WARNING: SUXMYX KILLER DETECTED (with extra loooooooong post)
BRACE FOR IMPACT!! (it's a trap)
I've been away for more than a month now. The whole aCt3 & Final Year Project has been taking its toll and boy what a toll it was. Soon after our good ol' FYMT09 brothers and sisters from the Philippines were down for the Asia Pacific Youth Alive Conference held in KL. But lets not rush the awfully long boring post. This post starts around the middle of the month of November, which is the month before December, which is this month (unless this gets posted on January 2010 whereby the post would accurately start a month and a half go).
So yea, last month (or month and a half ago-ish). The long awaited trip with the mission of grand theft auto to Klang finally set-off, though this time, a cat came along. It was the first time this peculiar cat came along with us and as with any first time, one must be gentle with it less one gets left with a sore, painful memory.
KL was nice as always. Christmas being around the corner, decorations were up and swirling. We chilled at Lowyat and Pavilion.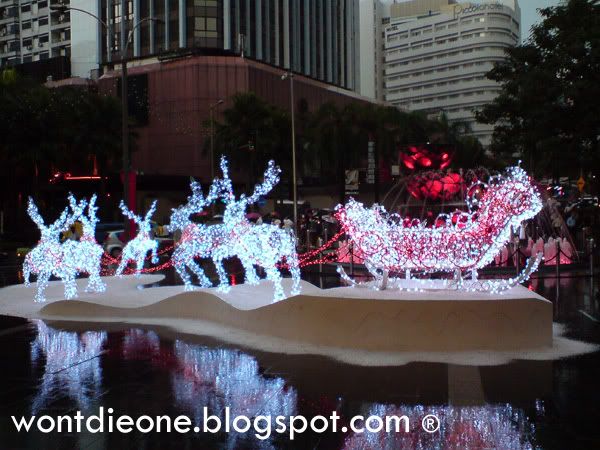 its Ehwa...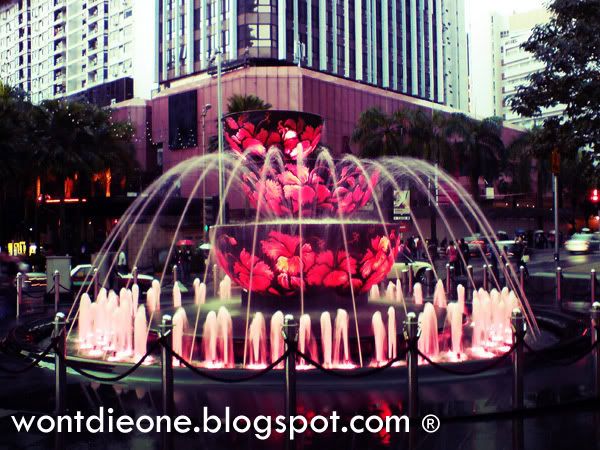 insert witty commentary
So much for a start eh?
We soon head back down to Klang and as always, Wayne's mom was ever warm and nice to us. Often time engaging us in deep conversation about life and philosophy. Added bonus, she gave us nice chocolates too.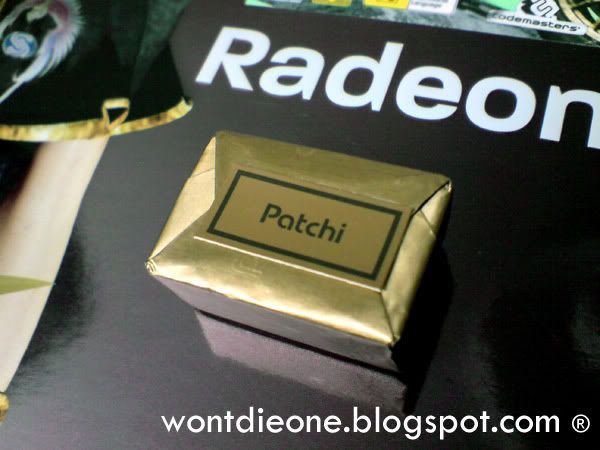 nice chocolates too
"Hmmm.."
, you murmur under your breath.
"Just who are the 'we' mentioned in the above sentence?"
, the post provokes thought into you. Behold; your curiosity sated and slated (myself excluded as I'm the ghost of every image posted).
42x08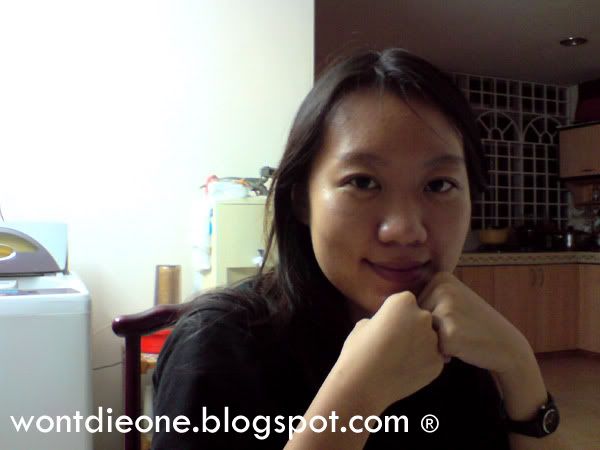 Ess-Oh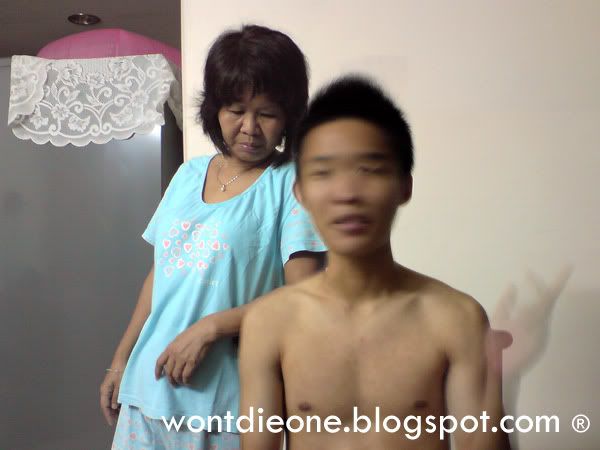 grand theft auto mastermind and son (hereby referred to as GTAMS)
And of course our beloved peculiar cat; the reason for the season.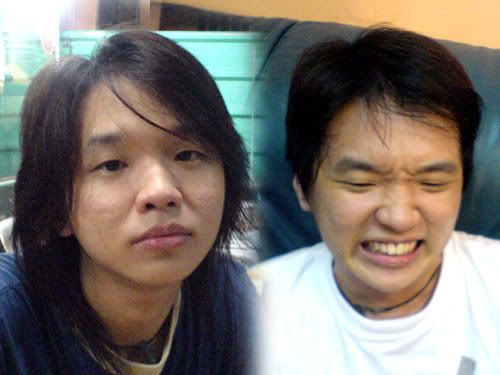 Fun Fact #042: Cat is the only cat I love
To our amazement, peculiar cat (hereby referred to simply as Cat with a big C) made himself quite at home, rather easily too if I might add. Contrary to his earlier observed
paranoia
and
schizophrenia
behaviours. With ease Cat was able to fit in with normal society, being able to perform the 3 basic necessities required for normal human life and living: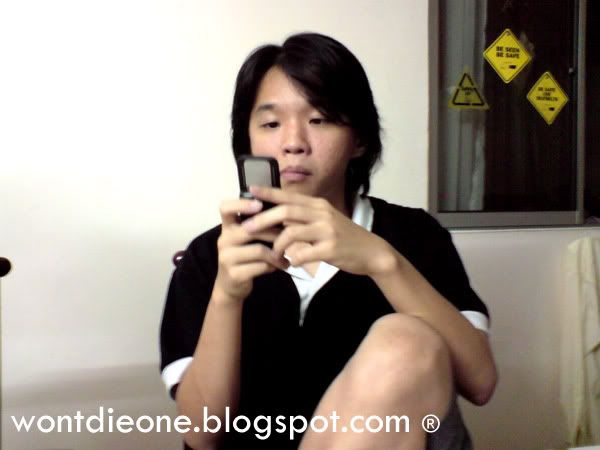 send instant text messages on his cell as well as RM700+- 8GB i-Phone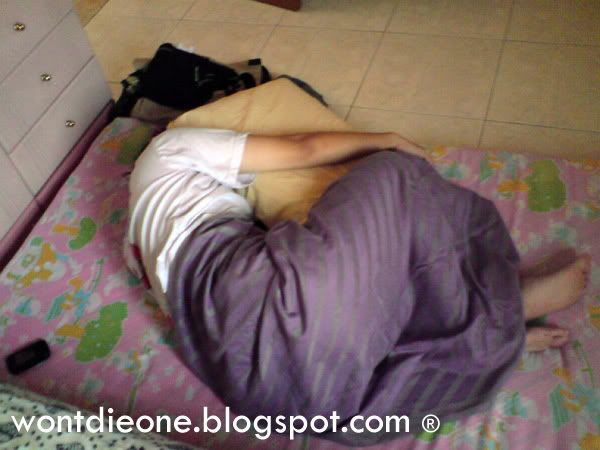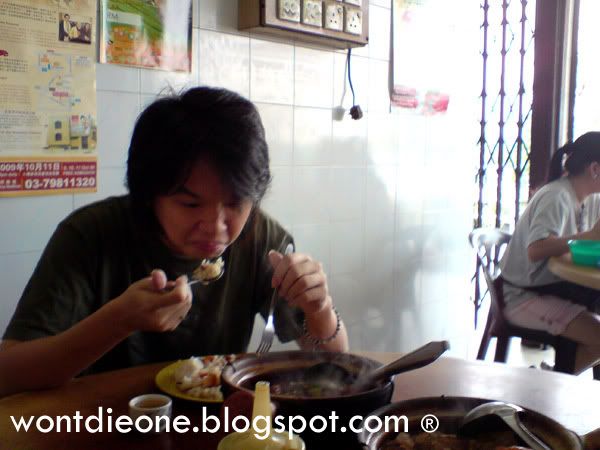 perform oral action to consume food
With that, he has successfully joined the ranks of his predecessors with pride, riding the
Toruk Makto
, gaining honour and allies from the different tribes along the way.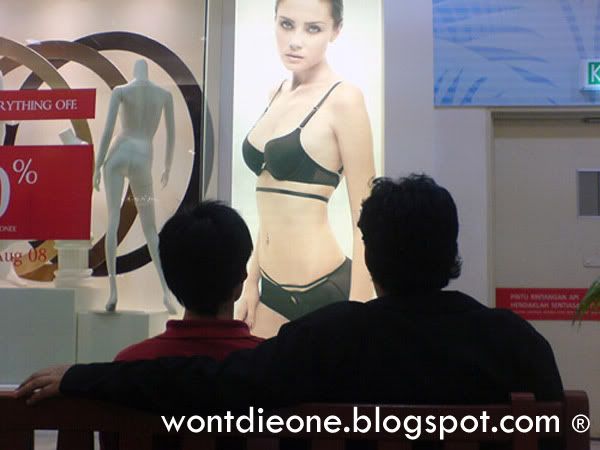 Tagged: 2nd August 2008
Jo-L: What's that??
Styne: Naish~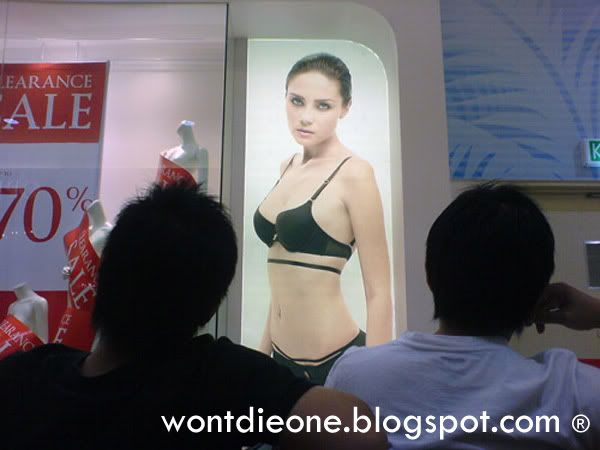 Tagged: 21st March 2009
Lulus: Seen before already..
Behold, the Cat in Klang.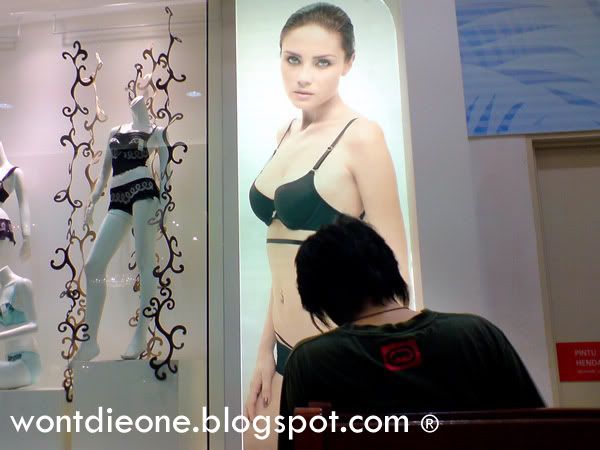 Tagged: 13th November 2009
Cat: *not bothered*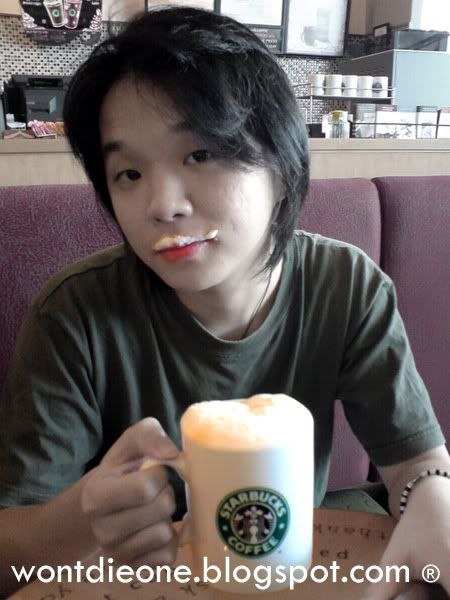 he be happy Cat
We had Chilli's at Sunway (i think) before heading back down to Melaka. Rather disappointing though as I recalled the Chilli's at KLCC was more awesomerest.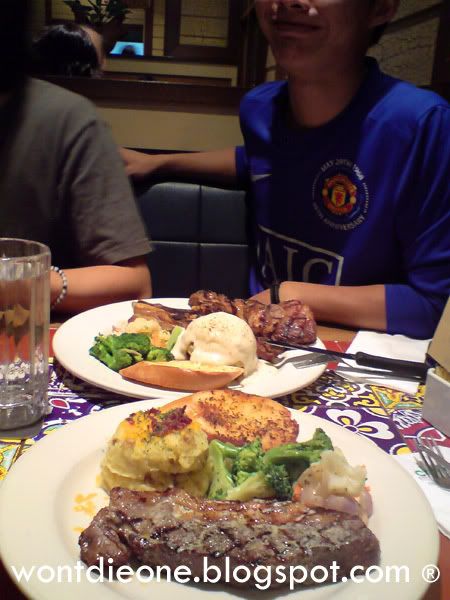 nom nom nom at Chilli's (was meh)
While at KL, I managed to sneak away from the pack to complete my primary objective (secondary to the rest). It cost me a fortune but since I never buy anything for myself, this feels rather.. good. I have now taken one step into the puddle of life of a spending metrosexual.
HALP!! IT BURNSSS~!!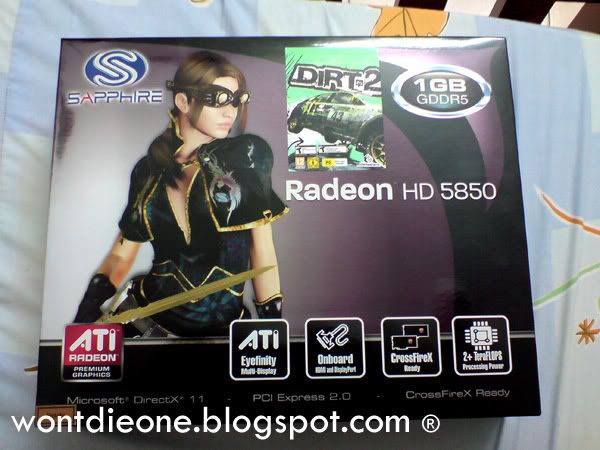 BEHOLD!! The Sapphire ATI HD5850. Specs found here.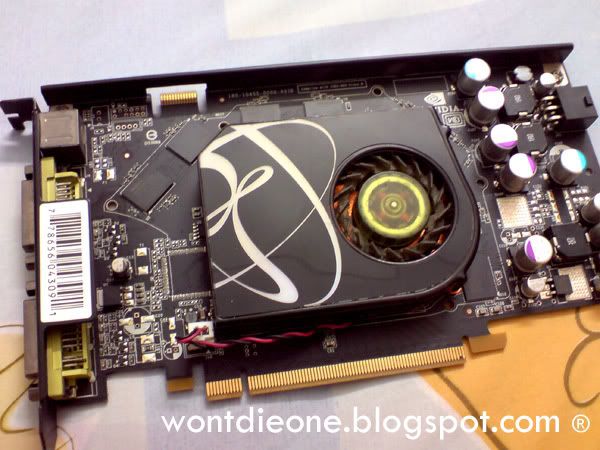 good bye old.. you have served me well the past few years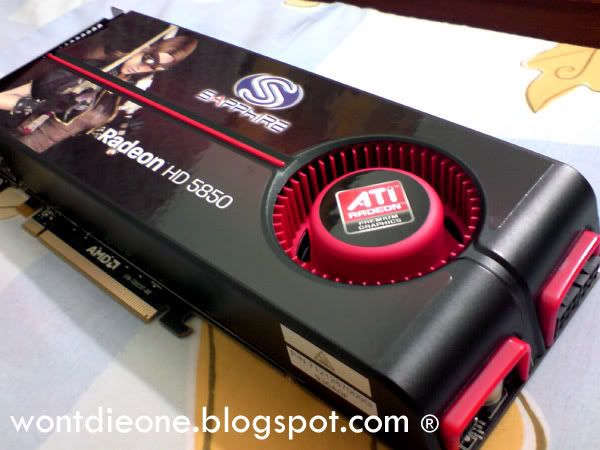 hello new.. welcome to hell
A thing to note about this new GC though. It is long, as in really loooong. In fact, it's so long, it was a really
reaaaaly
tight fit into my casing.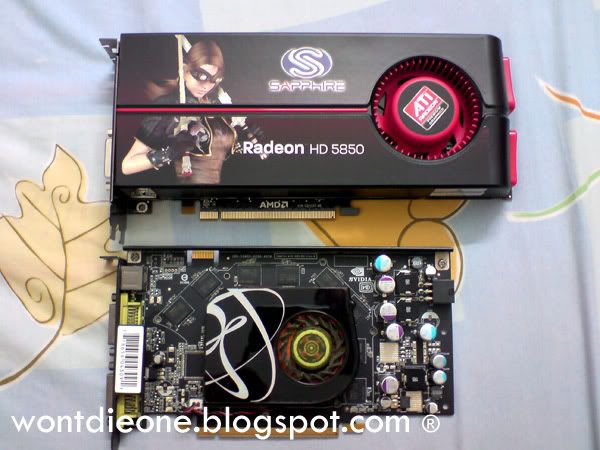 see, it's long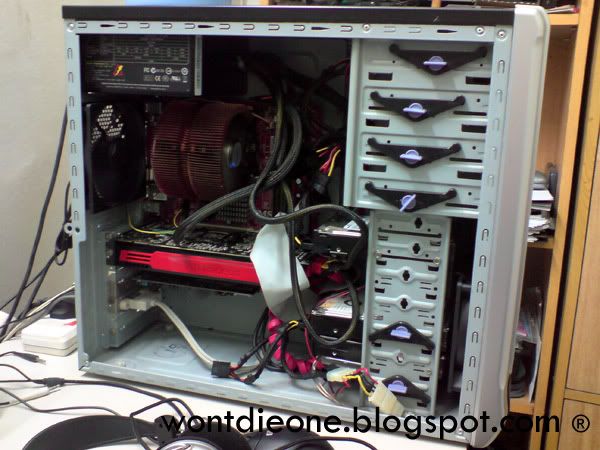 old ATA's IDE cable getting in the way
What's even more monumental though is the fact that I've just, for the first time ever in my entire history, acquired a genuine application. EVER!!*
*read legal disclaimer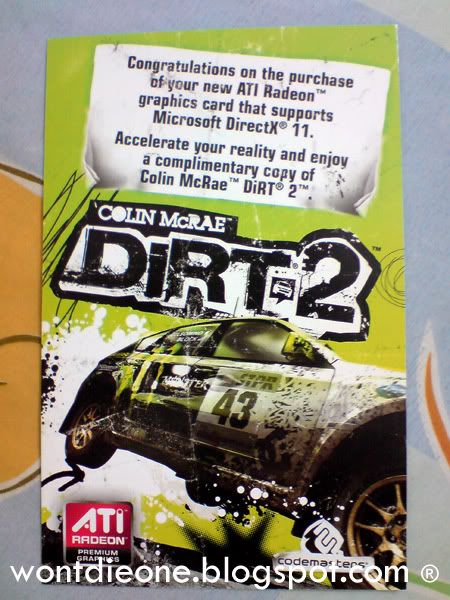 first free game evarrr*
And for reasons known to me (other than the fact that he's my father and he loves me), The Liu Tribe Leader Dad bestowed unto me an early Christmas gift a sweet 22". I know whatca thinking, it is truly longer than my..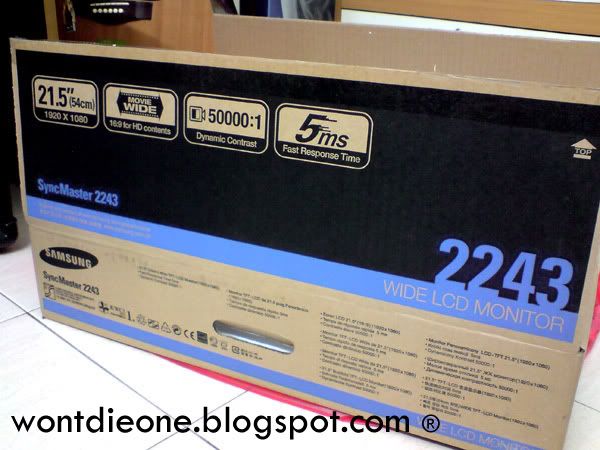 ..old 17" LCD monitor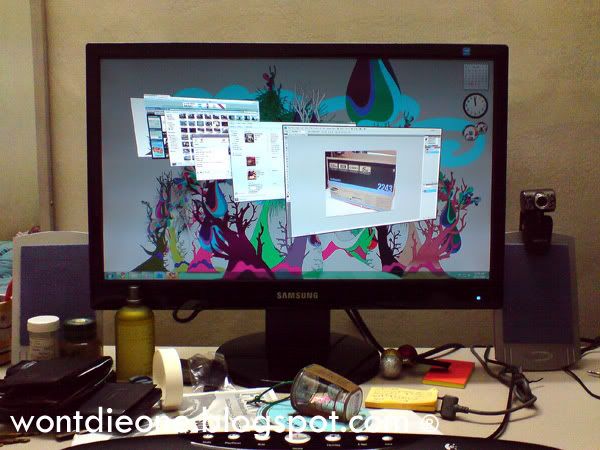 recent picture of it with Windows 7 in action
Not much happenings after the gta trip though. GTAMS' having fun with his new set of wheels (no air cond for guys, air cond for gurls only). The usual Sunday church and aCt practices alongside FYP preparations were running without a hitch.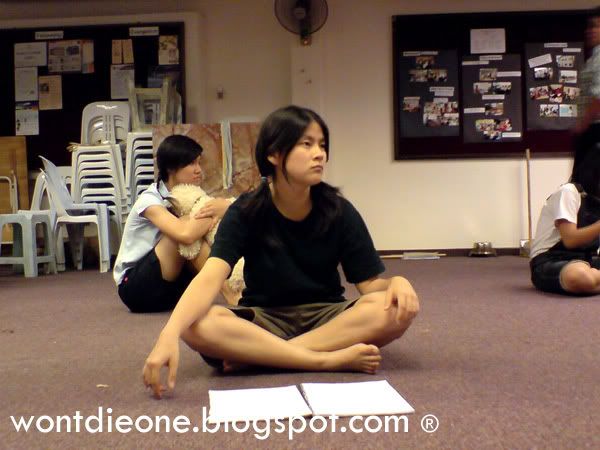 she's shoooo kiut, i wanna keep her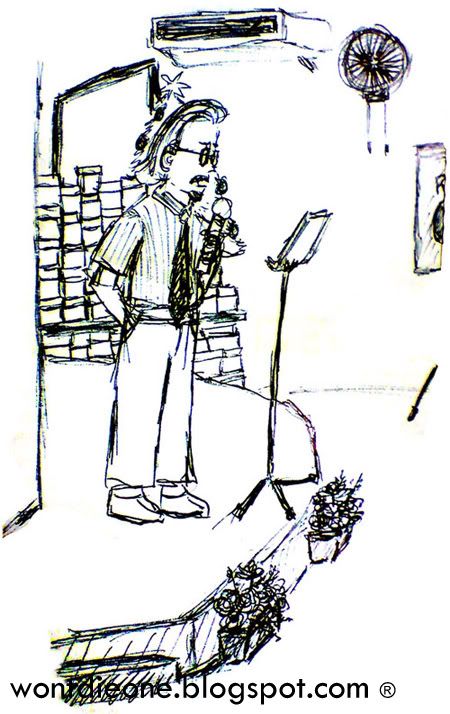 j.chean's idea of sunday service
Beautiful people with a special place in my heart came down for a Sunday. It was good to see them all healthy and working. Toyota
weiiii~
Beautiful people indeed.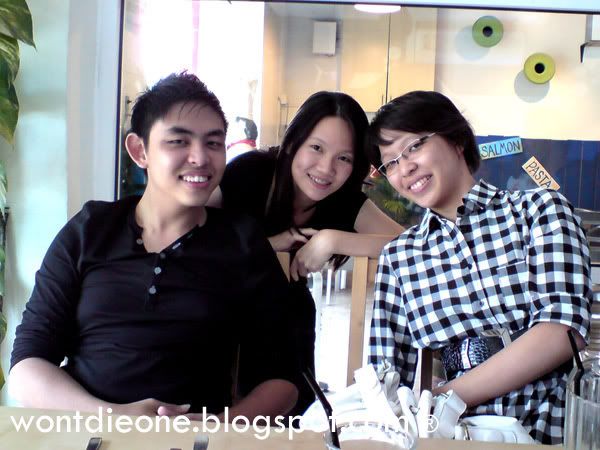 the working peeps~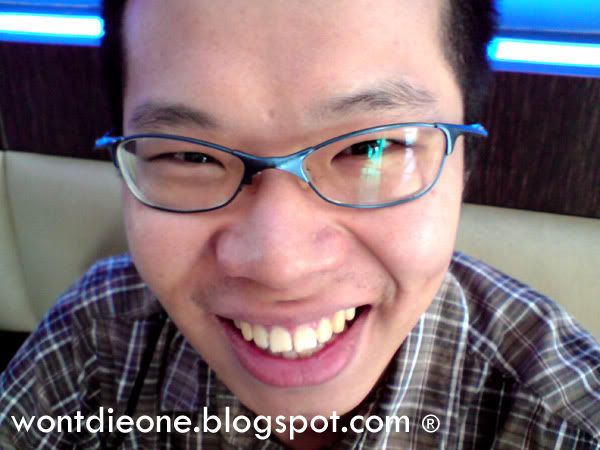 too close to the camera braddahhh~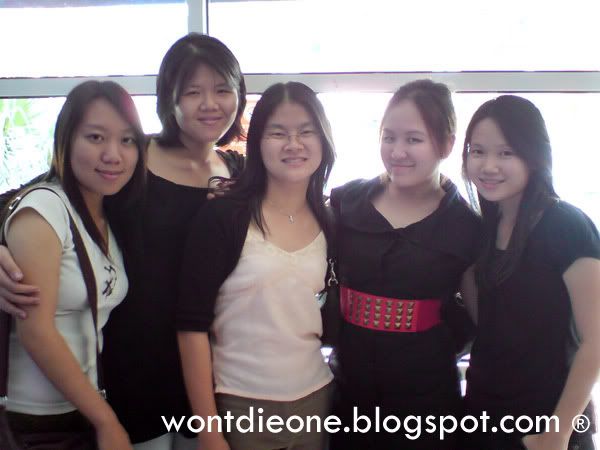 they peddlepopped (gettit? popped? lol)
The days went on as usual after they left. Other beautiful people filled up the small gaping holes in my life. Those of us selling grapes and those who need extension (it works) comfort each other with warm
milk and chocolate over our chests
love.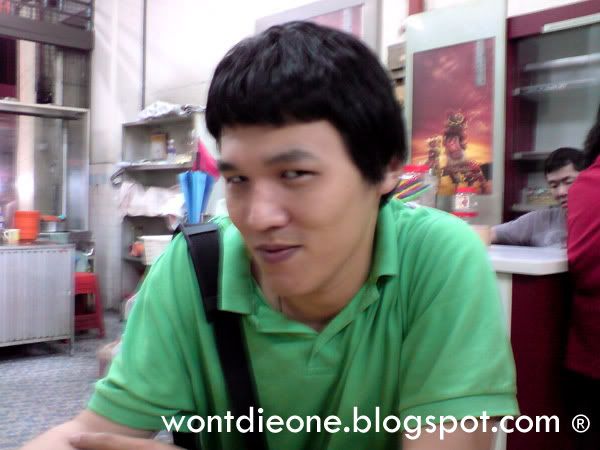 owh mai gawdddd mai ayessssss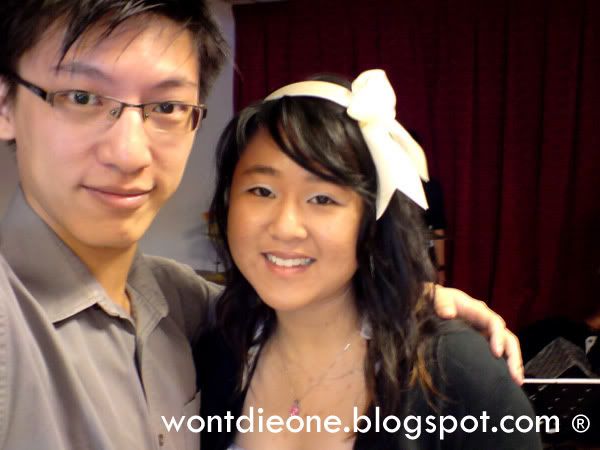 "i want...."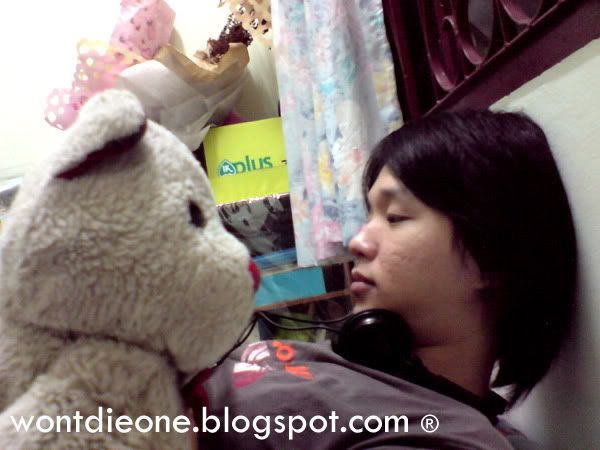 ang ang scandals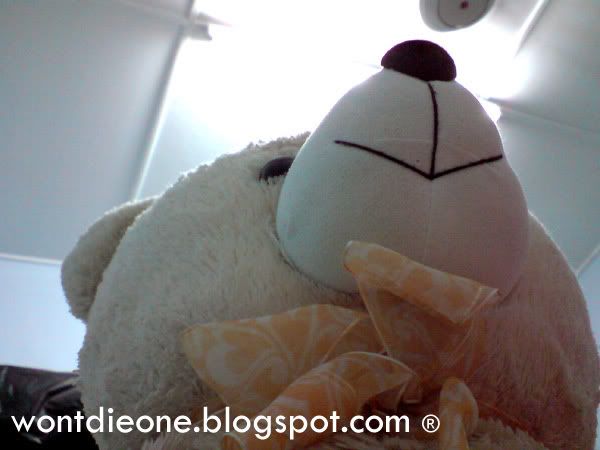 teddeh! wassup niggah~

those left behind
Soon, aCt drew nearer and nearer. The cast and crew who worked tirelessly to ensure an awesome show made possible. Eye bags were visible, lifeless zombies trolling in for practices spring to life during rehearsals. So many many years of it.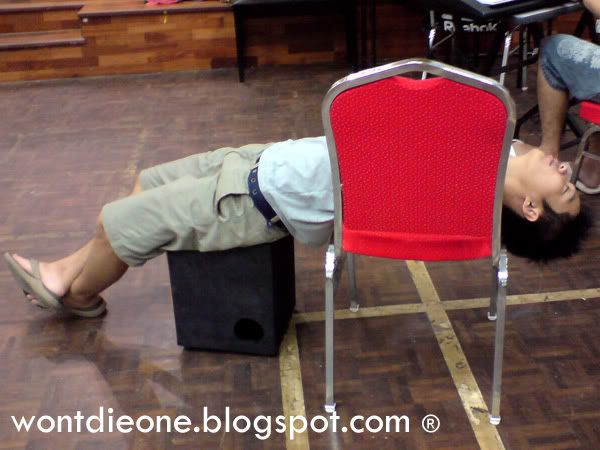 epic naps are epic
But at the of the day (freeze), it was worth it.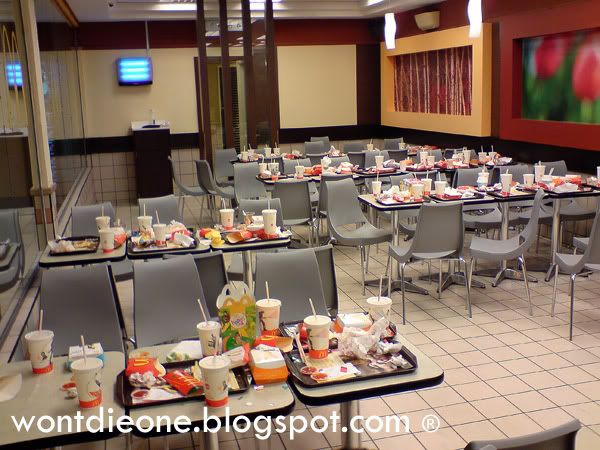 sorry mc D peeps, if we don't dirty it, you'll be out of a job
After aCt was done and out, all attention and focus was on my presentation which was two days after aCt. After the presentation, mah Philippines homies were coming down on the coming Saturday. Interestingly enough, 3 important discoveries and secrets were revealed.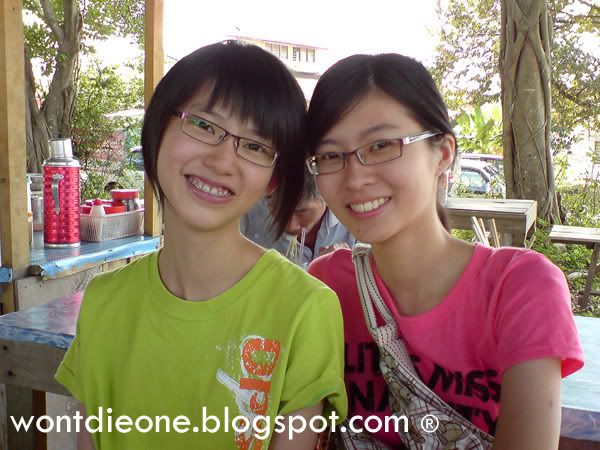 hui yin has a younger sister, hui ting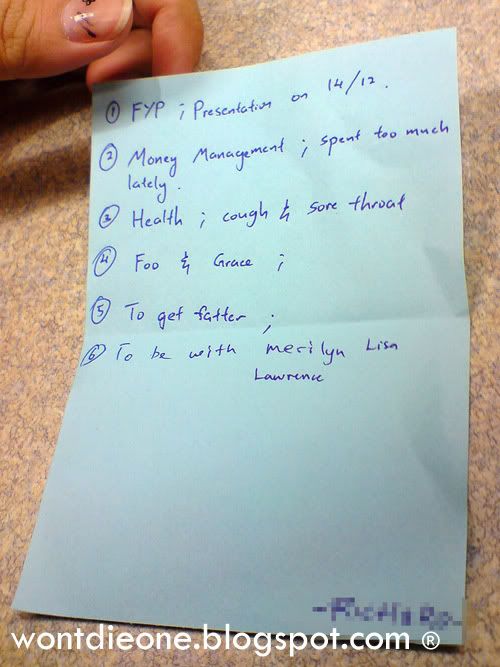 someone had a special prayer request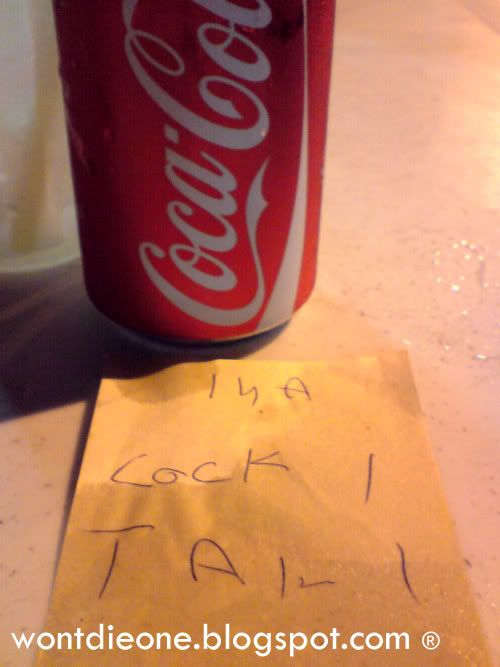 vijay ordered cock coke
Saturday came and chilling with mah Filipino homies was awesome as ever. When they're around, disastrous and scandalous things happen. I could say a lot but the Fragrance For Men will speak for itself.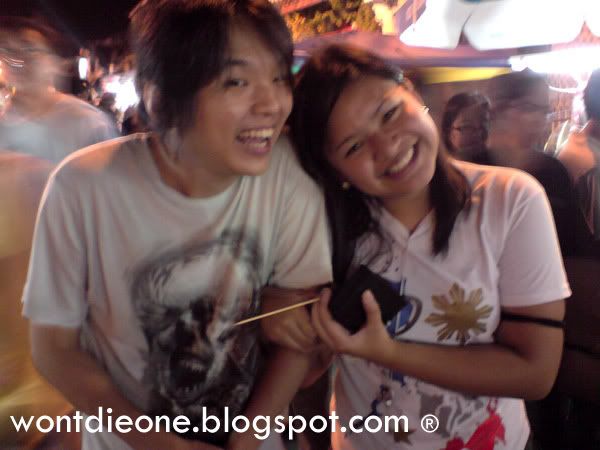 scandals brought back from the Philippines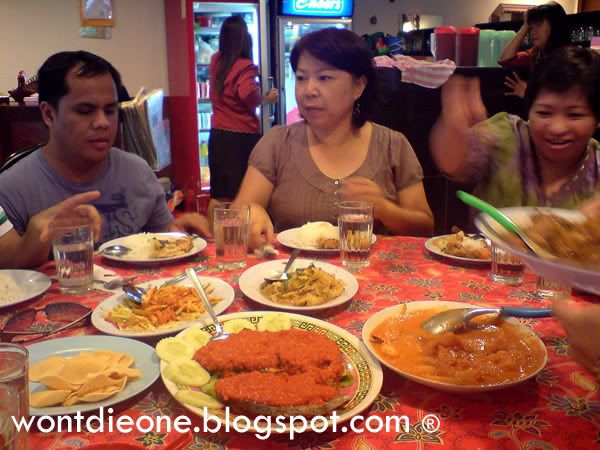 omigosh
And the best of them all..
very nice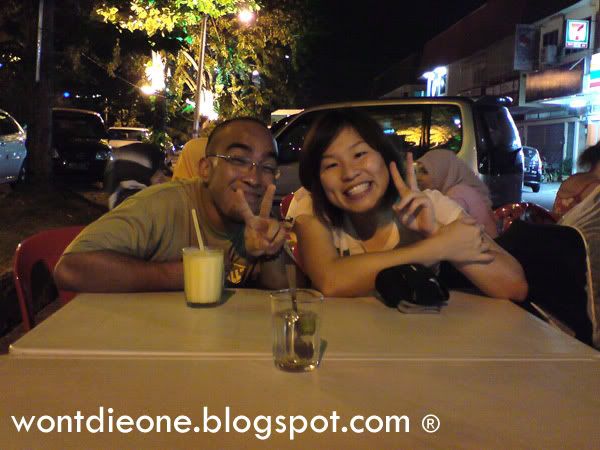 veli naish~!
It was rather puzzling as to how a simple Filipino man was able to pull the heart-strings of a certain Ai. While checking out his background, I found out why. It is because that man uses..
. . . . . . .
. . . . . . .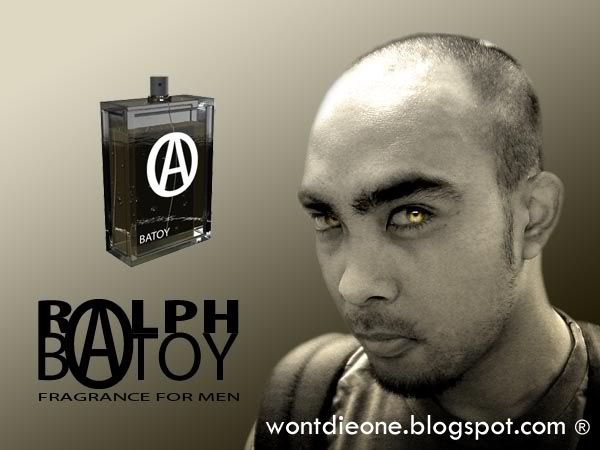 a picture paints a thousand words
Soon it was time to say good bye to mah Filipino homies. After fetching the guys to LCCT (yes, I was sitting in the same vehicle as Ralph Batoy
Fragrance For Men®
), on the way home, just approximately 1.5km before the Ayer Keroh exit there was a massive 3-lane jam. The reason? This.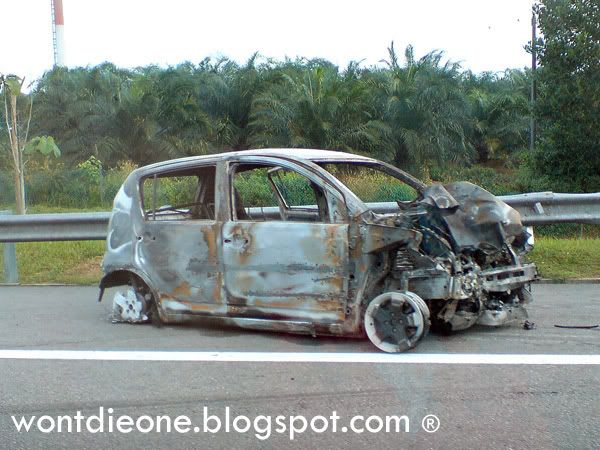 burnt viva (or myvi)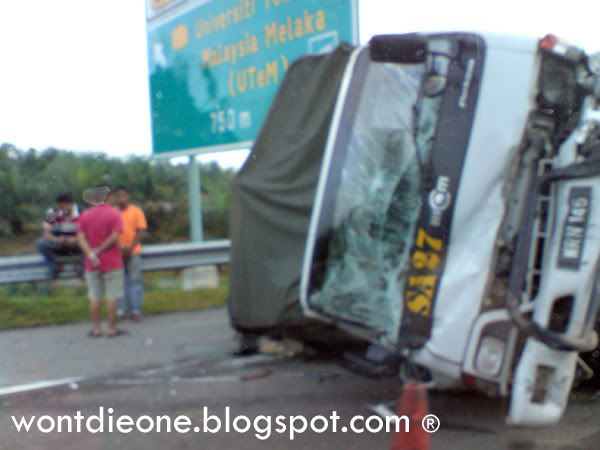 sideways trailer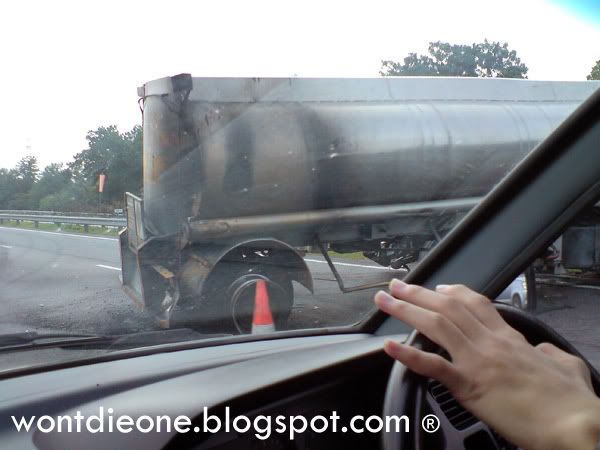 half burnt fuel tanker
Strange that it did not appear on the news though. Headed back to my beloved rest to get much need sleep. Unfortunately, things were not that simple. Mah Filipino homies (girl) missed their flight.. by 12 hours. They misread the ticket for 1pm when it was 0100 (1am). They returned to Melaka for another round of fun adventures. Round 2 in Melaka, they went nuts.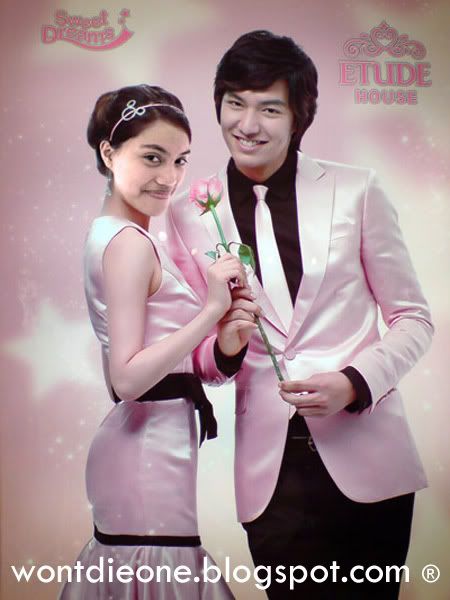 posed with korean star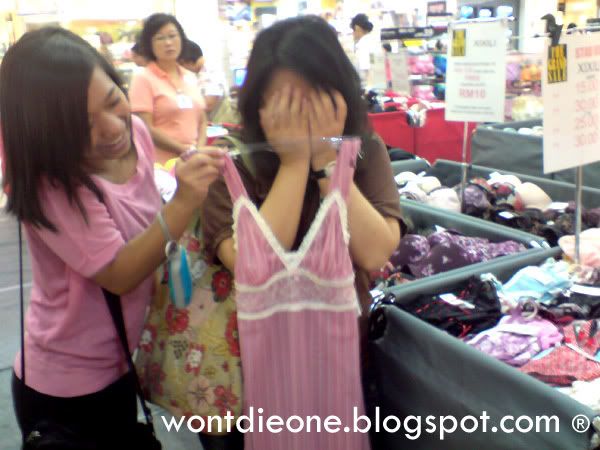 Soon, they too headed back to the Philippines and life Melaka continued on with its mundane existence as usual.. or does it?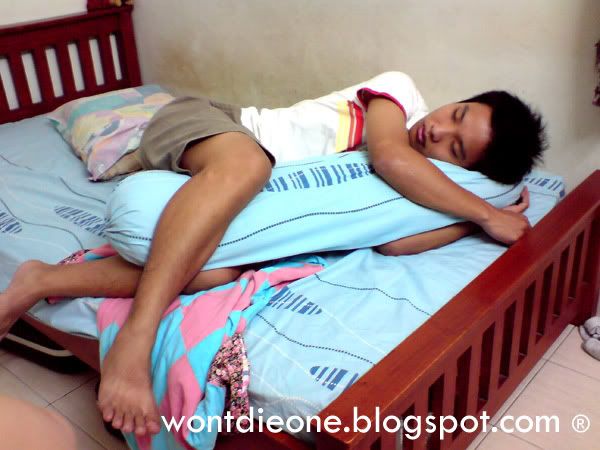 vane sleeping peacefully on my bed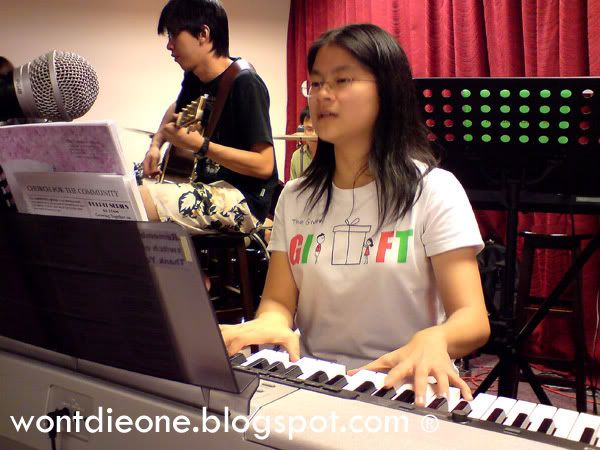 j.chean playing the piano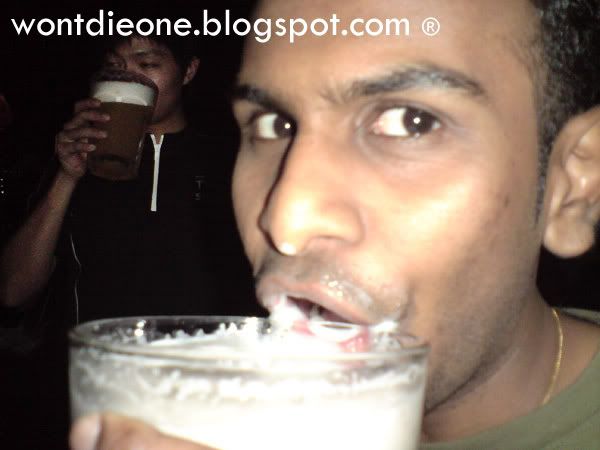 vijay's got milk..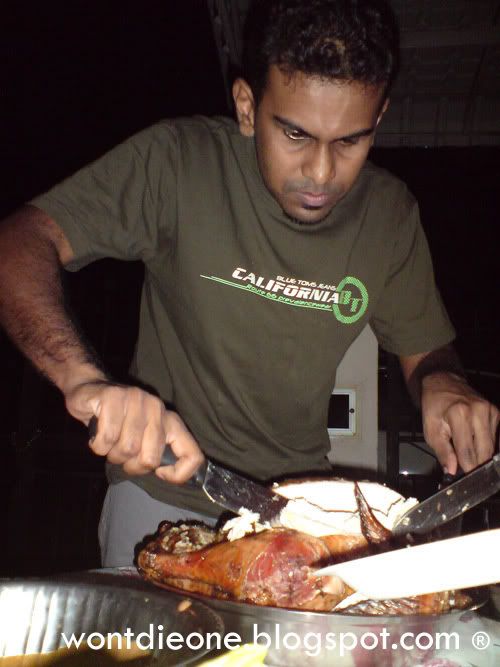 ..and turkey
You may think it's normal but lemme tell ya this; it's a new year and new years are as predictable as the previous year, so go get your freak on peeps!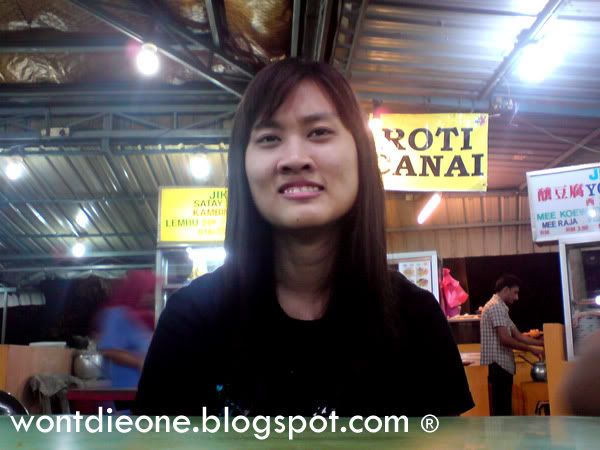 this gurl agrees
Also, as a yearly usual, here are two collages of my life in 2009. Click for bigger size (aka clearer).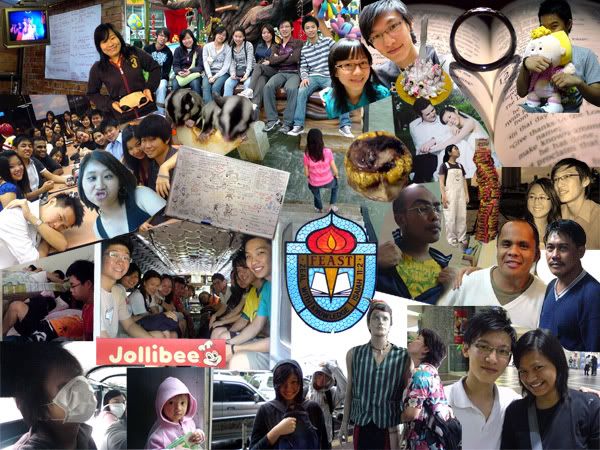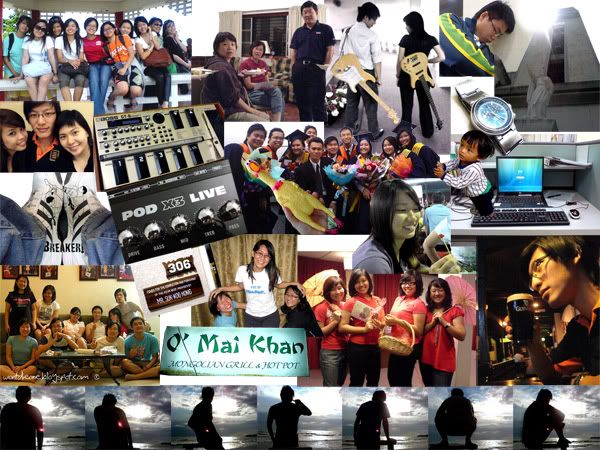 Good nite peeps and blessed new year 2010. Meh~
I'm out~!
p.s. im dead tired so forgive the lousy conclusion