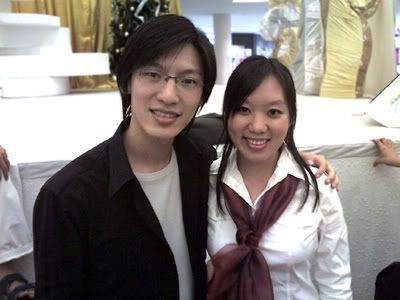 BLESSED BURFDAY MISS SUE MAY!!
During the Great Fall, many lost their loved ones. One of them survived but was permanently damaged and her beloved cried his heart out. Her name was El Sea Dee. The doctors said that the damage was irreparable, that she was scarred for life.
*sigh*
Guess that's what one would call
collateral damage
.
Well..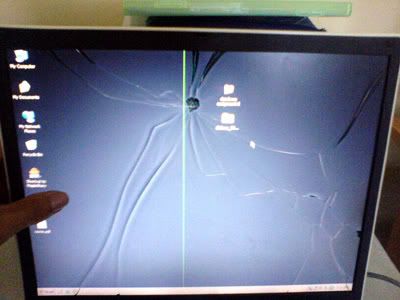 at least its a cool wallpaper
hehehe~
>.<