When life gets the better of you and makes you sad and watered up, always remember that somewhere out there.. someone else is having a
stoolier
time than you.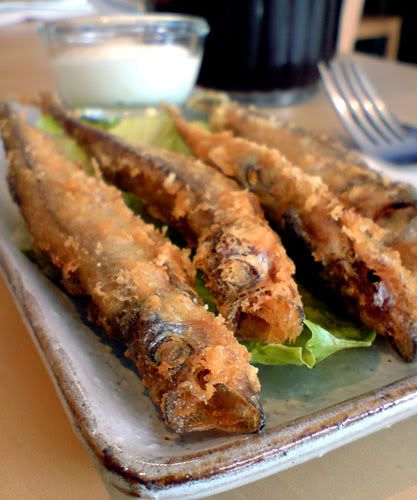 its last words were probably, "AAAAAARRRRRRRRGHHHHHHHHHHHH!!!"
or something equivalent
So cheer up little one
and crack open a case of budlight
and take a moment to enjoy the simple things in life as the it's the simple things in life that are often the most profound.
Just like the sweet things in life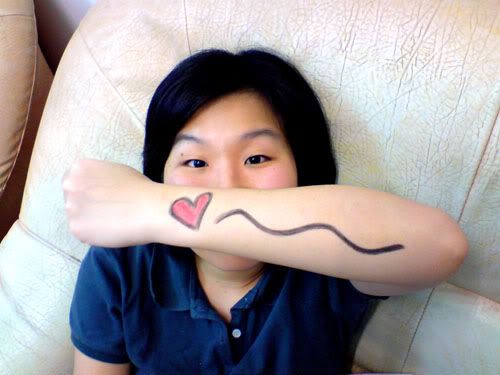 floating heart with swimming tail doesn't imply anything at all
Or the cute things in life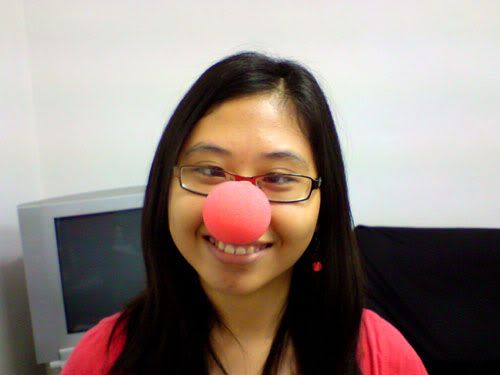 yes.. this pic is adorable
Or perhaps the shocking things in life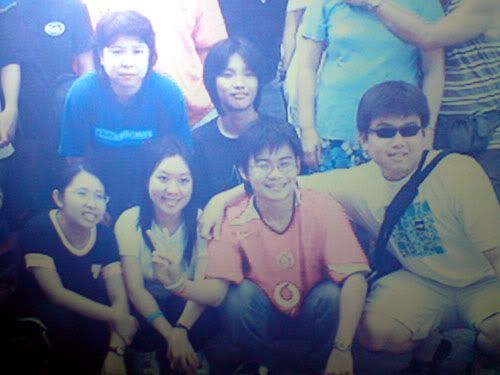 a thin louis!!!!11!!one1!!!
And seeing pastor in the picture above, one will definitely feel inclined to ask, "Pastor, why so serious?".
So seriously..
now that's what i call a stained glass
Nitez~