The dawn of day no. 2...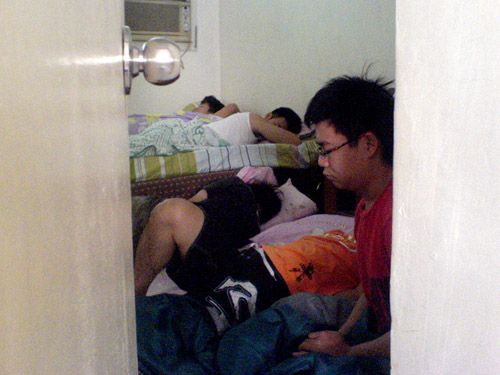 the stoners from room Sh-Annex
We awoken to an unbelievably cold Philippines morning. Cold due to us spamming the air conditioning away throughout the night (assuming the word
'spamming'
is applicable to airconds). The previous night's dinner we had a Philippines equivalent of our Malaysian
tom yam
but without the spiciness;
Sinigang
. The following morning of day 2, we were once again immediately treated to an awesome breakfast by Ralph, some unknown Philippines pork sausage and their
char siew
equivalent.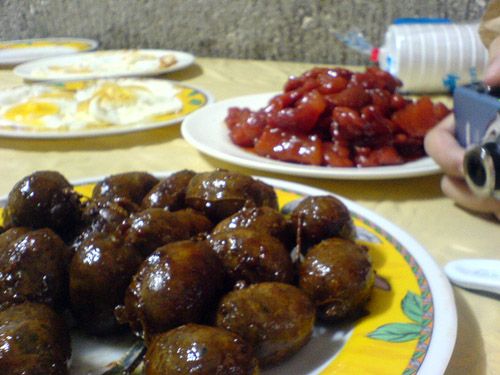 this is what breakfast means in philippines!
Later hopped up into a
jeepney
. A jeepney is something like a jeep but stripped down and modded to be able to accommodate more than a dozen plus plus plusssss people. It's one of the main modes of transportation in the Philippines and quite an icon too much like our Malaysian
trishaw
except more practical and they won't eat your cash like you're some blardy tourist!
heh~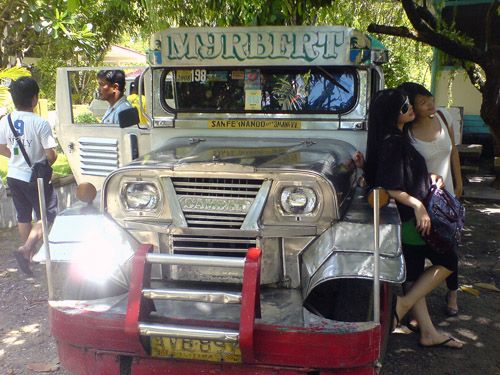 jee.. a jeepney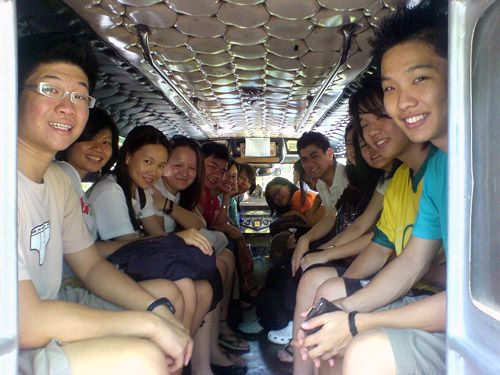 and it fits 20 people!
Sorry for the inexcusable lame pun up there. As previously mentioned, the first two days (10th & 11th June) will be for us to get to know the culture before stepping into ministering it. Our first stop, Ps Joel took us to a
Catholic church
and explained a whole lot of theological stuff. I shan't bore thee with it. Just look the nice pics and go 'Oooooh~' and 'Ahhhh~'.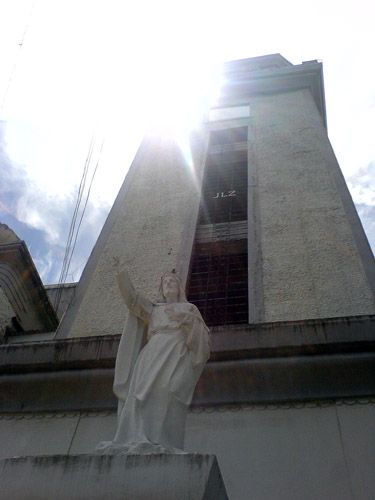 the church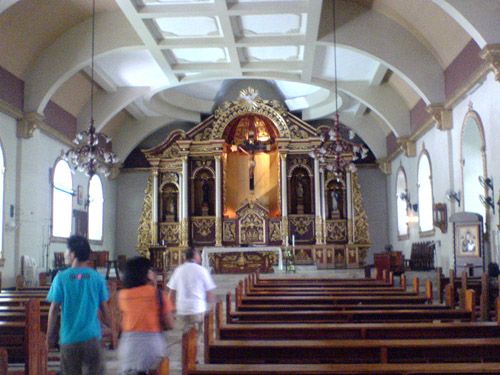 Next stop was..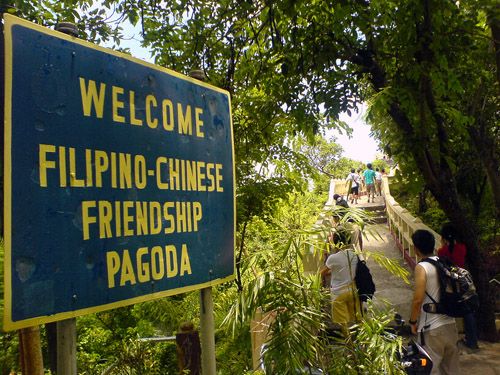 the filipino-chinese friendship pagoda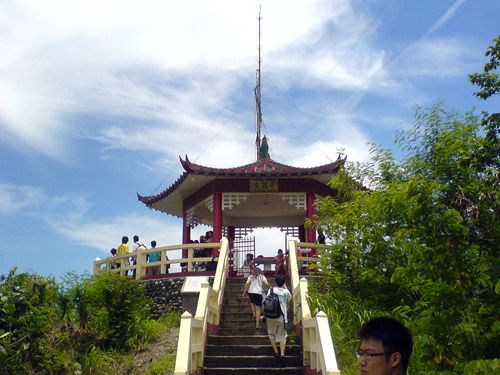 the pagoda itself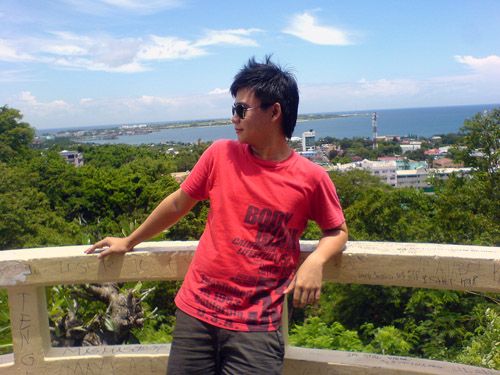 and louis selling himself away
This place is quite popular amongst the youth who want to loiter and
scandal
around too. Graffiti can be seen all around the pagoda, "(insert name) likes so and so and so", etc. Quite standard stuff though except for one particular statement that caught our attention.. almost near-prophetic-like words..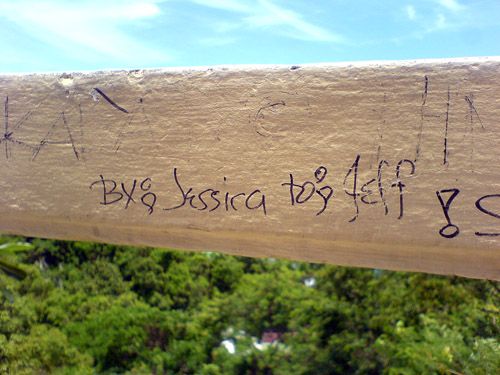 Jeff eh? sign taken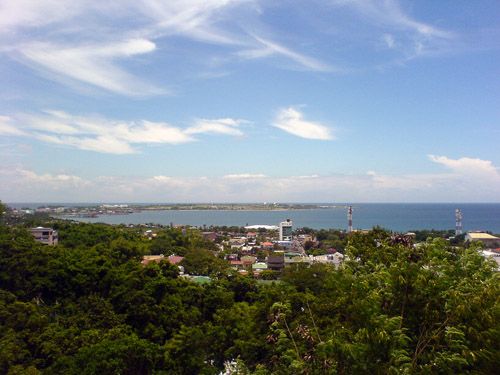 the view from the pagoda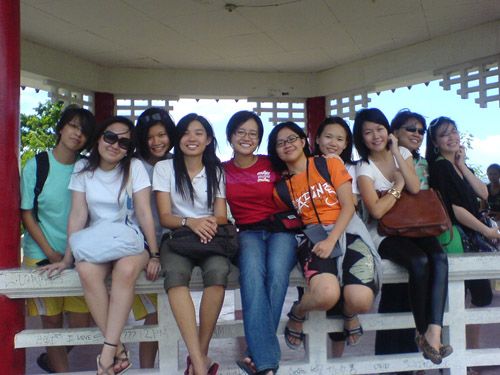 the gurls~!
Next on the itinerary was the Botanical Garden of La Union (pronounced;
La-Ooo-Neon
). Nothing much to say about the botanical garden that what the name suggests.. its a botanical garden!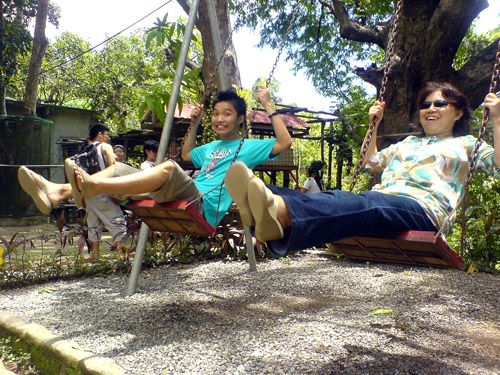 wheeeeeee~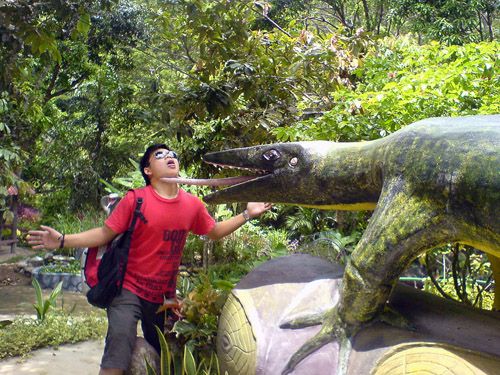 gah they took my kidneys! ~charlie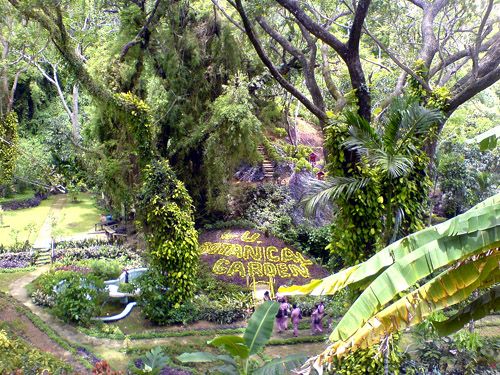 the garden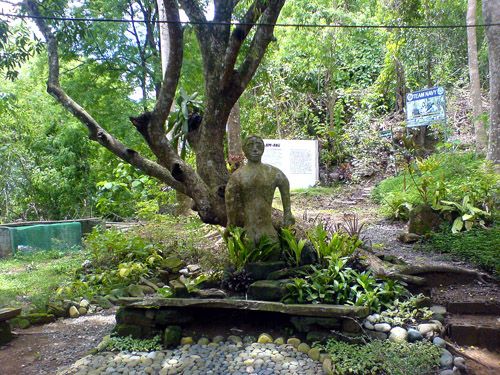 the guardian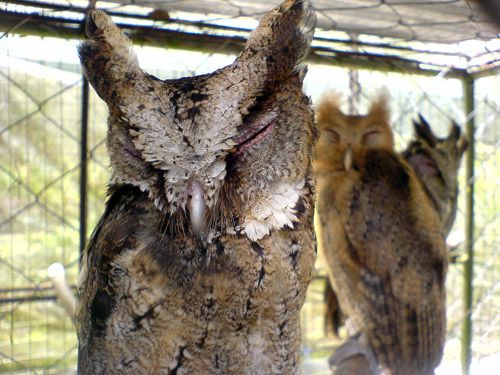 the orly owl!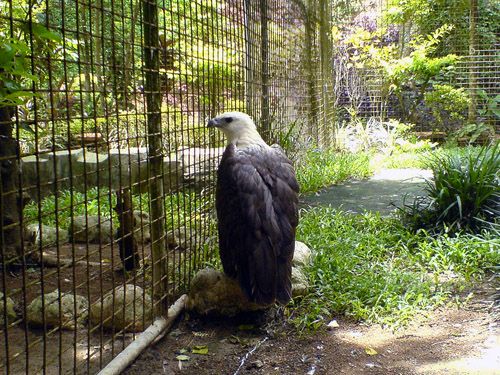 eagle who didn't wanna show off its wings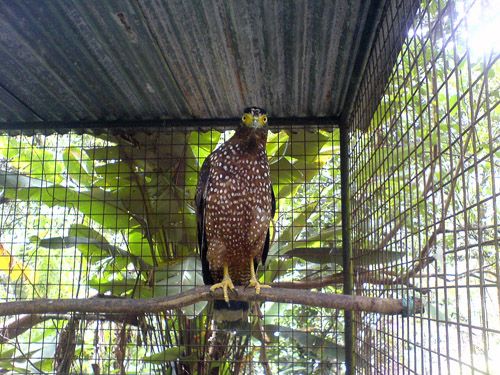 hawk = rajawali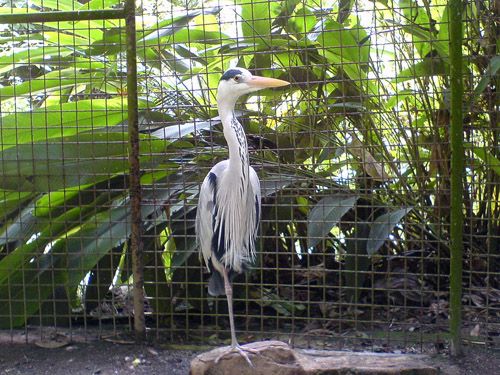 a kungfu master
check out the beak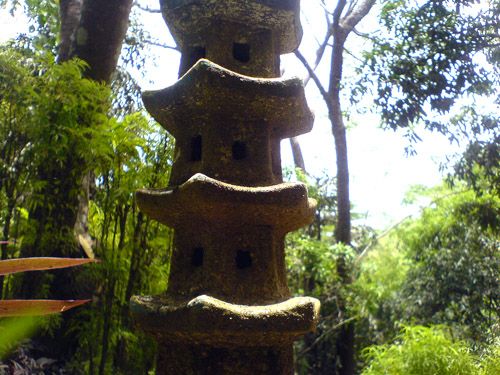 pagodasss
Next we went to
Macho Temple
where some bombastic-theology-word-that-i've-forgotten was exposed to us. It's a cross between the catholic and taoist so yeah.. pretty interesting stuff. Didn't take any pics of the inside because I didn't wanna stain my camera.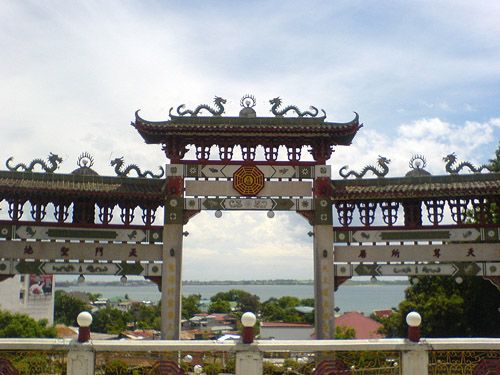 macho macho man~
Went to a supermart that doesn't have much to offer or appeal to us. Bought necessities for the upcoming ministry.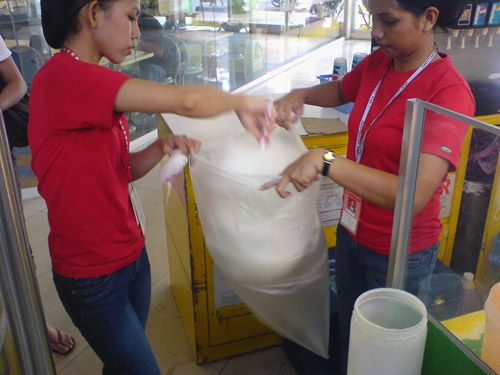 at least they have huge cotton candy
Went to market later on to walk walk some more. Tried a few local bread and other delicacies but unfortunately, due to constant movement, I was unable to snap any pics of the awesome bread, deep-fried squid, etc.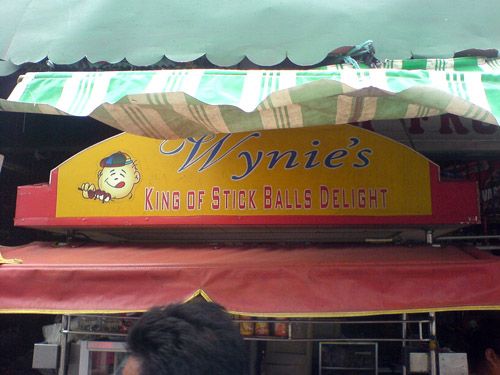 gotta love a good name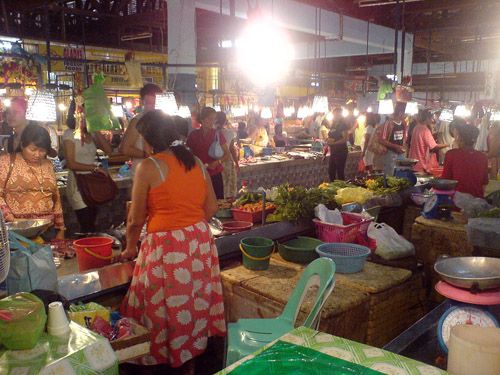 the wet market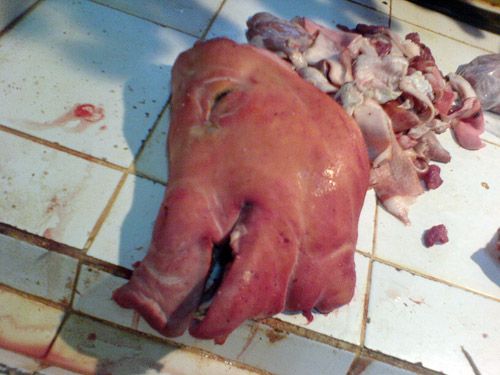 ahhh... we used to have so much fun eh?
The following day (11th June), we headed to the market once again to walk walk even more. This time though, I somehow didn't take any pics at all. But lemme describe the market to ya... It looks like Jasin but more bustling. It has lots of
chap fan
on the upper levels. Lots of cheap second-hand clothings but looks quite
pasar malam'ish
. So there ya have it; the market.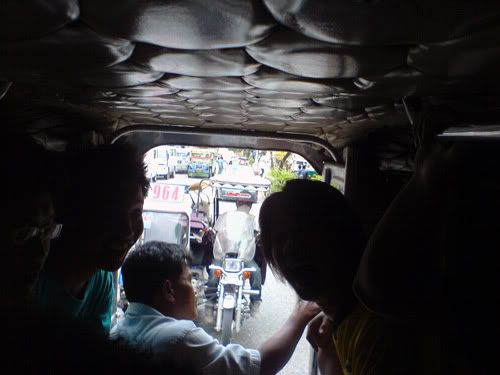 go go power rangers!
We headed back to the
resort
cottage and some of the guys decided to go for a walk along the beach. Cesmin Beach
resort
Cottages' beaches were similar to those in Melaka, except that this one has quite a few broken bottles strewn around. Lots of those iconic fisherman boats too. We found *Vain's boat too.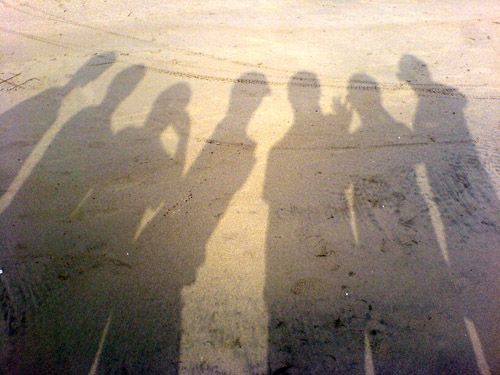 the guys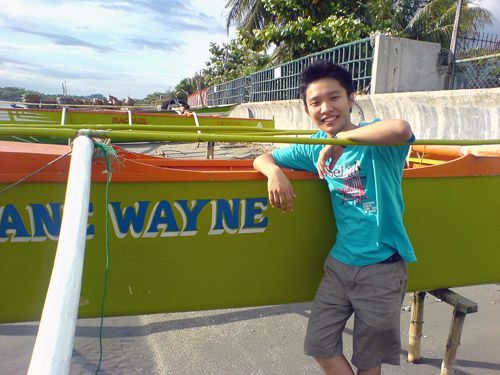 the vain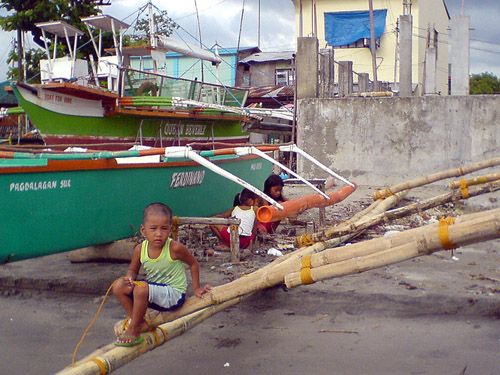 children playing with junk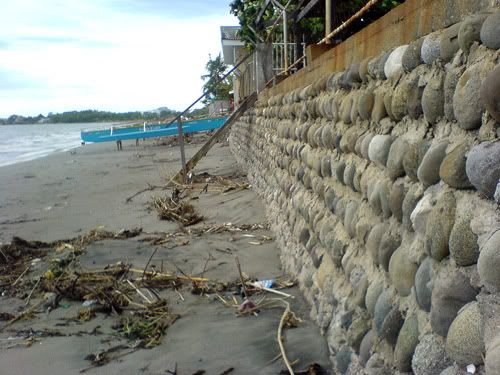 walls of Cesmin Beach resort Cottages
Stop here if you do not wish to see bunch of valiant attempts of taking kewl pics to put on facebook. Lets see if you can spot the man~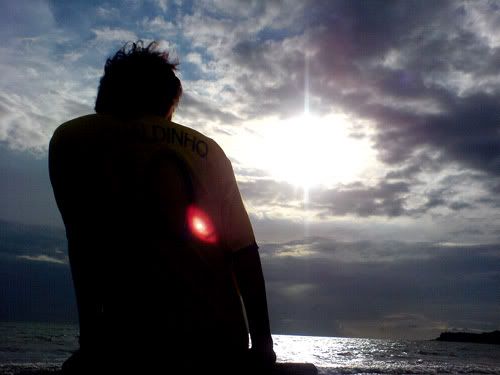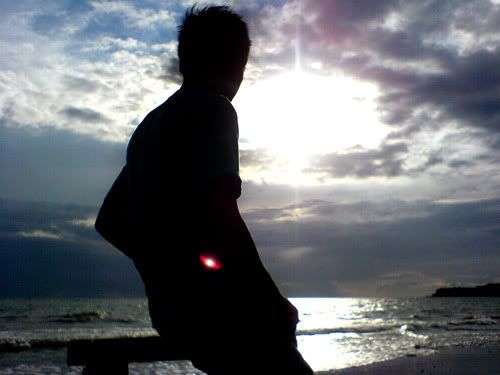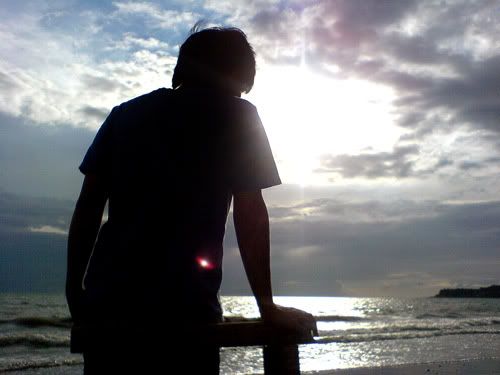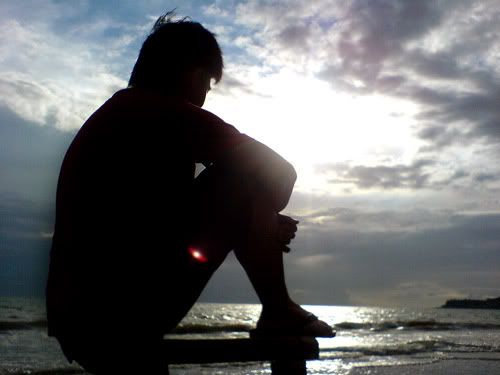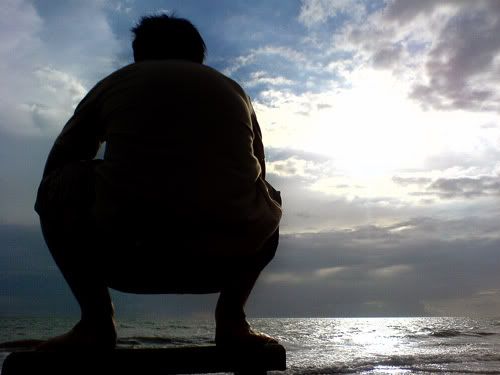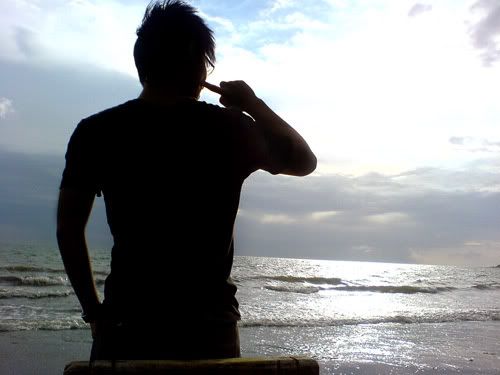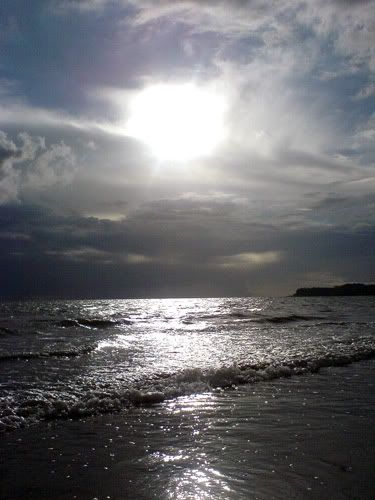 the profound setting of the sun
We headed to another beach after that; a much cleaner one too, I might add. Dante, our guide & chef, an supremely impressive man whose full of
garr!
, the same dude who took us to the market, brought us to the famed Jollibee. As Ps Joel says, when one thinks of Philippines, 3 things come to mind;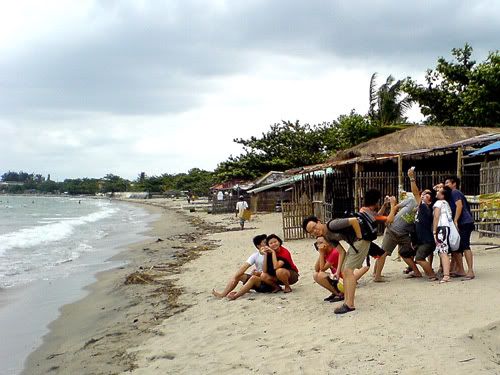 1. Catholics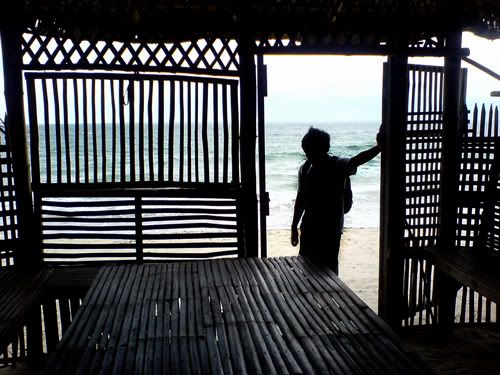 2. Iglesia Ni Cristo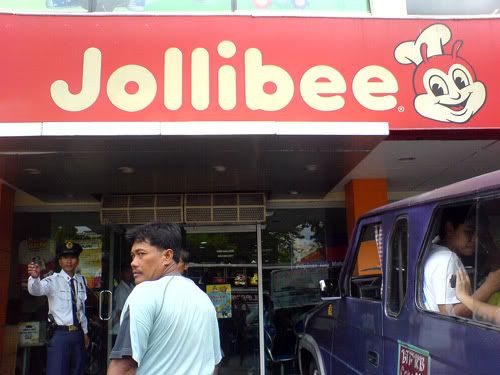 3. Jollibee
Joanne was throughly satisfied and that concludes day no. 2~ Another 10 more days to go!
Good nite peeps~ Gotta work tomorrow~
*names changed to protect the innocent