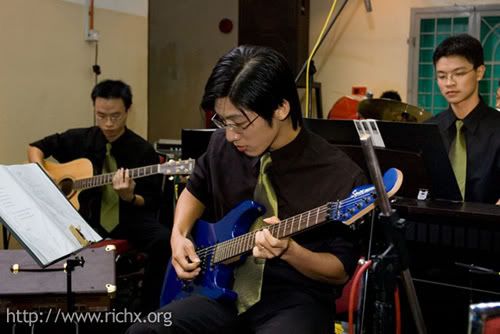 I just wanna say oh God, that after the many years that has passed since You made that promise to me and many years after I've made my promise to You, we're both still doing a good job at keeping them.
Hehe~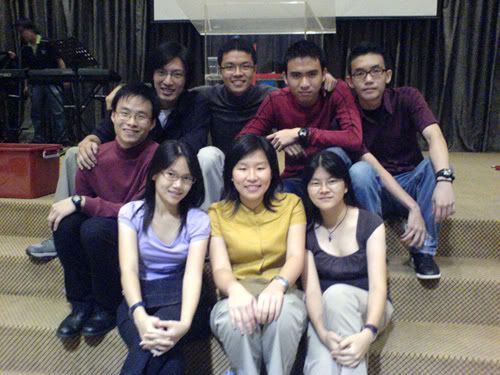 Back then I doubted if it was Your whisper that was in my heart and I didn't understand much of it nor did I think of the possibilities. All I knew was what You said to me; what You were gonna use me for..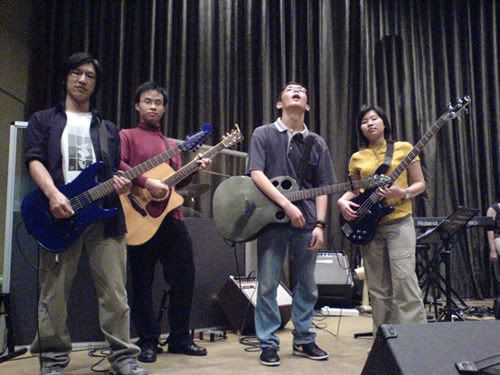 And in response I made a promise to You too. More than just a response, that promise, that pledge was my worship to You, my sacrifice. You honored it oh Lord, and I bless Your name.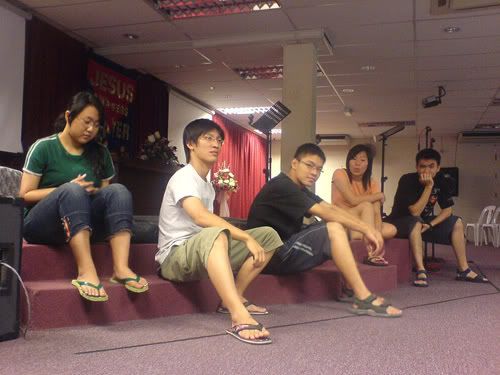 You opened doors for me to reach places I never thought I was able to. To be able to shout to the north, to the south, to the east and to the west. To serve you and to learn the purpose of serving You.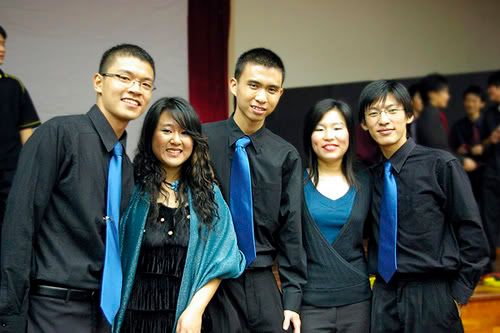 To know Your heart and what it is You require of me. To know what it means to have the heart of worship. The sacrifices that is of worth to You. To know that all I have and all I can do; it comes from You. You gave it to me.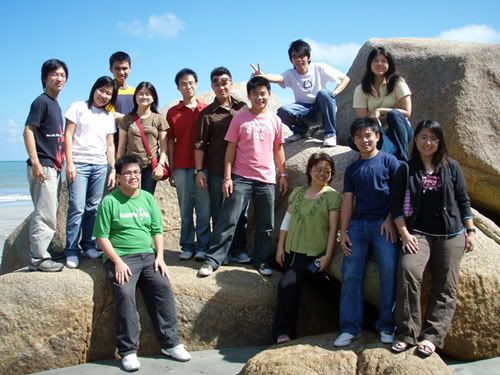 So once again oh Lord, as it's already been 7 years, I figured it's about time I build another alter to You and remember the promises You made to me and continue to hold fast mine to You.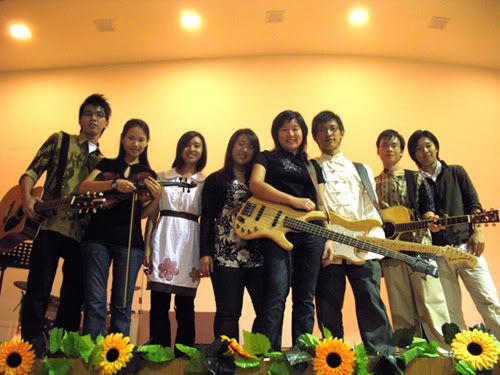 Oh Lord God Almighty, You who stands above all creation. You deserve all the praise and all worship. In this broken vessel, in this temple for Your dwelling place oh Lord, I hold fast Your promises o God and I remember mine to You.

For this gift You have given me, never shall I use them for personal gain or glory but only for Yours. For all the chords I strike and all the notes I hit, it is my worship to You oh God and may it bless Your heart. Walking in the ways of Your judgments, I wait for You oh God. Your name and Your renown is my heart's desire.

Amen~