This Christmas...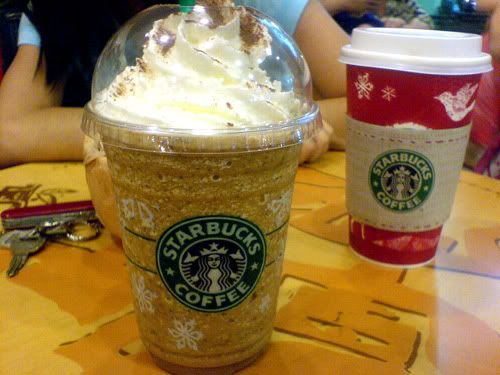 with just a cup of coffee...
you can...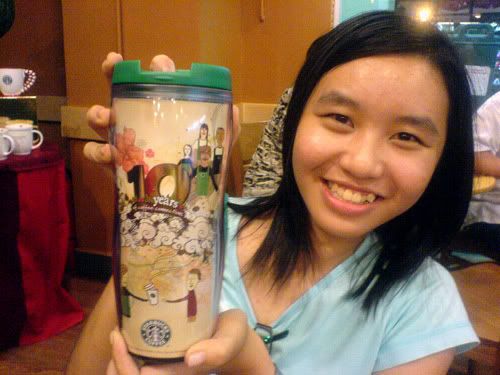 buy this awesome 10th Anniversary tumbler for RM10...
and if you have the membership passport thingy, you can...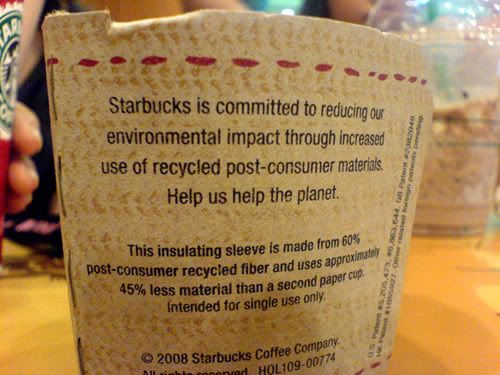 feel good about going greener with each hot to-go's...
On other news...
MP did a better deco than last year...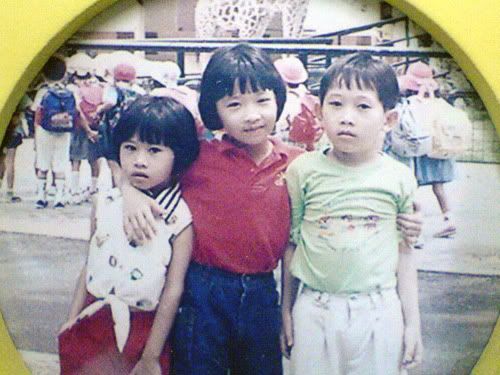 cf kids are just sooooooo adorable...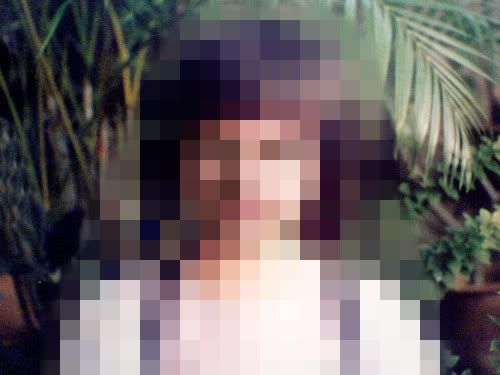 a little sauce code under here winrars...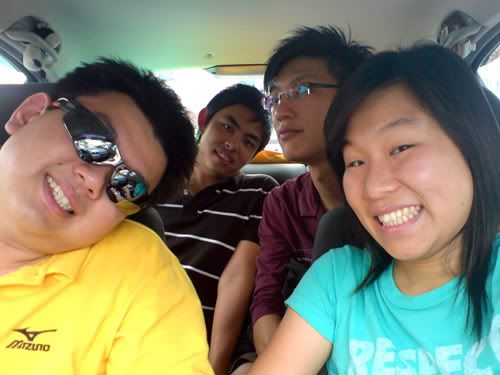 seremban was fun...
And now...
Some Good Food®
Loi's Bak Kut Teh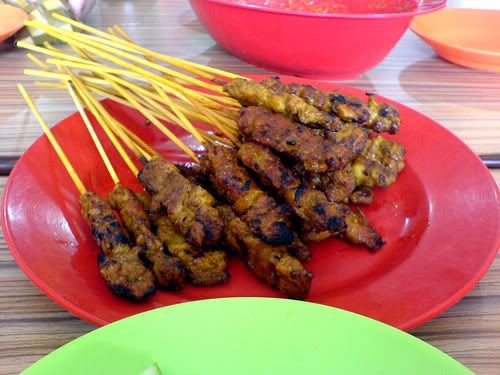 Pork Satay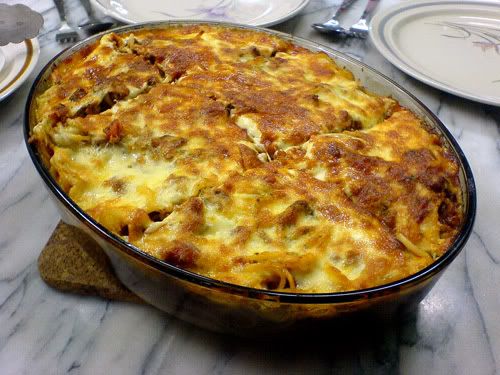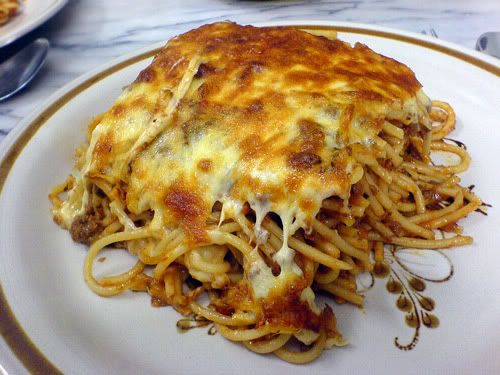 drool nauuu~!!!
Assignments assignments assignments assignments assignments!!!
Nite peeps~