Chinese New Year's over, the year of the Ox is here. Economist predicts recession. Recession has already paid visits to several nations with saddening consequences - but not Malaysia. Why? Because we're an ignorant bunch!
and also because I need placement for my internship
Yay!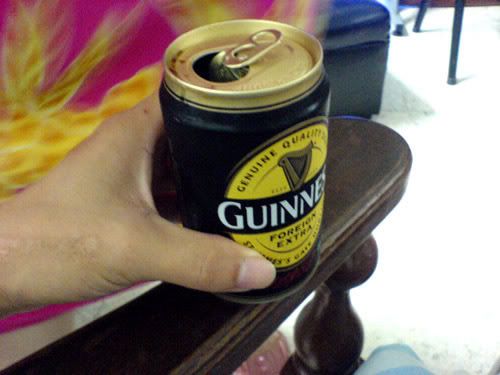 This year CNY is a rather good one to me. Why? Because Ashie is backkk!! (cue:
jeremy clarkson
exclaiming with excitement upon the revival of his japanese gf; Amy, the SatNav voice on the
Nissan GTR
)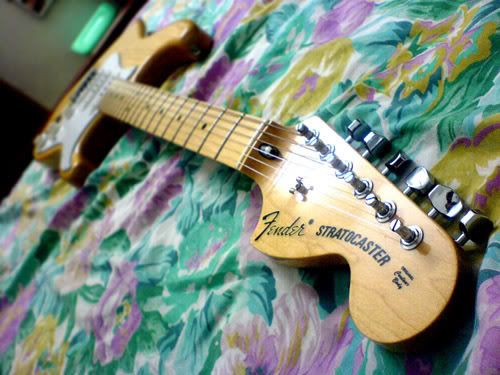 and she comes home with a 3 months warranty too! veli naish~!
Not many pictures of cuzzies and etc were taken this CNY. Maybe it's because of the distance of mindsets and thoughts amongst most cuzzies. I personally do feel a certain thingy that separates my paternal cuzzies and me. Thankfully, it doesn't apply to all of them.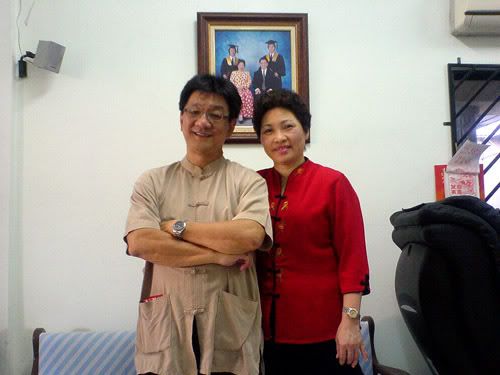 dad and mom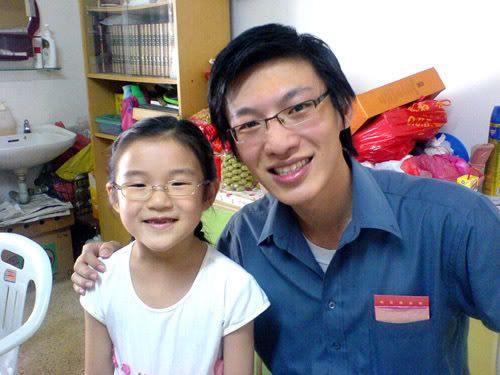 awesomely cute and smart niece - plays both the piano and violin!
Dinner during CNY were rather creative and simple. Gotta love how cheese changes everything.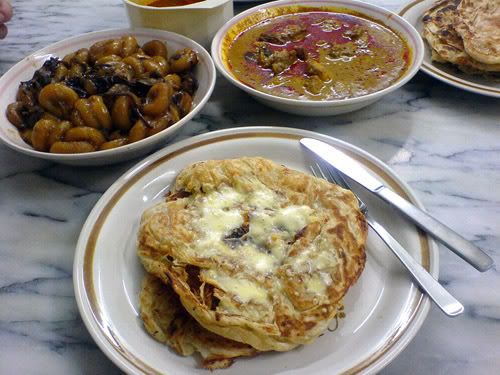 crispy roti kosong with mozzarella cheese
Maternal cuzzies were crazy and fun as usual. Had loads of fun in Asahan.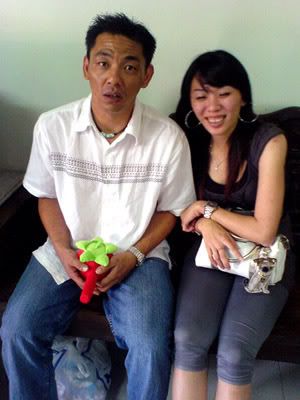 they're siblings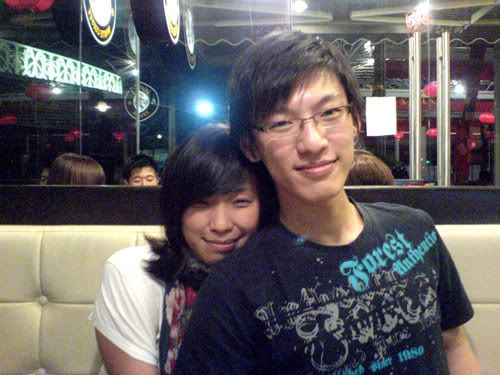 i... i... dunno what to say... it was a mistake...
But seriously. I guess the one only thing that really made my day this whole week is to meet an old friend. Despite it being awfully rushing and all, despite only spending 2 hours of precious time with her, despite feeling a lil' unsatisfied, I'm glad I was able to meet up with her this CNY again.
hehe~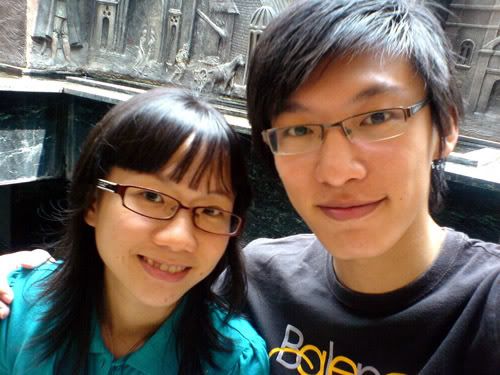 shu lin and i, Jan '09
Well~ I hopez al uf ur CNY celebratings were funz~
Welcome to another semzz~
Nite people~!