Introducing, Mr Jason L, sexy-phone extraordinaire, having his way with it like a man.
PLAY THAT SEXY BACK!!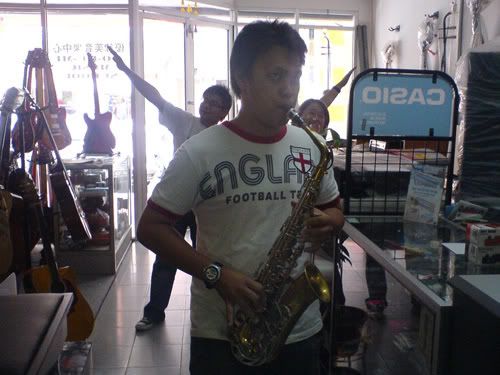 o baby o baby o baby baby o baby o baby baby
In Kajang you can park your car in a spot for days and not worry about parking tickets because they'll get soaked up in the rain and disappear..
BEHOLD!
1..2..3..4..5 tickets!!
Also, within a 500 meter radius around that car lies Kajang's ONLY treasure;
BEHOLD!
.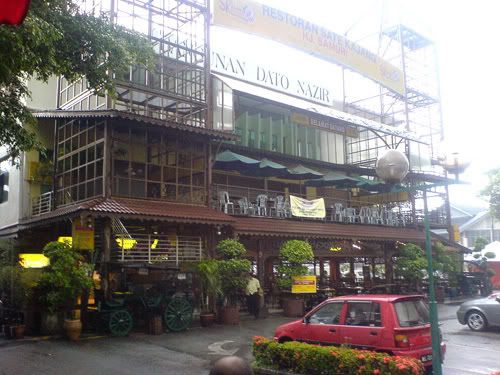 Kajang Satay (other treasures may/may not be significant)
And also, within a 100 meter radius of that vicinity lies
an evil squirrel
Jason L who likes to pose with his food and
satay kua
(not to be confused with a chinese slang of the same sound). BEHOLD!!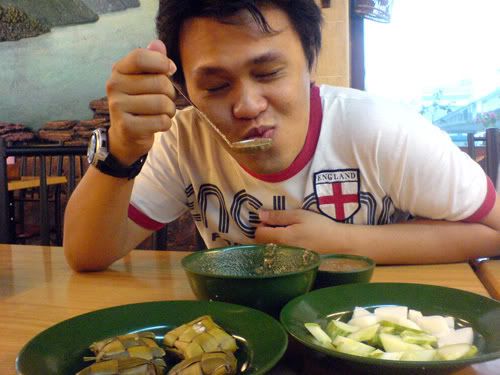 rawr~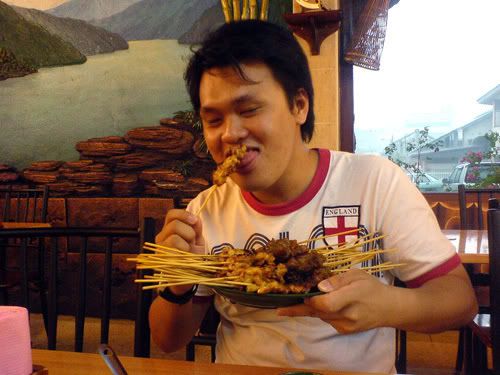 nom nom nom~
I shall end it quick tonight for there are just one too many weights on my shoulders right now. Well.. maybe its not the number but the literal weight of the thingy itself.
hahaha~
Nites peeps~


charlie hall
chain breaker

All stand applaud your Father God
The maker King who never tires
Who renovates the human heart
And gives the broken brand new starts

Redemption flowing from His hand
We all can start at life again
Heaven stands to celebrate
For the ones who come today

So come just as you are
So come just as you are

Chain breaker, heart savior
Jesus the great Redeemer
Life changer, Liberator
Jesus the great Redeemer

From slavery to bravery
This is the love that reaches deep
And Jesus cross' split history
It lit the dark and set us free

Redemption flowing from His hand
We all can start at life again
Heaven stands to celebrate
For the ones who come today

So come just as you are
So come just as you are
We come just as we are
We come just as we are

Chain breaker, heart savior
Jesus the great Redeemer
Life changer, Liberator
Jesus the great Redeemer

You are free, you are free
Yeah the Son has set you free
Drop your chains, sons and daughters
Come and run in liberty

We are free, we are free
Yeah the Son has set us free
Drop your chains, sons and daughters
Come and run in liberty