Yes, it's another week of work and once again, nothing spectacular has flashed before my trusty W810i's cam. With nothing much to work with, I shall now attempt some funnies that I saw from some other site.
Owh yea~
Visit that site at your own risk.
You have been warned.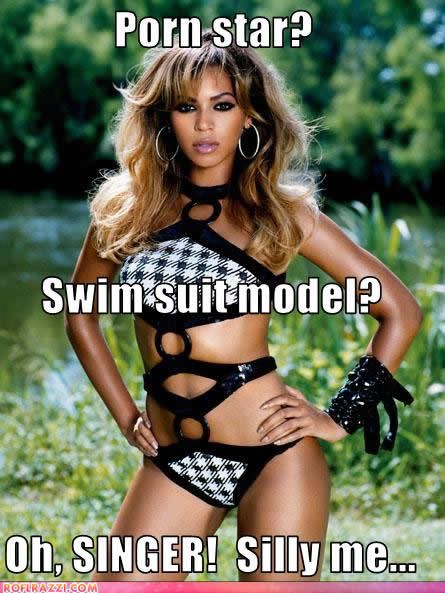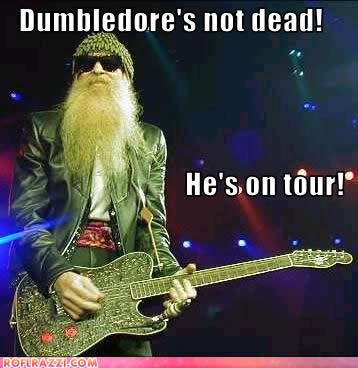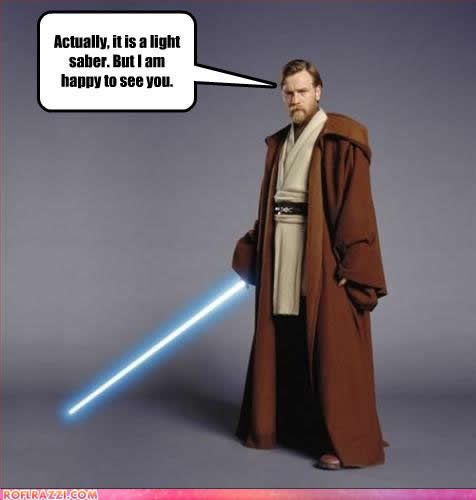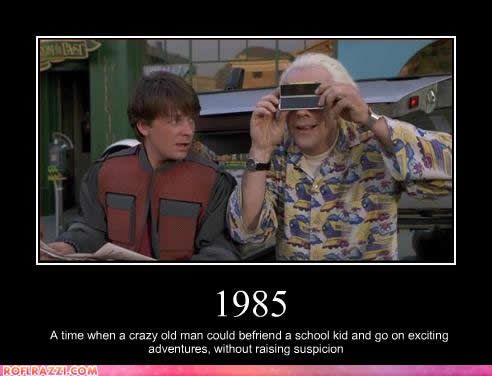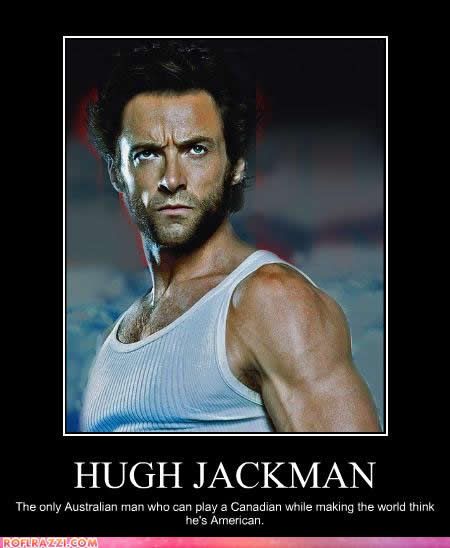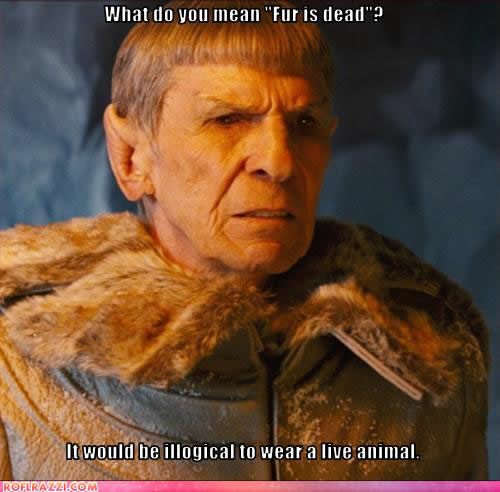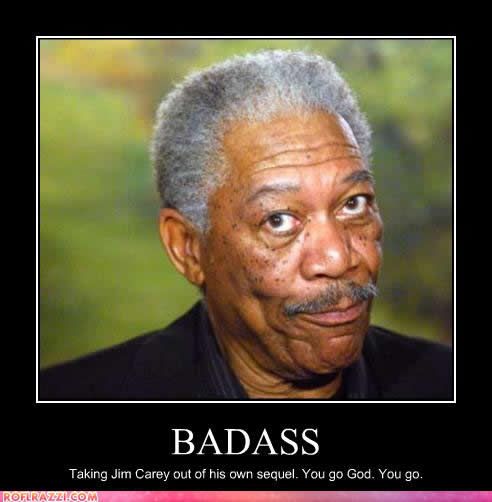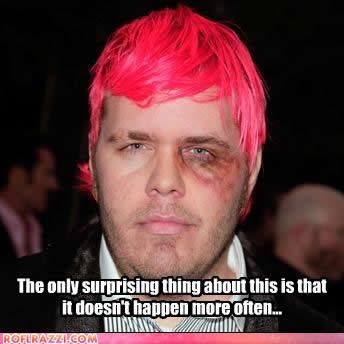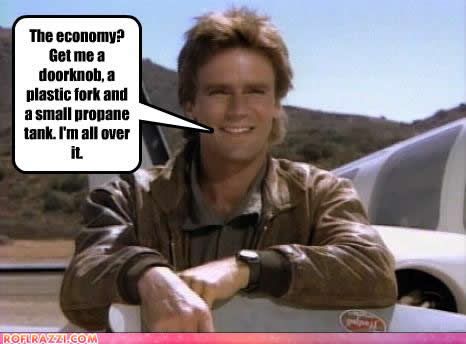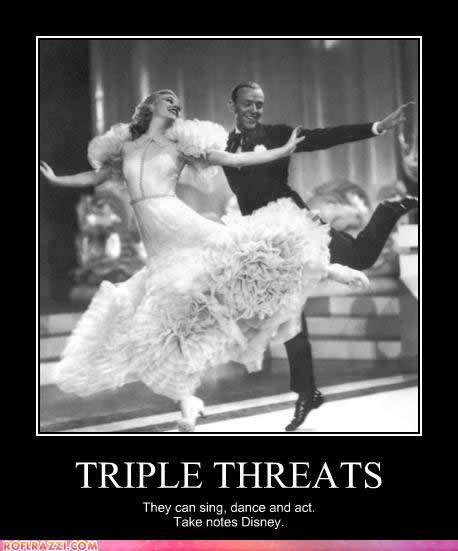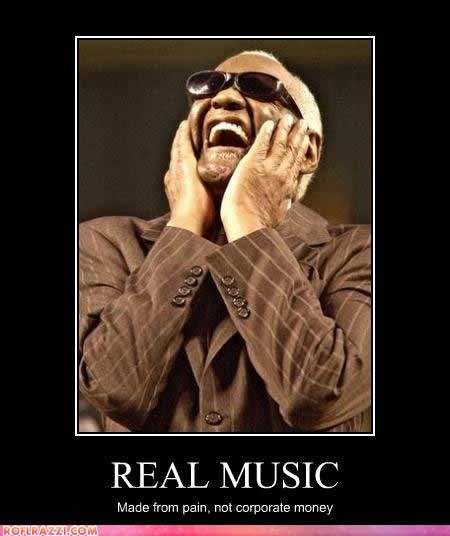 and my personal favourite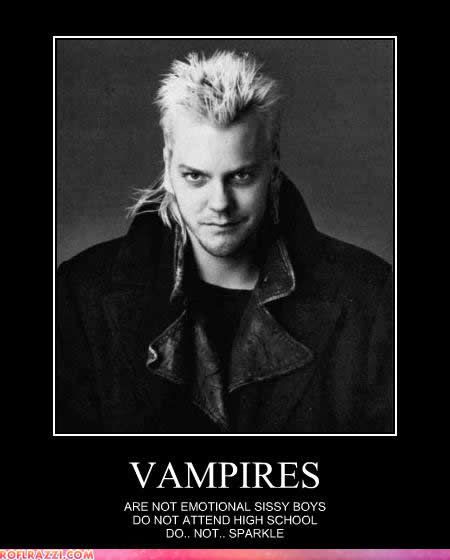 For students of MMU (and other closed varsities thanks to Ahini), happy hols~!
For working people,
WWHHHHHYYYYYYYYYY?????!!!1!1!!oneone!!
happy working~