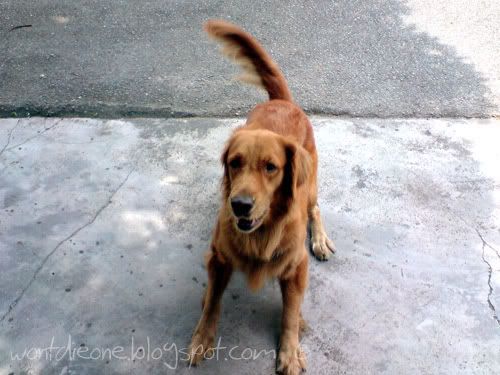 good girl.. good girl~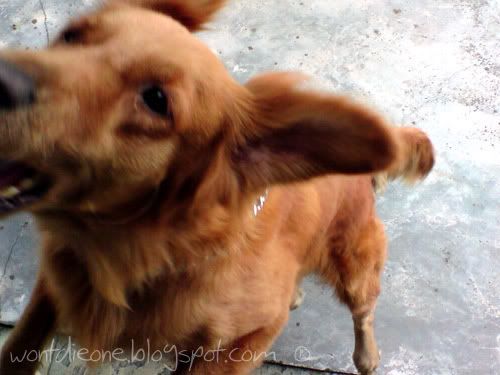 NOT THE NECK! NOT THE NE-ahdsgghhhjff *blood spewing*
It was a pretty relaxing two weeks I guess. The raya mood just loves to kick everyone where it they're most vulnerable and pleasurable. Vunerable because it's easy to feel lazy. Pleasurable because it's... I see what you did there... pleasing.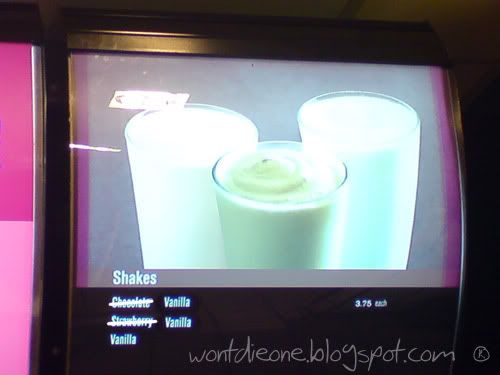 *fixed
Manage to secure myself a day off last Friday, board a broad bus at 8.30 in the icantbelieveiwokeupsoearlyonanoffdaykthxbai morning, planted my butt and crack nicely to avoid the sores of a 5 hour journey to a land far far away. To keep the location secret (terrorist, they're rampant these days), lets just call the place *Kuantan.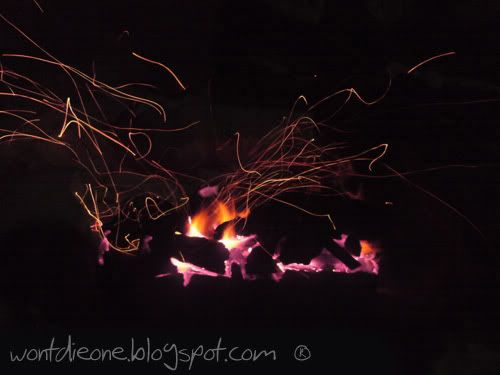 that's sum loooooong bbq
There isn't much to say about *Kuantan other then it's similar to the
other
sleeping town I know of; vacant streets and sleepy people. Nothing much has changed too, other then the new
East Coast Mall
which is a copy pasta of *Melaka's
Dataran Pahlawan
, without McDs and a cineplex.
Seraiusly~
So rather then boring ya'll out with
cliche'
pictures of sceneries etc, I'll just post
cliche'
pictures of food instead.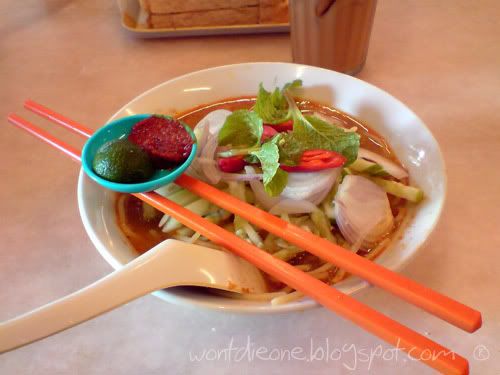 *kuantan laksa (copy pasta of penang laksa without prawn paste),
rated 3/5 of the Laksa Scale~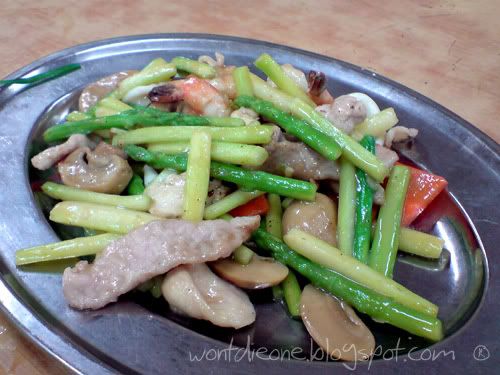 fish in spicy sauce, rated SGF®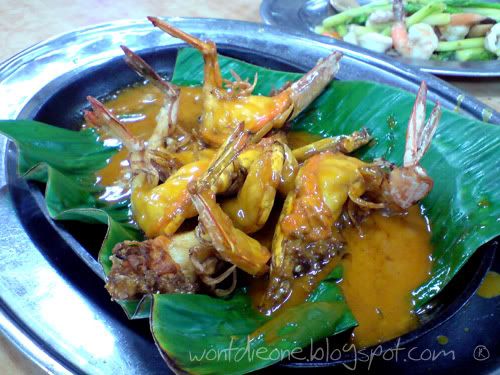 king prawns in creamy spicy sauce, rated SAGF®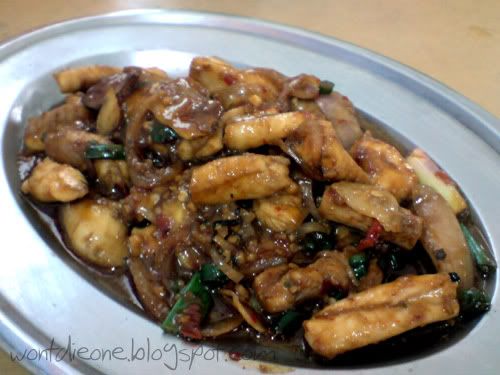 kong pow sharks meat,
rated i-doubt-its-real-sharks-meat-for-it-costs-a-mere-rm10
*kuantan bak kut teh, rated 3/5 of the BKT Scale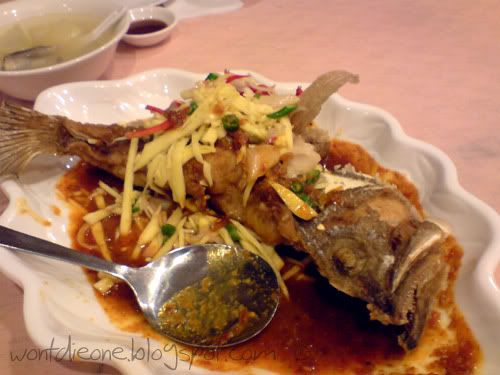 fried grouper with special thigh mango thai sauce,
rated SGF®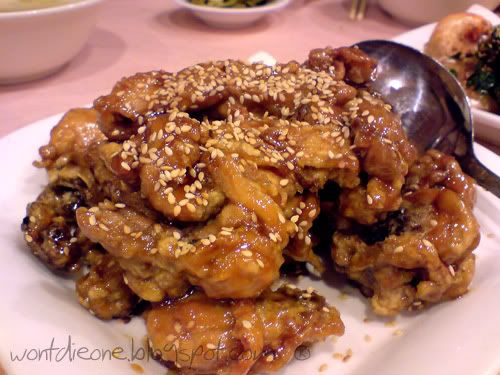 honey chicken, rated SAGF®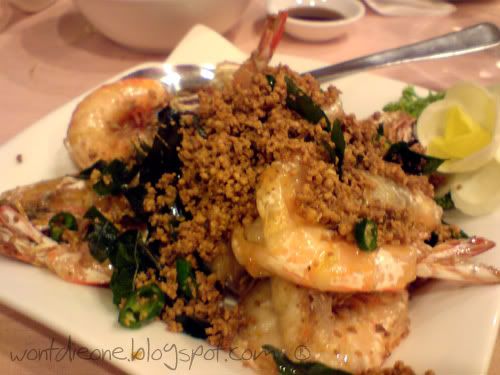 butter prawns, rated SAGF®
Well, that's all I have for food. Kinda forgotten to take pictures of the other food stuffs but I guess they're not that important for the
SGF®
title. What else did I do in *Kuantan... Other then monkeying around and going to see 'em
beetches
beaches and parks. I pretty much stayed indoors, watching astro and spending time with mah Ess-Oh. Starbucks at East Cost Mall sucks charisma and friendliness.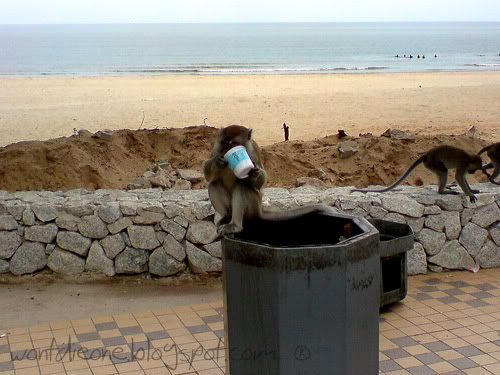 munkey lurvs flurry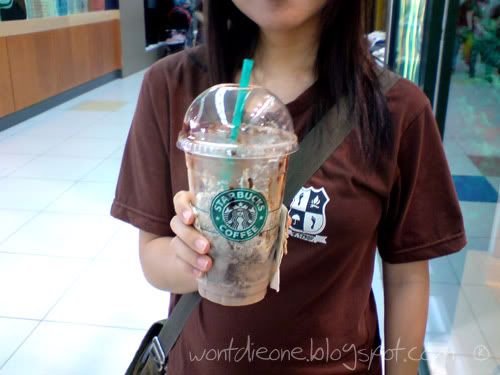 what would i do without ____
Went to one of the parks and I saw this,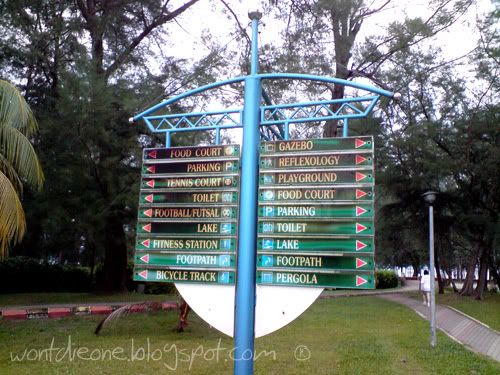 that's a lotta stuffs for a park
*looks left*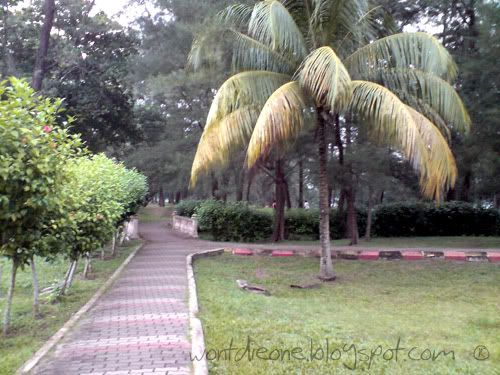 . . . . . . . empty
*looks right*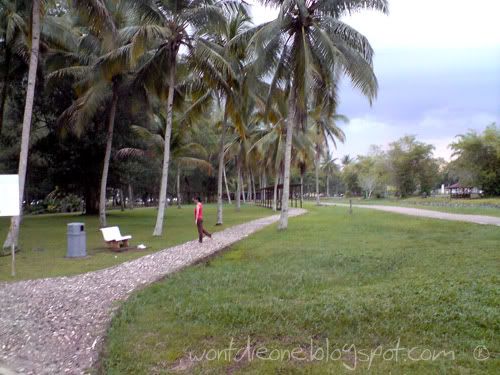 woman. . . . . . . and empty
Mah Ess-Oh assured me that the stuffs are there and that the park is so wide, the stuffs becomes small. See the logic there?
*does the Kanye West thingy*
Well.. at least 'em beaches are nice.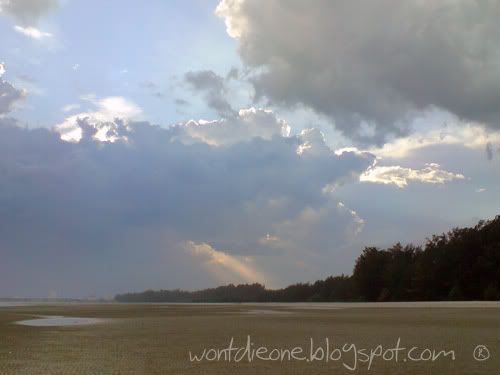 succumbed to cliche' scenery
Boarded the bus at 2.30pm, planted my butt and crack nicely to avoid the sores of a 5 hour journey to a land called home. Parents were
meh~
overjoyed to see me and as predicted to Ess-Oh and her mum, I had this for dinner that night.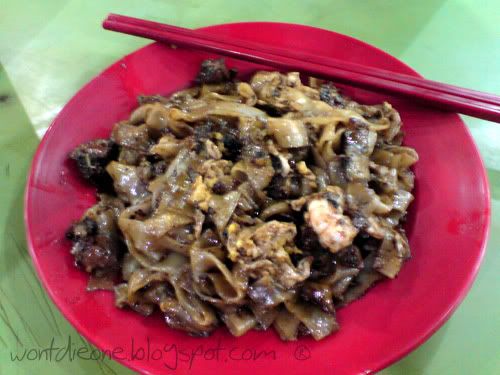 Some Awesome Char Kuey Tiow®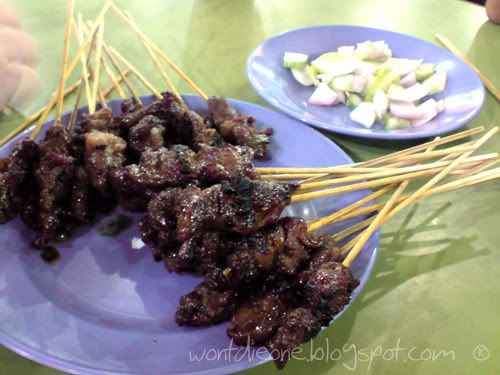 black burnt satay
All in all, I'm just grateful that it was a pretty decent, relaxing trip. A nice short holiday before I continue my struggle till the 24th October and so on and so forth. We chose the life we're living.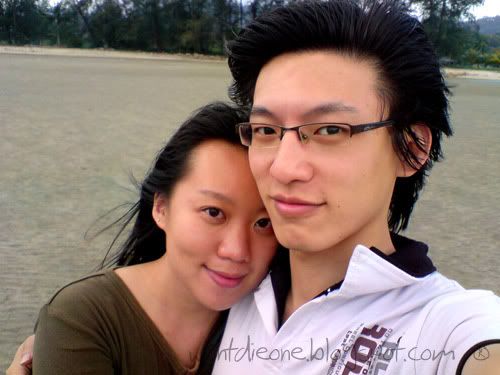 thanks mah dear
Me. Outz (or more like, back to work)
*not real location name