She was apart of us, we were apart of her. Her death only broke the rope that held us together. Why did you have to go Abby? Why..?

"you were my best friend.."
~ Violet

"you were my only sister.."
~ Chris

"you were the only gal i've ever loved.."
~ Sean
She knew how life was meant to be lived.. she lived her life to the fullest..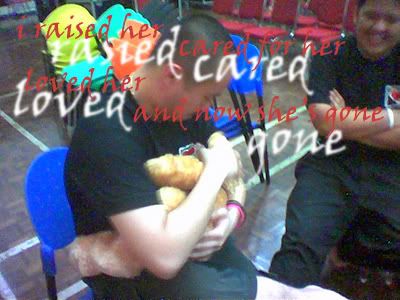 "i'm sorry mom.. i didn't mean it.."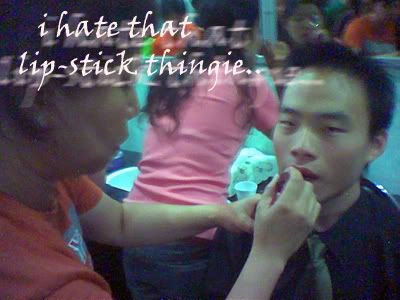 "my family didn't care about me!!"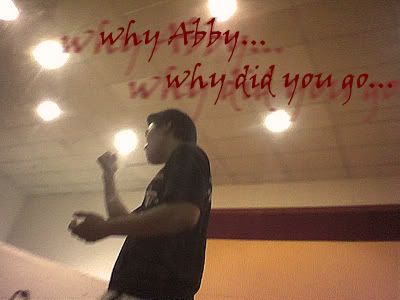 "that God bless the broken road.."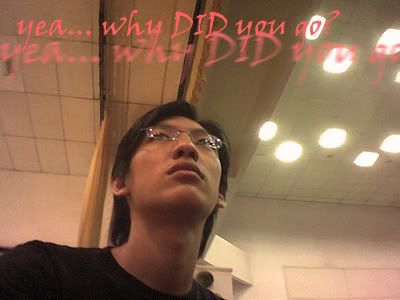 "He loves you more than i ever could.."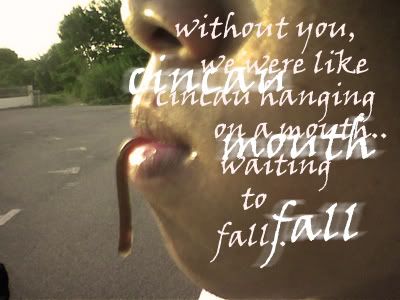 "i'm not you Abby, i'm just not you.."
"but if my death would mean something.."
~ Abigail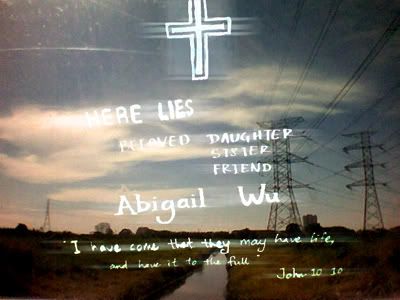 "I have come that they may have life,
and have it to the full" John 10:10
good bye sean.. may you find the joy in living once again
i love you
~ Abby