It's been more than a week since I lasted updated. Well, guess those last minute FYP thingie, and procrastinating has taken its toll. Thank God though, my FYP is finally over. Not a lot of complains, no system bugs but there are things that we could've added in the system and database. Still, nothing wrong with it. 2 weeks of programming and I manage to complete a perfectly-bug free system.
ahaks~
So to all my readers out there who are, uh.. well, still reading my blog (i hope), here's a little treat. I call it Brother, Make-Over.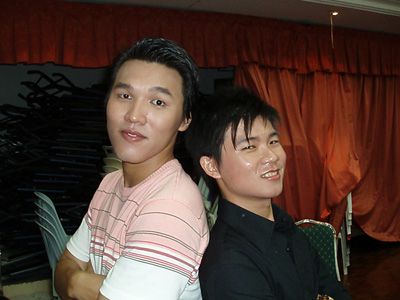 ~before~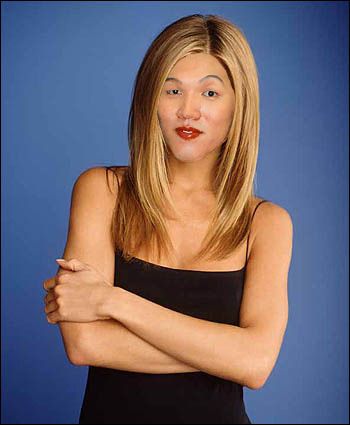 ~after~
p.s. i wanted to use lucius' pic but couldn't find a suitable one.
you're lucky lucius. hehe~