In the Liu family, there is never a shortage of coffee - NEVER. It's like the kick-start for the cold engine. It's like our mojo. It's the essence of our power. Without it, think
kryptonite
.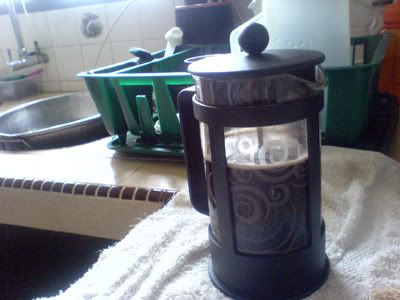 coffee unlimited
Anyway, some updates. Midterm's over; gone-with-the-wind, passing of gas, gas-gas adi. As of today, aCt: The Invisible Cloak is only
TEN DAYS AWAY
. The Band's last practice will be tomorrow on Monday as the following week we can't practice due to circumstances.. great.
*sigh*
Still, we're gonna fight!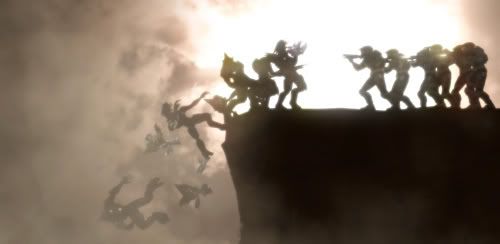 this is awesome
Draft schedule for finals are out bringing with it a joyous angelic chorus of cries and despair from the multitude of MMU students, bashing their keyboards with their heads. Sometimes I think that them MMU admin got an insidious trump card up thei-
ALL HAIL HYPNOTOAD!!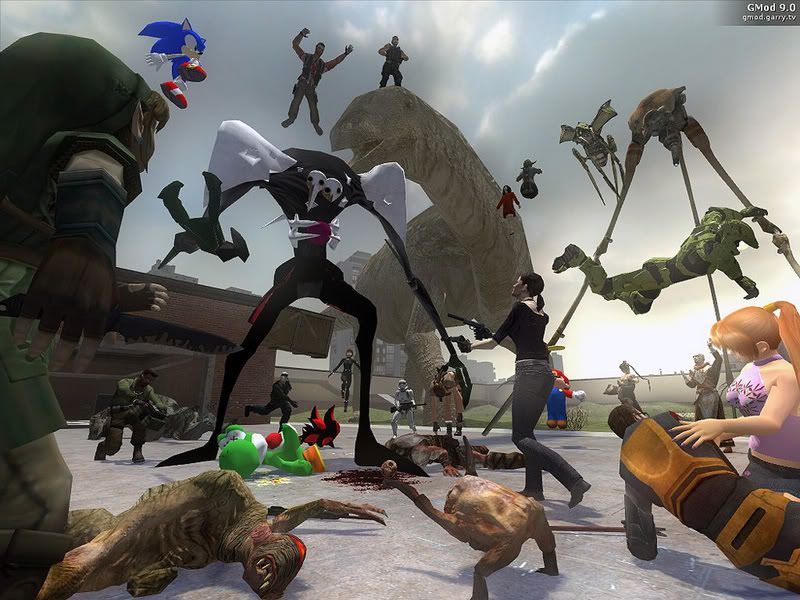 5000 points if you can spot all characters - click pic
That's all for tonight~ Get some sleep and for those involved in aCt, pull up ur pants/skirt
/undies/tight-panties
and give you best to the big G.
hehe~
Nite peeps~