First and foremost . . .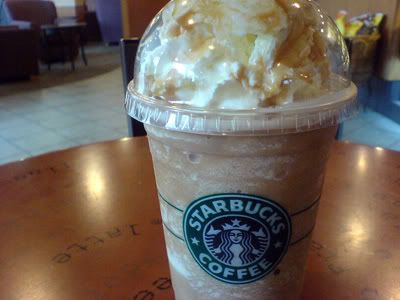 caramelle frappuccino avec de la creme
Wait.. That's not it. For real, firstttt and foremosttt...
Blessed Birthdays
Ai Ai, Sharon, Jan Sen, Abigail!!
Dear Jess,
Through it all, keep you chin up and eyes to the sky.
See Him? He wishes ya a Blessed Birthday too
and He says He'll bring you through it all.
God bless~
. . . .
While giving out
pliers
fliers
flyers on Monday afternoon, our exciting session of greeting targeted random people and giving them flyers with extreme precision inviting them to MMUcf had a brief interruption when a
fire engine
drove speeding down the road leading to main gate, sirens blazing and, yeap, you betcha, it turned into MMU.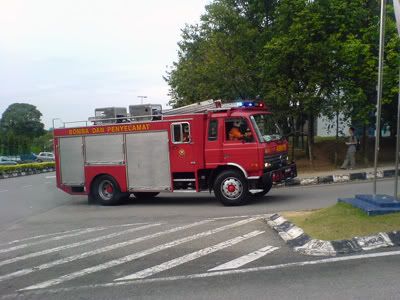 hot firemen rushing to aid them burning ladies.. heh~
Guards stopped them.
Went around the roundabout
Drove out.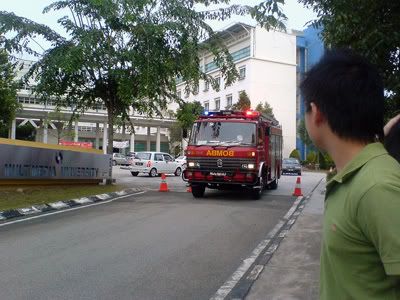 ~the end~
Too much excitement for me to handle in one day. I'm getting old. >.<
But then today, I heard dad making a ruckus outside the house and when I got out of my room the living room was filled with thick smoke! It was difficult to breathe and my eyes became teary. That's what happens when
smoke gets in your eyes
.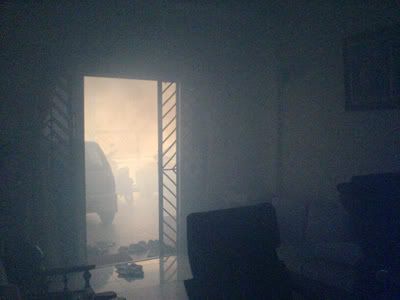 If you don't get the origin of
smoke gets in your eyes
, it just means I'm too old and if you so happen to know the song, then you're just as old as I am.
heh~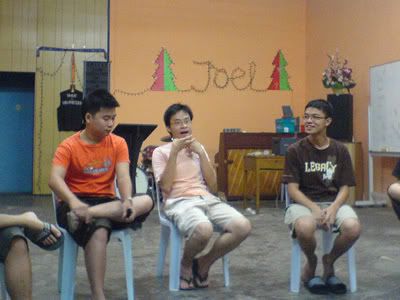 we finally took down them Christmas decos.. sad~
Well.. I had a super greasy dinner last night and lunch today therefore I'm now suffering from one crazy watery substance when doing number two. British.
heh~To my dear friend,
In all your choices in life, as long as you're not married, there's still time to make amends. heh~ I'll support ya through it. If you need me, I'll be here. hehe~
Good nite peeps~!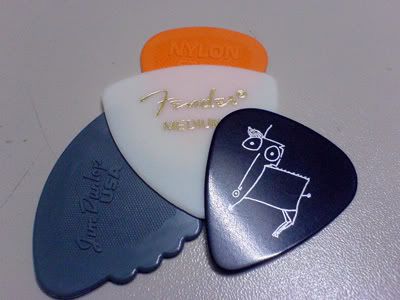 thanx aiiii~!!
ai ai ai ai~!!