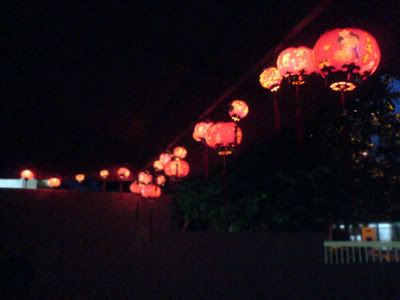 As quickly as the festivities built up, it ends.
Chinese New Year
2008 officially over and the continuation of the semester continues.. Right.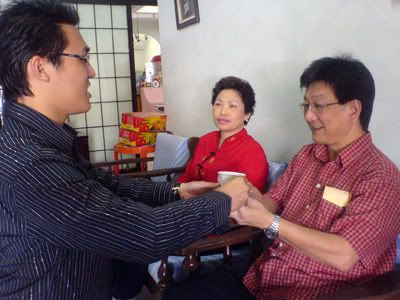 serve tea, give blessings..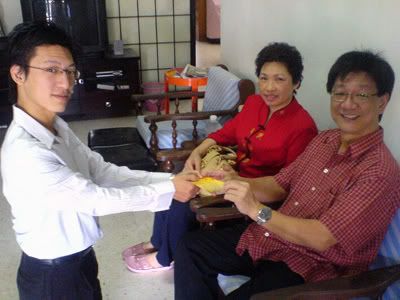 I think I'm really getting old (we all are btw), because CNY is beginning to feel so.. routine'ish, in a negative way. No magic in it. No
that
much of excitement in meeting families and cuzzies. No looking forward to collecting
ang paus
. Nothing.
Sad eh?
But thankfully, there's always
Some Good Food®
and drinks to make me feel better. As much as I try to stuff myself up like a mindless glutton machine, I still get comments like,
"Waaa~ You grow so much thinner already eh?"
. Blame the
metabolism
thingies.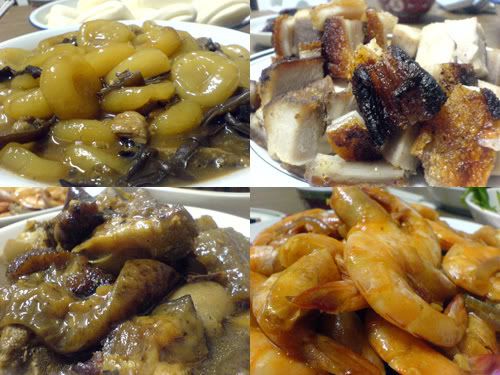 old school hakka dishes (except the sau rou)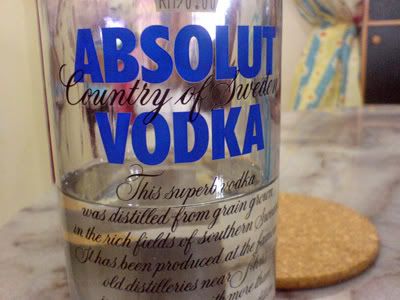 vodka with..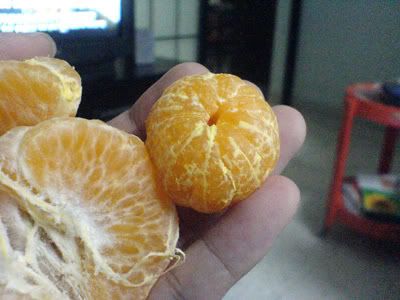 ..orange juice equals..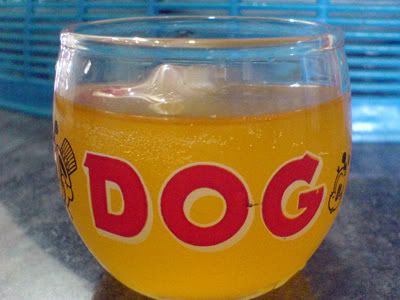 As with tradition, we'll visit father's side relatives on the 1st day of the CNY, mom's side on the 2nd, friends etc on the 3rd and so forth. To me, the only highlight of CNY is the chance to go back to
Asahan
; my place of solace and refuge.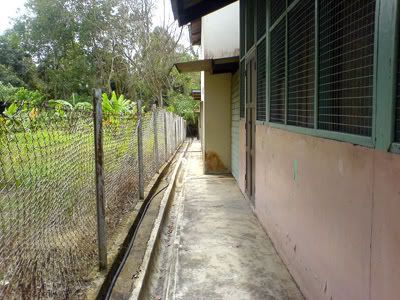 everything here stays almost the same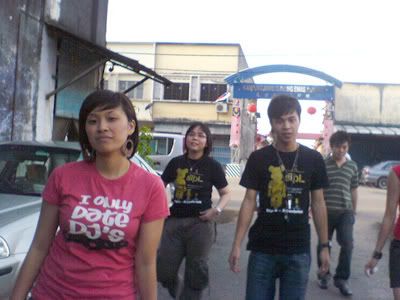 cuzzies grown older
Back when I was a kid, we'd stay over at Asahan for a night or two as all of us were small and could easily fit in the living room. Those were truly fun times. Midnight card games where the loser gets powdered, colgate sleeping cuzzies, and other goodies. Now we're all grown up, losing our child-like conscious.
heh~
In fact, one of my cousin whom I'm closer to gave birth to a healthy baby girl 9 days ago and she was so sad because she can't follow her siblings back to Asahan. Time sure flies.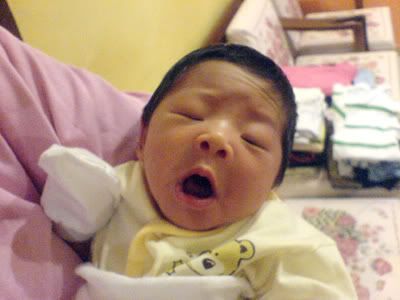 welcome to the world, Joelle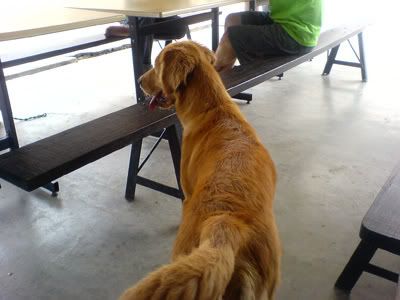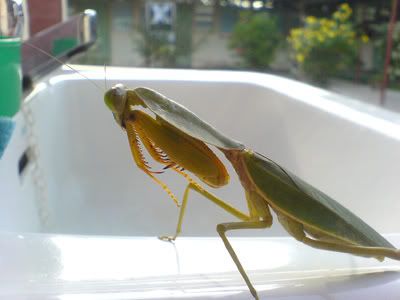 I wish I'd remember how to enjoy the simple things in life like Chinese New Year, Christmas, birthdays and good ol' holidays again. :)
How was your CNY?
The left behinds..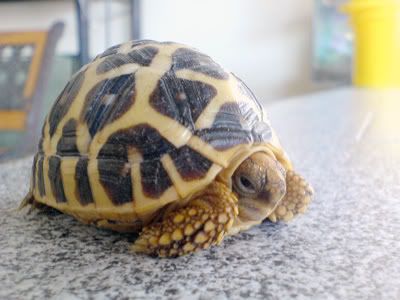 crosses fingers in fear of not getting new guitar