It was a lovely Thursday night. The moon was shining brightly, tall blades of grass swayed in unison as the breeze sang a song for it to dance. I was riding home after a good time at CG, feeling all inspired and pumped-up to study. It felt as if I was riding through an open plain, with the breeze on my back and the moon light on my face. I looked to heaven and smiled. Like a child wanting to impress his Father, I made a promise to God. I promised Him I won't play any of my games till after my exams are over. I was glad.
5 minutes later
I was close to home and I was thinking about what I was gonna do that night. Studying at night won't do me good, surfing the net can get pretty tiring, and worst still, I can't play games.. I can't play games?!! NOOOOOOOO~!!
i'm pathetic.. i know
Honestly, it's quite a challenge for me not to touch those games especially when I just got my hands on Sid Meier's Civilization IV and The Movies. As sucky as it sounds, I'm still able to keep up my promise and thus, resist playing them. While fighting all the temptations I realized how I don't have much to do at night besides playing games. I mean, after blogging and reading other people's blog, I really don't have much to do.
*sigh*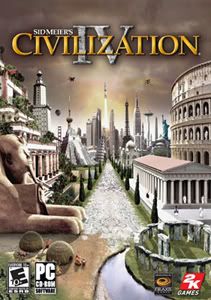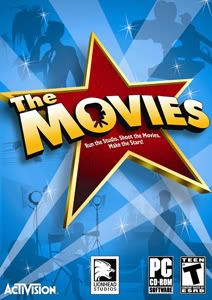 Alas, I will survive. I'm a man who (tries) to keep his promise and takes it seriously. I will rise up to the challenge and will beat all odds. I will keep my promise and make Him proud - I hope. Can't wait till it's all over.