I'll be heading off for my holiday later this evening (Friday), and I'm pretty sure I'll have a good time.
hehe~
Wasn't feeling to well for the past 2 days. Had mild fever and sore throat. Now it has subsided substantially but it won't stop me from having fun.
I'll be back on Sunday so I shall wish ya'll a great blessed holiday!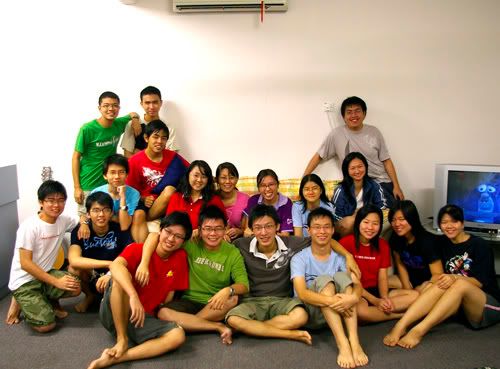 click the image for a 800x591 resolution
Nite peeps~
p.s. pics used courtesy of Sully's expensive SLR