Another year has come and gone. With 2006 ended in the flood. And this year like the flood, it too has come to a pass. With 2007 dried up and gone, here's a recap of what happened in 2007.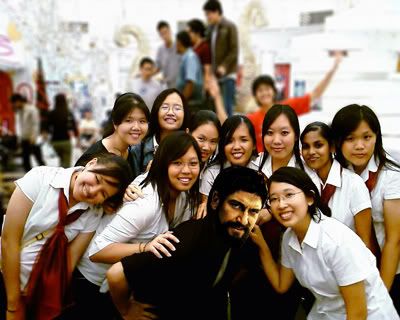 the end of '06 Christmas Cantata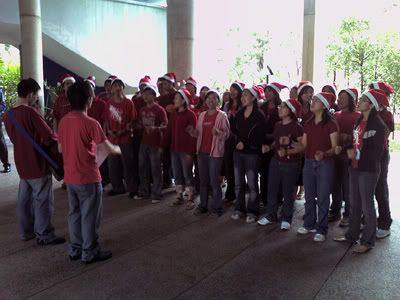 the carols of the bells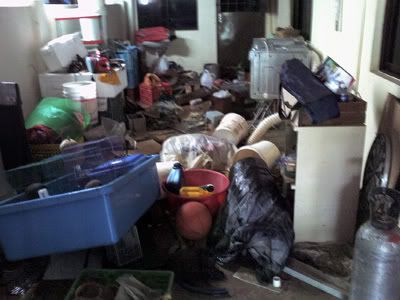 the aftermath of Christmas '06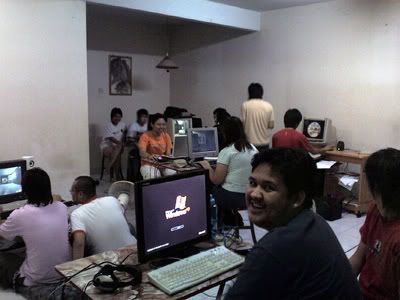 the LAN party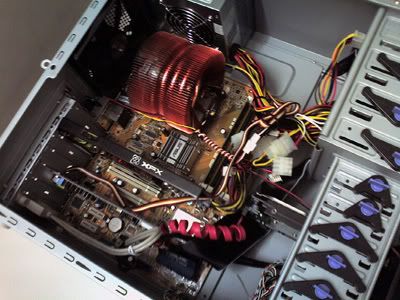 the new system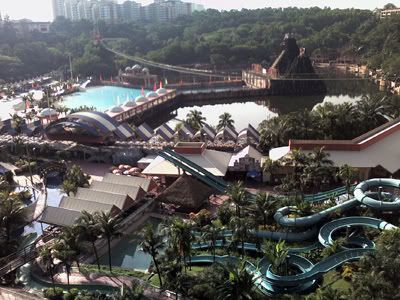 the new sunway lagoon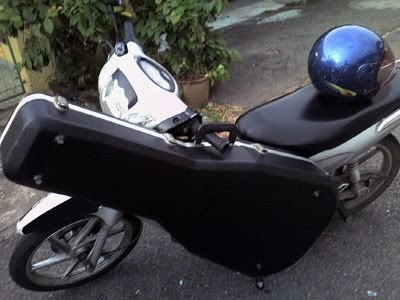 the first ever risky stunt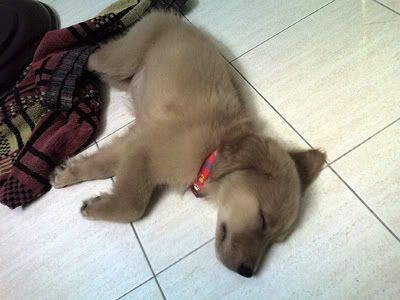 the glorious puppy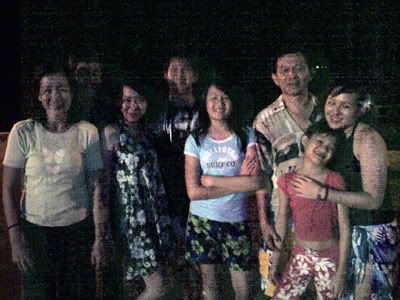 the burfday elaine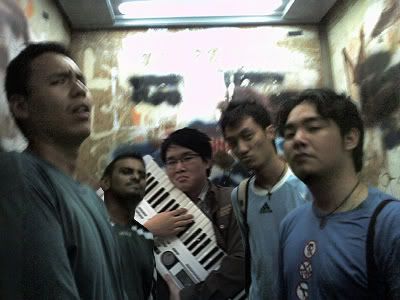 the pg165 roadtrip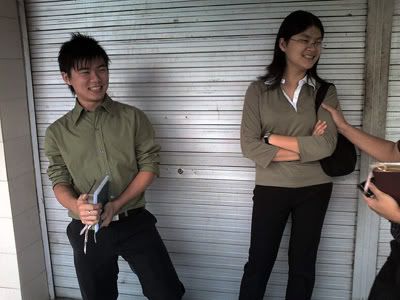 the start of it all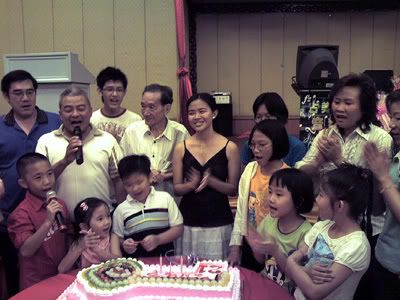 the burfday cp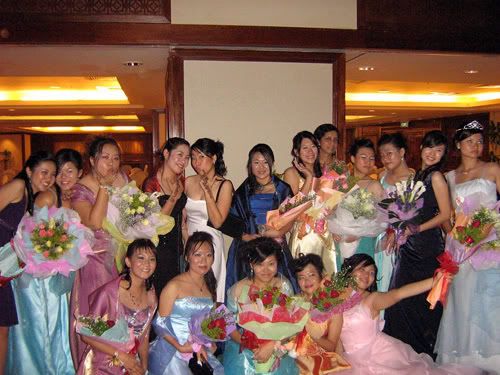 the over-priced trinite '07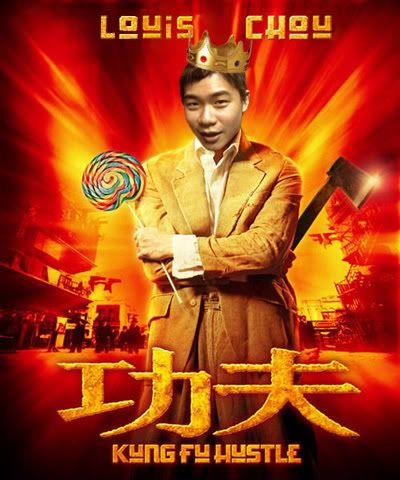 the president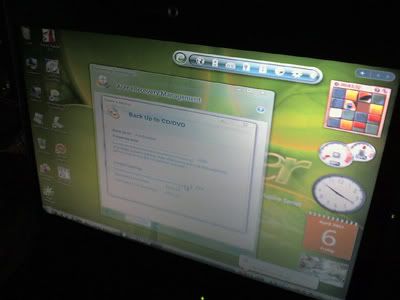 the invasion of vista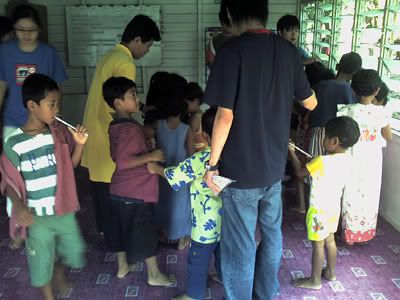 the mission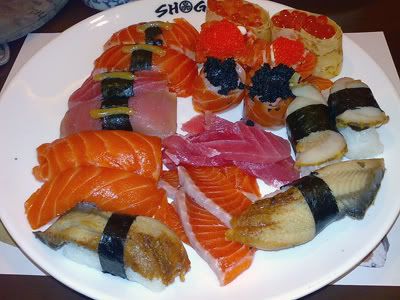 the RM70 shogun buffet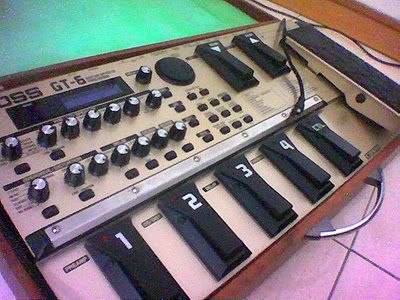 the RM950 BOSS GT6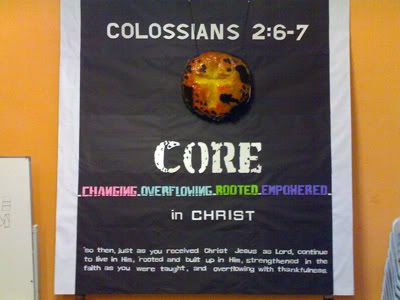 the making of the core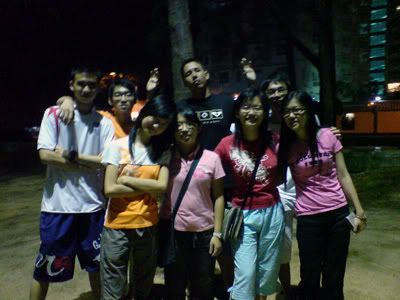 the catalyst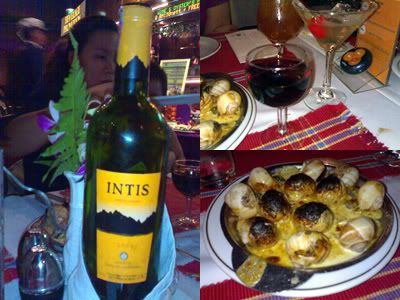 the worship team outreach (WTO), june '07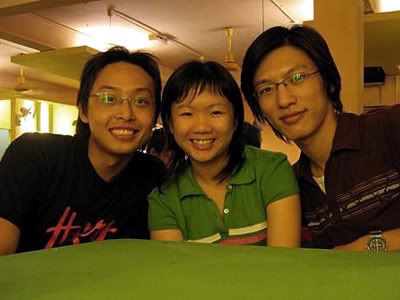 the dear friends, july '07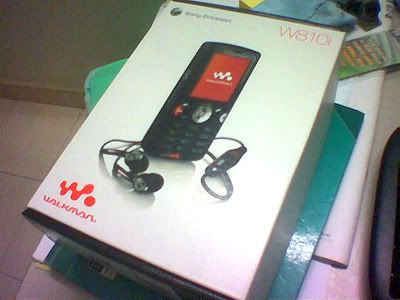 the new w810i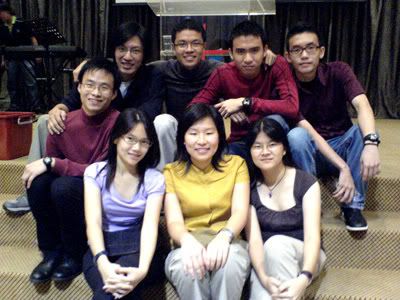 the Band, 40 days of fast and prayer aka WTO2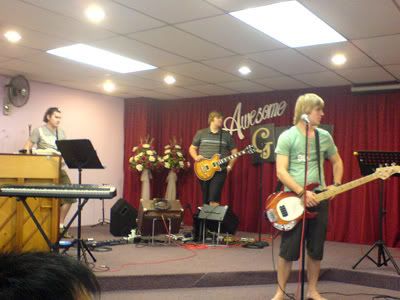 the intone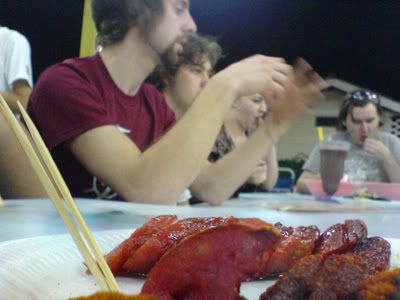 the darth malak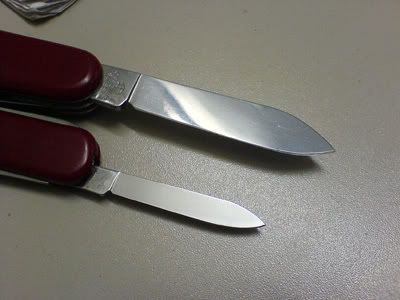 the new blade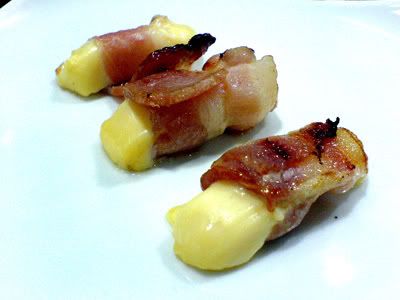 the start to something beautiful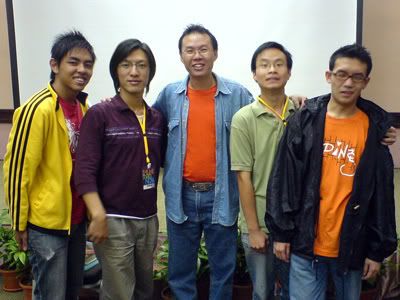 the Youth Pastor School, August '07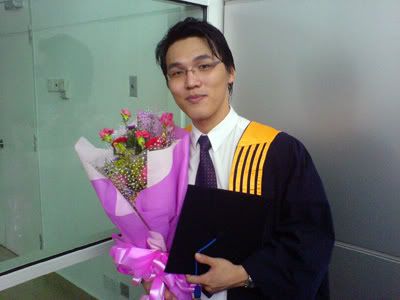 the graduation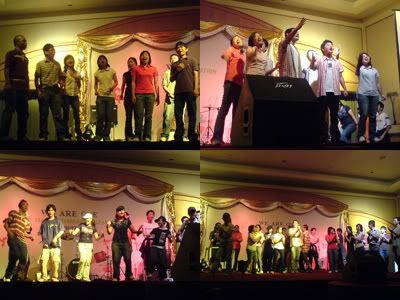 the CF 10th Anniversary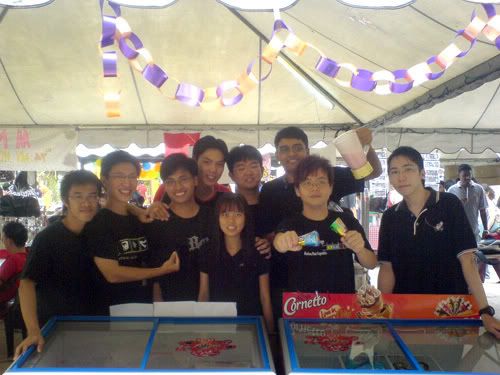 the marketplace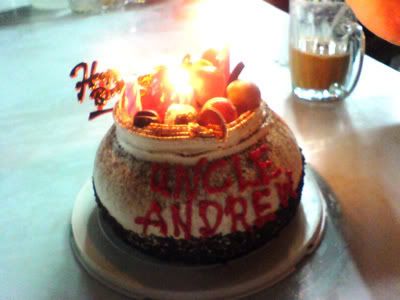 the white birthday
the home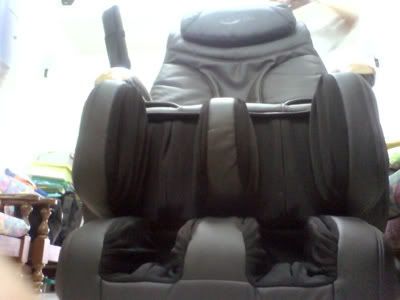 the expensive thingy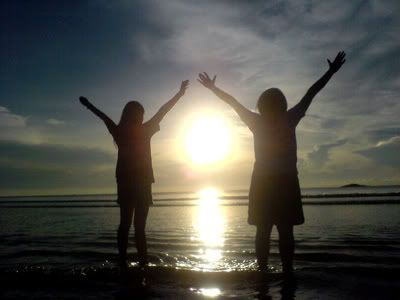 the Malacca Camp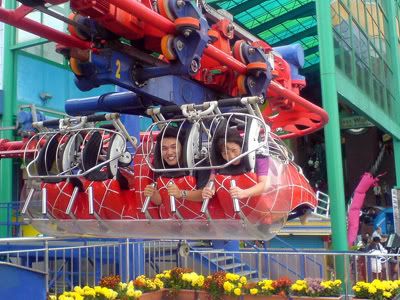 the Genting Trip with family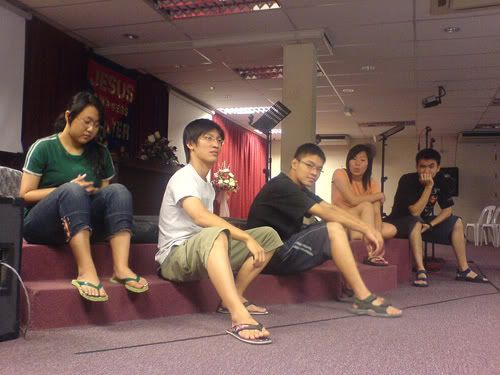 the Band practice, aCt '07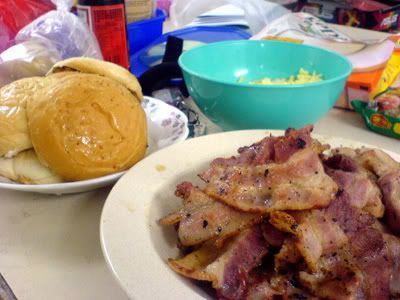 the thing that of which is beautiful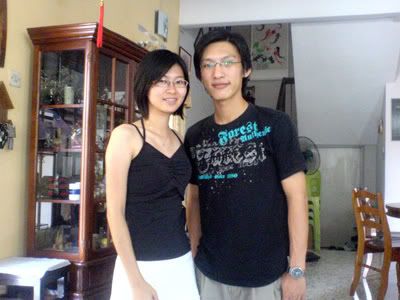 the burfday, huiyin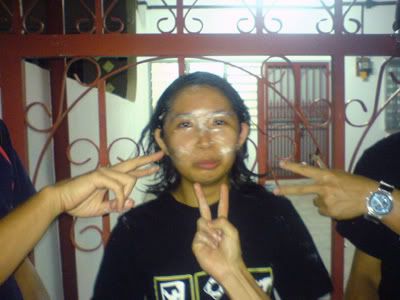 the burfday, ana-chan~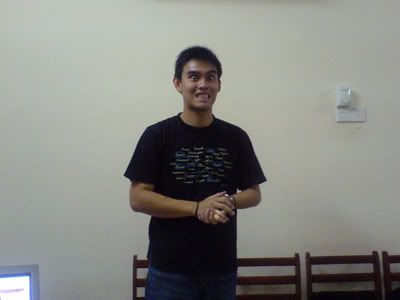 the farewell to Barney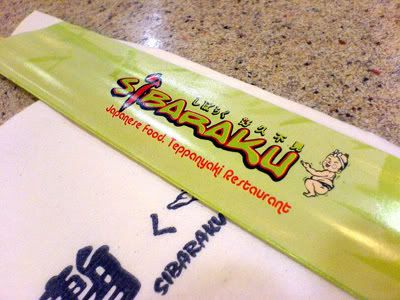 the buffet of sibaraku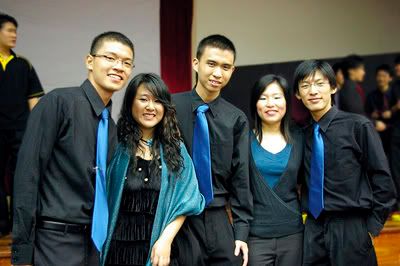 the Band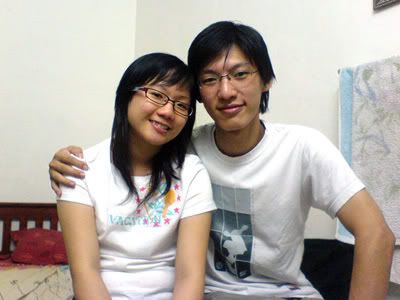 the dearest friend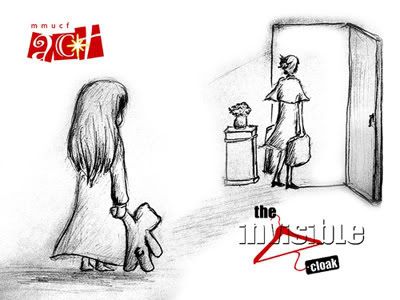 the end of a Christmas thingy
Blessed New Year peeps~
wontdieone out!