Some random-ies from Kelang, a place that sounds both as if it's ringing a bell and as racist. No, I'm not a racist.
heh~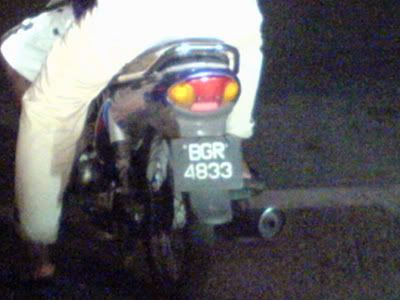 BGR - haven't use this term in awhile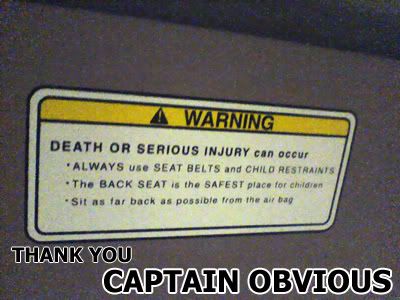 in Vain's car
Jess is out of her operation. She's handling the post-surgery like the strong woman that she is. Hopefully after a few weeks of recuperation and
physiotherapy
she'll be back on foot. Watching a fellow CFer, a friend to suffer like this is heart aching. Keep her in prayer ya peeps?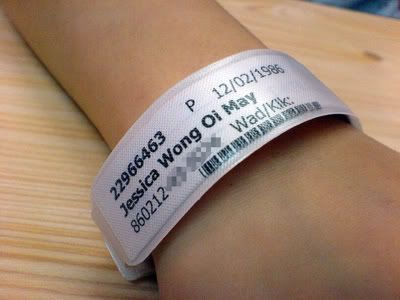 Abby... uh, Jess!!
eating some mean pie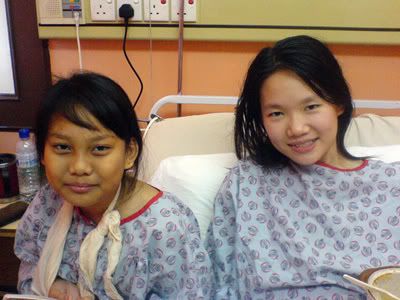 umur adik sebaya dengan dia
Gotta miss MMU sometimes eh? Look out for the new semester in CF.
It's gonna be fun.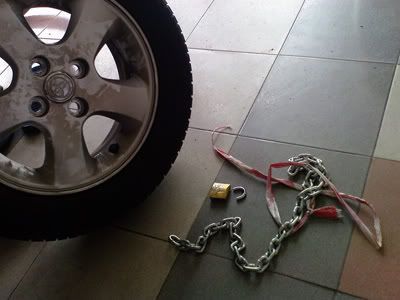 Ooo.. lookie there
Holiday updates are slow as ever.
heh~
Good nite peeps~