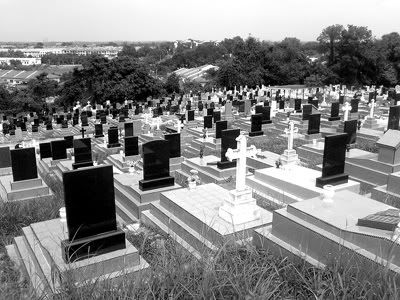 a family of first generation christians
Earlier this afternoon, I followed my dad to visit an ex-church member's funeral. He passed away after a long fight against liver cancer and according to my dad, he was truly a good man with a kind heart. Now he has returned to the Lord and is dearly missed by the family. Condolences.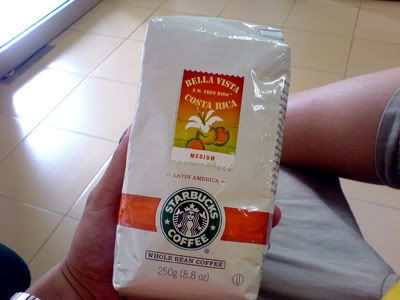 harvested once every 2 years? 3 years? i forgot..
While undergoing the hand-over meeting with the old-new committee we manged to celebrate
BLESSED 23rd BURFDAY JOHNATHAN LIM
John Lim's burfday and pastor even bought him an honestly super delish cake for all the hard work to the commitments he has made. You rock!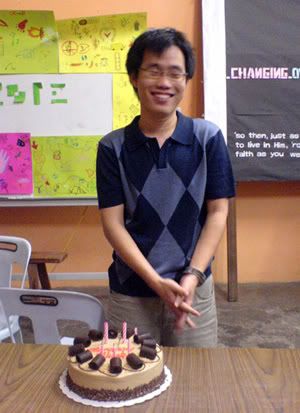 shieeeee....~
The end
~:~:~:~:~:~:~:~:~:~:~:~:~:~:~:~:~:~:~:~:~:~:~:~:~
On the next episode of MMUcf..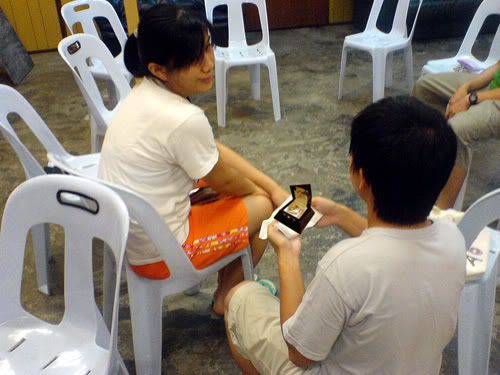 a wedding of one of their own?
heh~
Nites peeps~