Remember how we used to learn about our
solar system
back in school? I shall now prove to the scientific community of
astrology and astronomy
that, there's water on
Mars
! Well, not only Mars but
Venus
,
Saturn
,
Uranus
and
Pluto
too!
Stand back, and get reaaaaady for science!!
*stretches fingers*
water on Venus!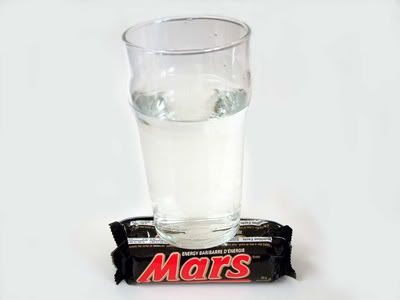 water on Mars!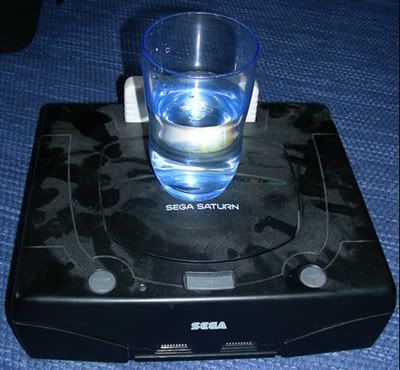 water on Saturn!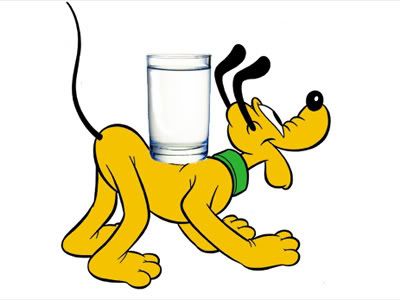 water on Pluto!
Due to the PG friendly nature of this blog, I can't show the proof that there's water on Uranus. Why? Go figure~
To close this one up, here's another laughter for ya'll to take a break from hardcore studying.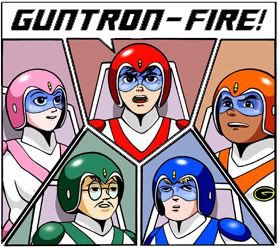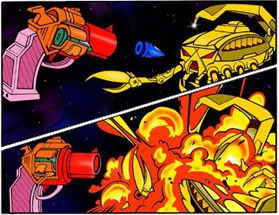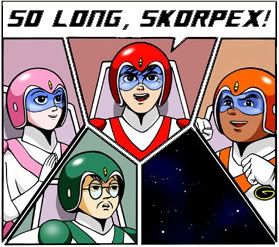 heh~
Nite peeps~