Having little inspiration during this exam period but enough of a free time to post, I shall now attempt recap those photoshop gems that blew your minds (and on some occasion gave ya'll sleepless nights too) and those that didn't. All pictures are relatively PG friendly.
WARNING: 56K MODEM KILLER DETECTED
BRACE FOR EPICCC!!
Good luck.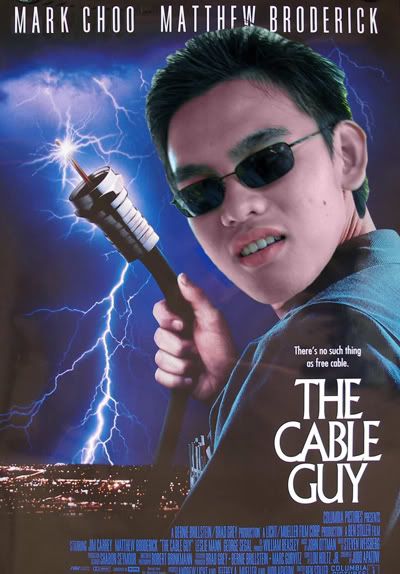 mark choo is the cable guy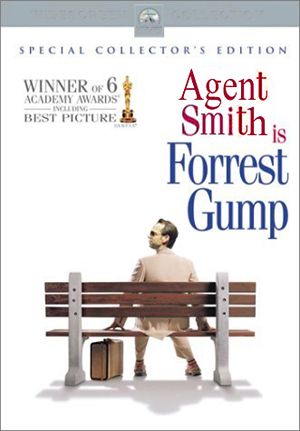 forrest gump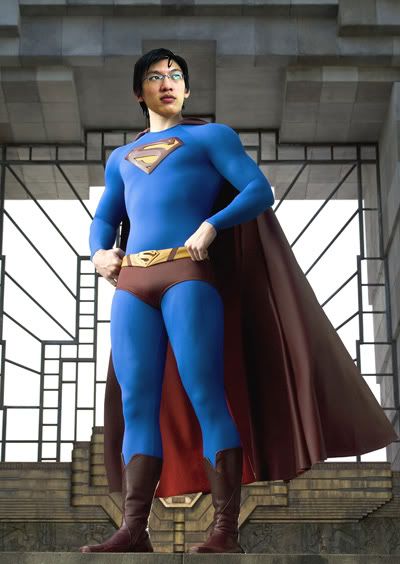 im no superman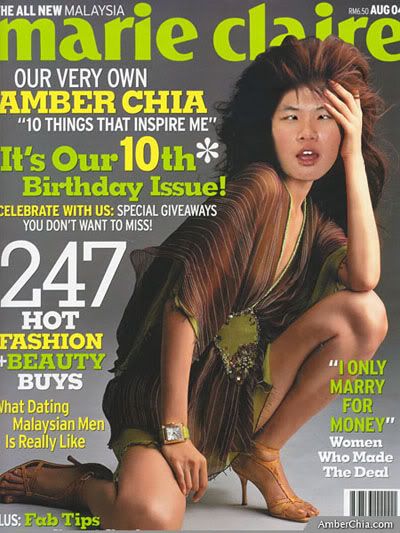 re-live the memory of joash's first experience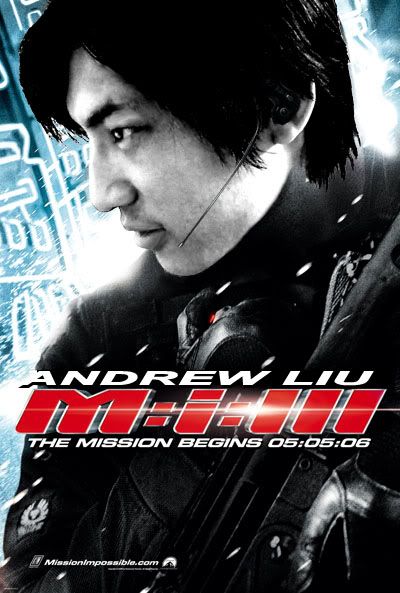 am i tree?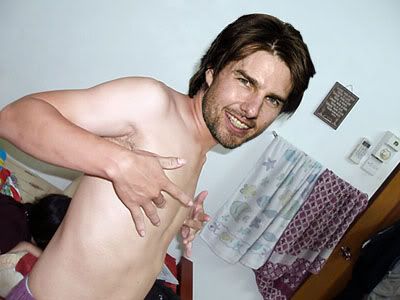 still considered PG friendly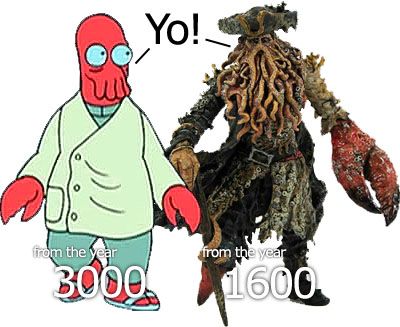 revelations
ideal indeed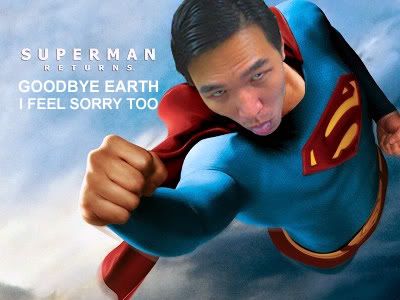 goodbye earth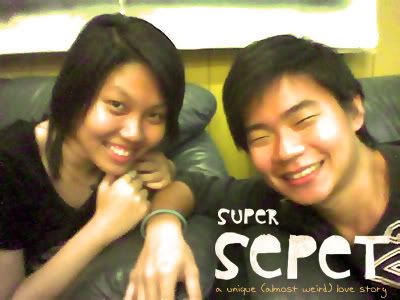 super sepet i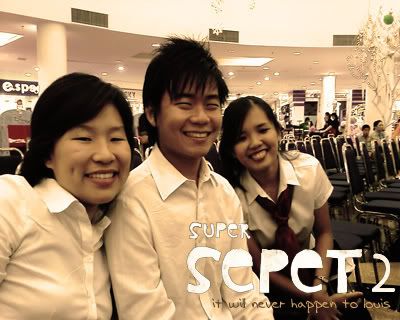 super sepet ii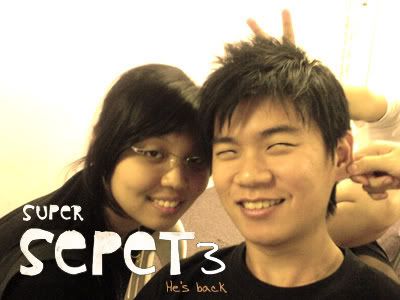 super sepet iii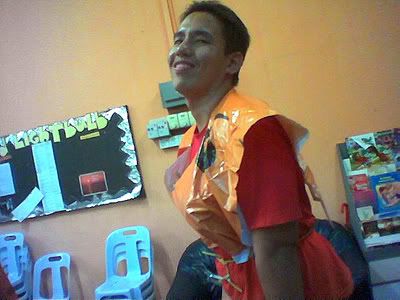 yo zx whatca doin ma- oh.. *awkward silence* sorry to bother ya~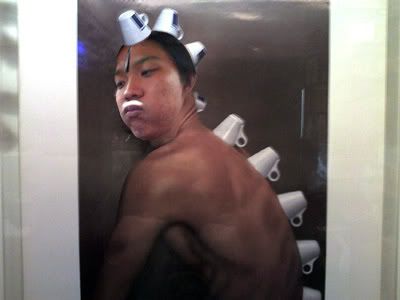 vain's milk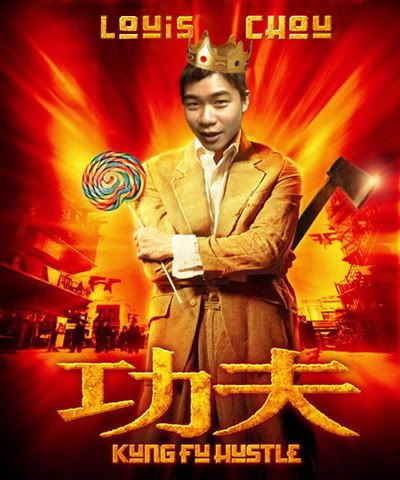 louis be king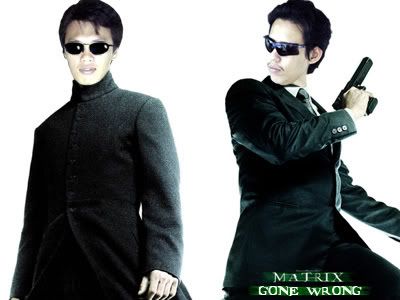 and you wonder why they're so cool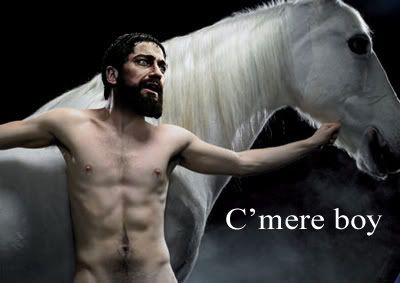 harry potter does nude (still PG friendly)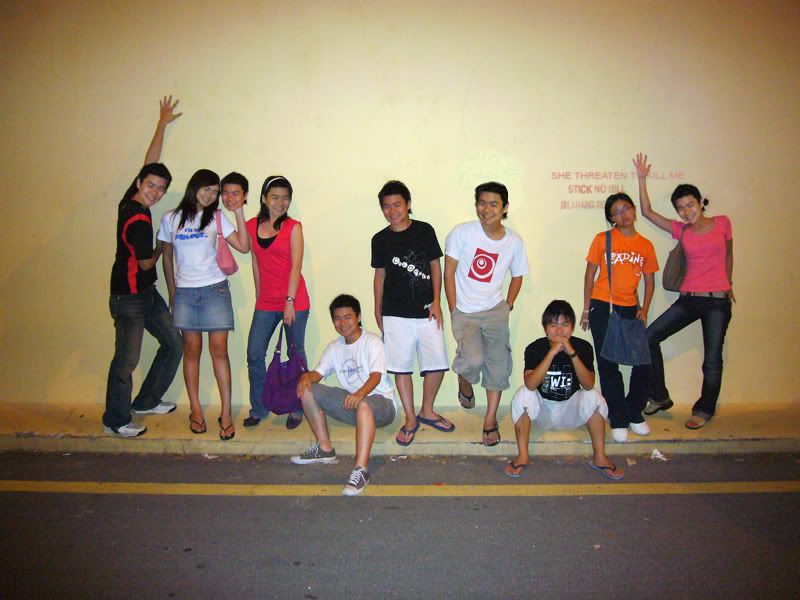 first invasion of the lulus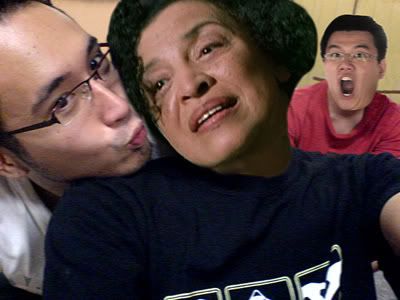 ... omg...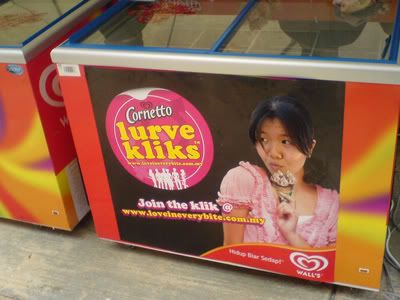 lick me her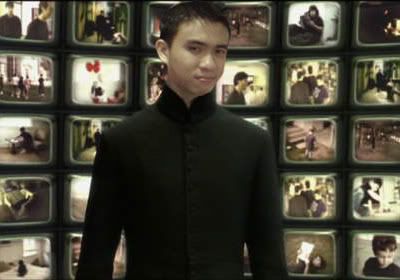 he be neo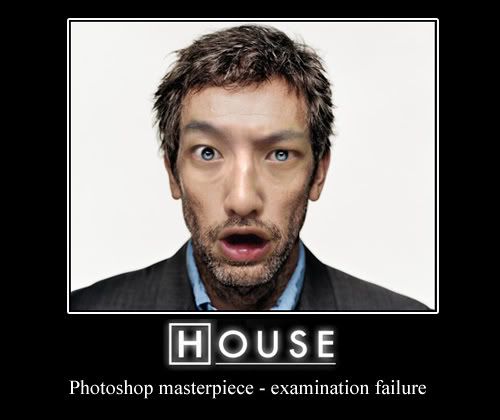 if im you're doctor, you'll be fine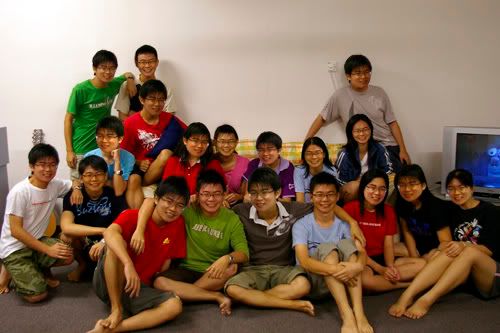 second invasion of the lulus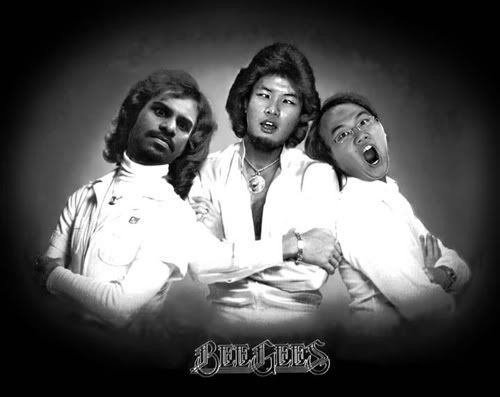 stayin alive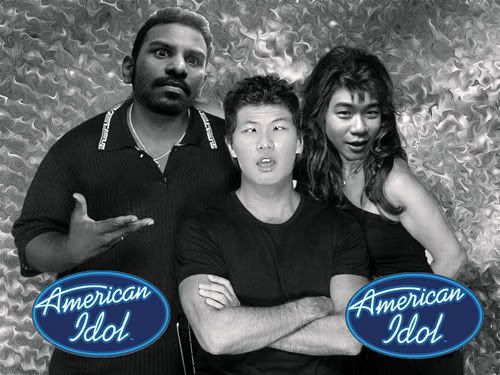 still stayin alive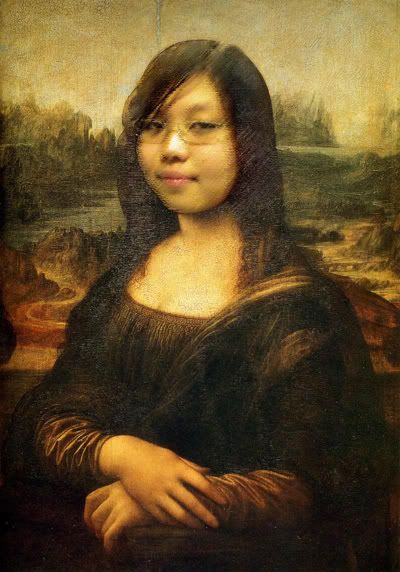 mona elysia
And for the most disturbing one of all (look away if you just ate)~~~~~~

.

. .

. . .

. .

.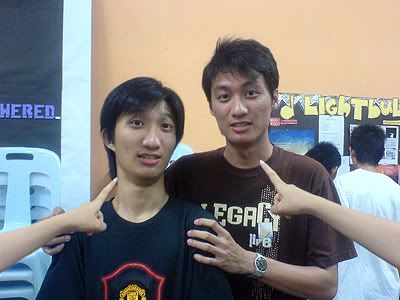 wayne+justin fusion went wrong!!
Good nite peeps~ Last paper on Saturday. Pray for me.