Too tired for long-winding words, so I'm gonna make this short, simple and quick.
BLESSED BURFDAYS to MARK'eth CHOO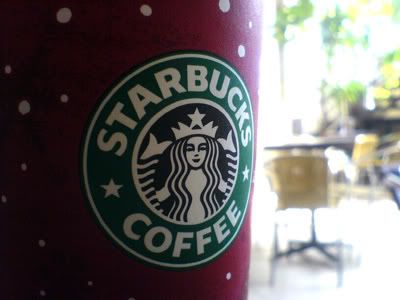 more coffee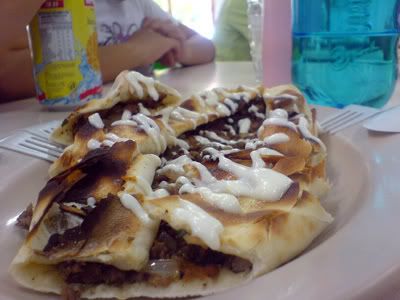 RM5 for something that used to be RM3.50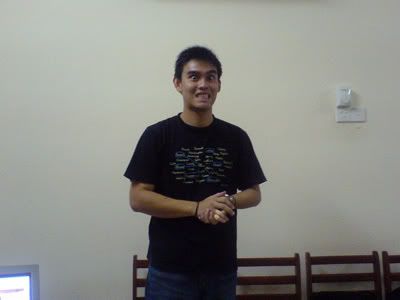 am I scary, kids?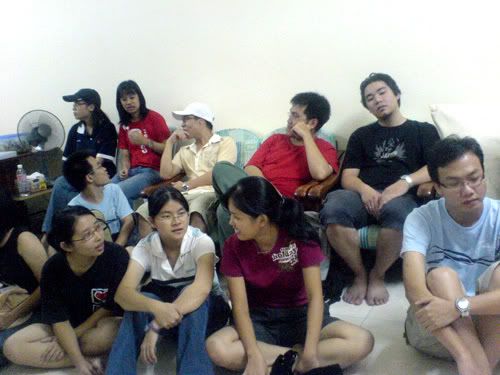 people awaiting food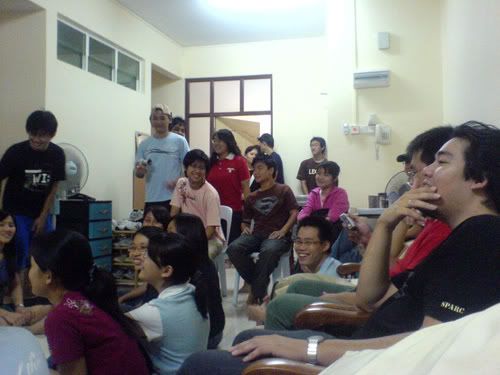 more people awaiting food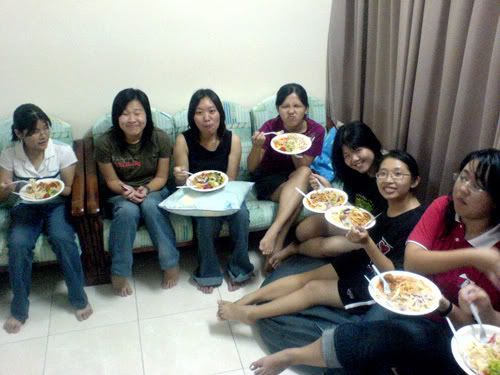 again, more people awaiting food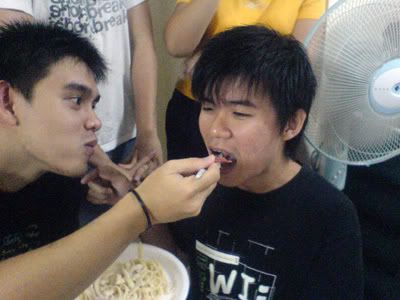 say.. "Ohhh my~ isn't this a pleasant sight?"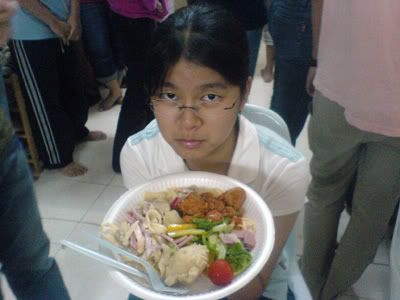 doing those eyes will get ya food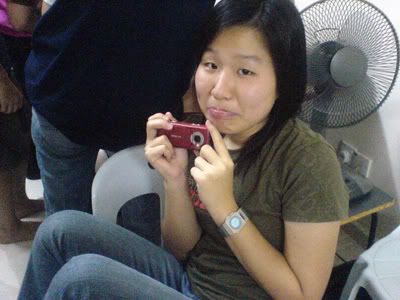 ai ai ai ai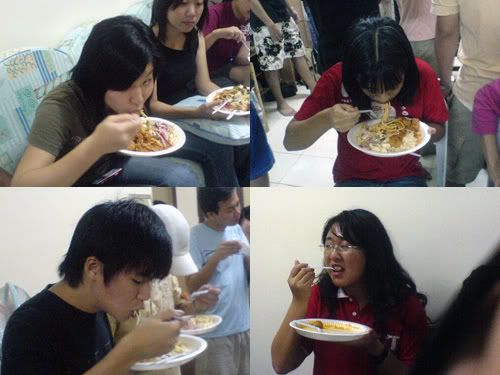 there are more but i shall be merciful
shall use vj's pic for many times soon to come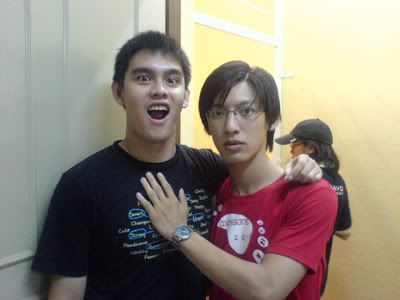 happy burfday big boy!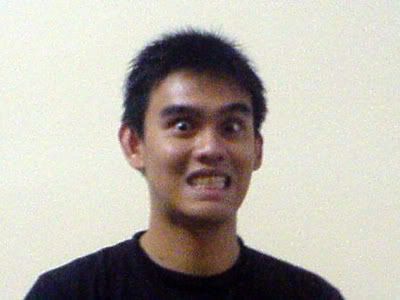 AM I SCARY? KIDS?!
Weak, tired, exhausted. Bumping shoulders. Good nite~