Taken from a status I saw on YM. Just got back from practice around 12+ midnight. Tired, exhausted from a long day of lecture, house cleaning and practice so much so I made rare mistakes during practice that I wouldn't normally make - if at all. Something was not right somewhere..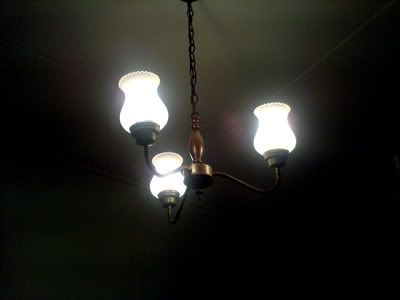 lighty~ lighty~ lighty~
This semester is gonna be a tough one for me.
Four subjects
on a very short semester of 2 months, while trying to recover from a failure is taxing. Not to mention with
aCt
in tow, playing the music and directing. This sem is gonna be.. fun.
heh~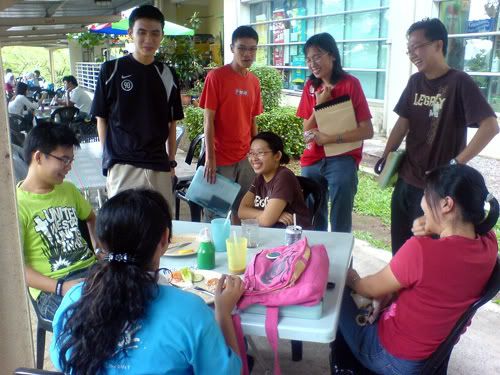 the fellowship that is the CF
When we the aCt musicians meet up for practice, before we start any songs, we would first and foremost, pray. Lift the instruments, the songs, the musicians, our hands, our lips and our hearts up to God so that when we practice, we'll do our best with our utmost enthusiasm because we're doing it for God and His glory.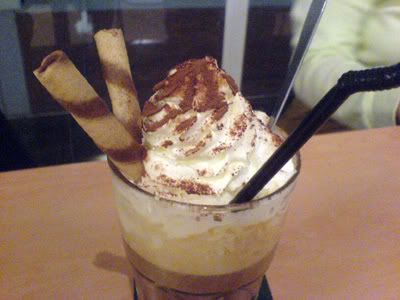 gotta lurv whipped cream
As the time we have to practice is
very, very short
, the main thing is just next month in the midst of midterms, lets discipline ourselves to be punctual, enthusiastic and attentive to the directors. There will be time to fool around but when the time to be serious starts, keep those jokes to yourself.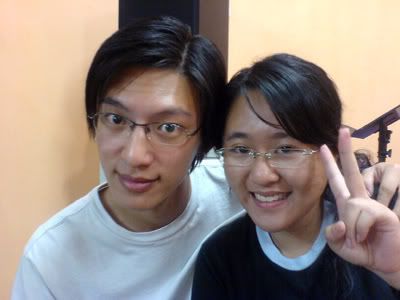 You may be the main cast, the extras, the dancers or even the technical people, during practices, give your best as if you're acting on that day itself and I assure you, it will not be in vain. Time is short people and we're not even half-way ready yet. Pull up your pants and listen to the directors okay?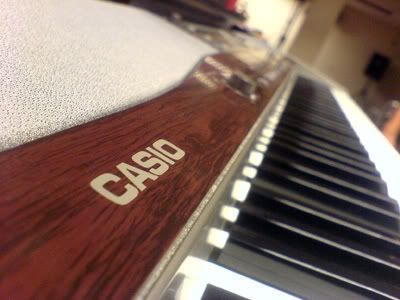 Sing to Him a new song;
Play skillfully with a shout of joy
~Psalms 33:3~
Practice as if you're giving it to God and remember that He's the reason we're doing this. He deserves the best - nothing less. We, the directors expect to see the right heart, the wide smiles of enthusiasm, and the seriousness that comes with discipline on the next practice.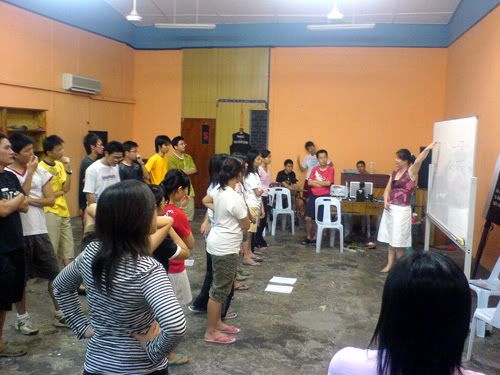 use ur diaphragm
=====================================================
LIST OUT THE TOP 5 PRESENTS YOU WISH FOR:
CIJ 50th Anniversary Fender Stratocaster
Marshall AVT120 amplifier
RM 1,000,000
RM 100,000
RM 20,000
LIST OUT THE REASONS FOR YOUR CHOICES:
To give great creamy fat tones to God
To let the praises ring
To get through degreeasididntgetptptnandimaydropmydegreeifidontpaysoon
THE PERSON WHO TAGG-ED YOU IS:
Elys
5 IMPRESSIONS OF HIM/HER:
Good lil girl
Guai lil girl
Obedient lil girl
Notty lil girl
Wears tight panties
MOST MEMORABLE THINGS HE/SHE HAS DONE FOR YOU:
Waiting for the memorable thing to happen.
MOST LOVED INVENTION (does not need to be technologically advanced):
Guitars, coffee, satay fish, fat
char siew
WHAT DO YOU DESPISE THE MOST:
Irresponsible people.
5 PEOPLE YOU WANNA TAG:
It ends tonight~
=====================================================
Good nite peeps~
p.s. punctuality!