It's been far too long. There's much that I've kept walled-up in my heart, in my soul.
I went home. It was refreshing though the time spent there was short.
So I'm gonna bother flooding this post with words.
Instead.. I'm gonna flood it with pictures!!
hahahhha~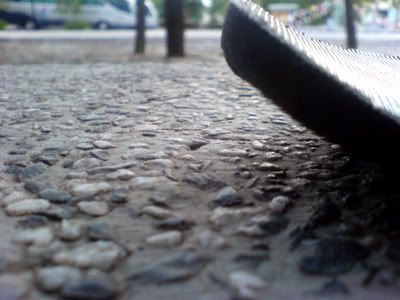 floored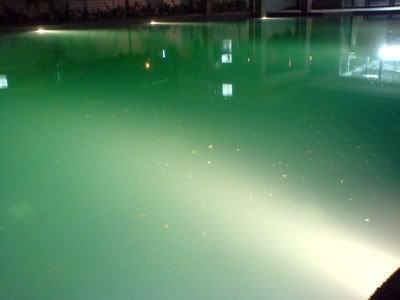 comparison = malacca river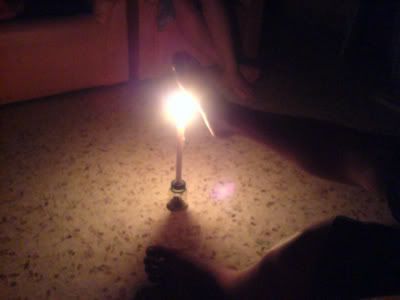 roasting feet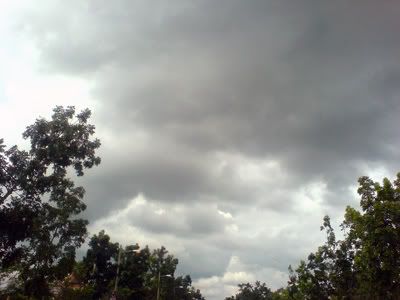 on my way home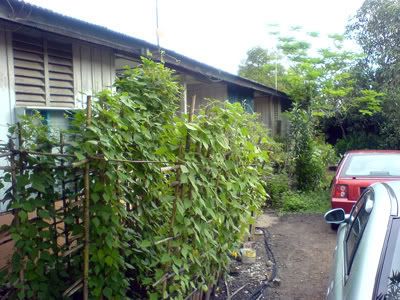 foot hills of gunung ledang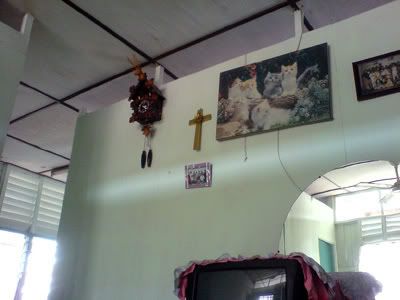 lifehouse room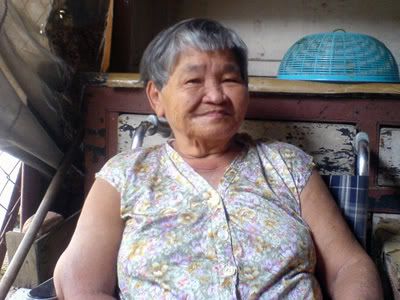 my grandma - strongest lady in asahan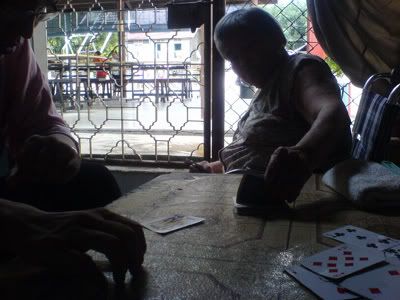 favourite pass-time activity
haunted school toilet area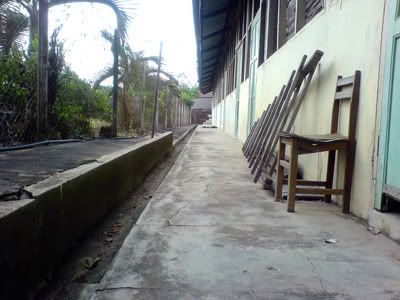 other haunted locations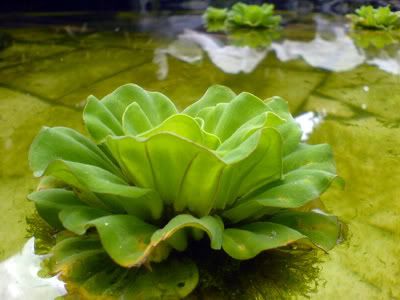 on the pond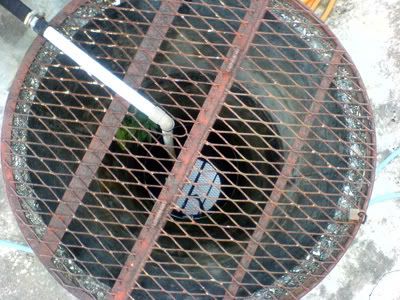 'the ring' moment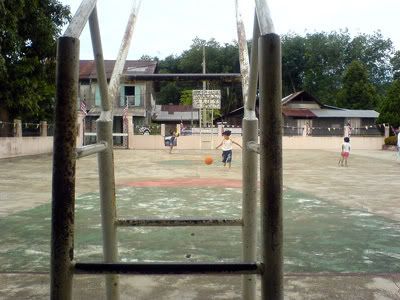 kid fell on his face a minute later
entrance to house from school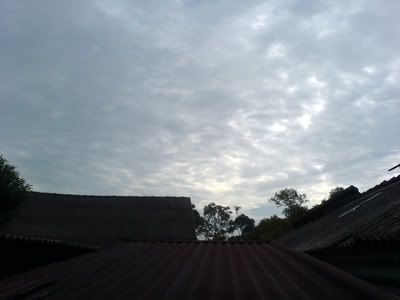 rooftops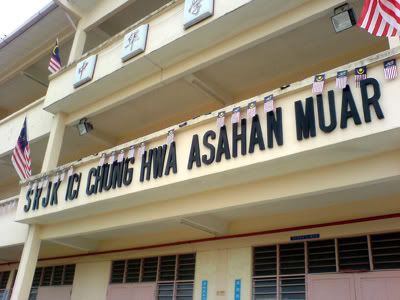 ladies and gentlemen, welcome to asahan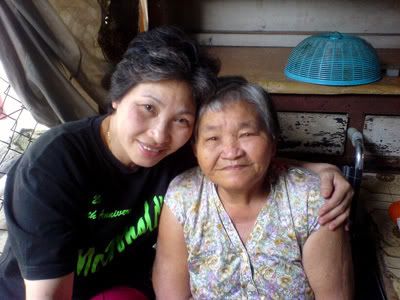 we'll be back, ah ma~
It was refreshing and it was good to see my grandma again.
Thanks God. Nites peeps~