I know, I know. I haven't updated in like, a week plus and yea, I know that's rare of me. I'm sorry guys..
But~
I have a good reason!! >.<
Wow
ate my
life
time!! Look at
*points finger at Stef, Julian, Wayne, Koh Pin, Sylvester, Tim and Styne*
! I.. I.. like hold 22nd of February a special place in my heart.
heh~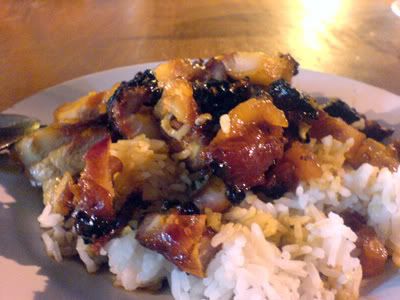 haven't eaten this for more than a week too!
My new
wife
(who's yet to be named), debuted last Sunday in church and I must say having a
single-coil
for a bridge pick-up takes time getting used to. It's like, every stroke I make or every string a pluck could be easily heard vibrating with the twang of Tex-Mex single-coils through the amp.. and I like it. The best part is that-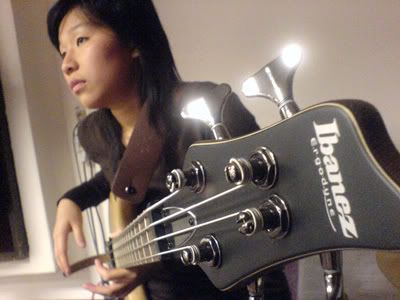 it matches with Ai Ai's bass and the church drums!
Gotta love it.
Went to David's house on Sunday night for a BBQ party that they held. David and Lian Chui has been a great blessing to us just like Joshua in the past and we figured that we would show our appreciation by turning up for the BBQ party and eat their well-spent food. It was nice - real nice. One of the better BBQ parties I've been to. It was truly a great time of fellowship.
rekindling the childhood experiences
I honestly have to say that I'm really slacking and I mean
reaaaaally
slacking these days
BUT
it ends tonight. From now on, no more slacking (till I reach lvl 70 and get a few epics). I promise! Pulling up my pants and jacket because..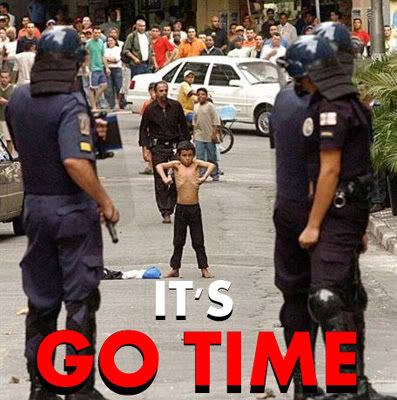 And as an apology to you guys who are bored and in need of a good blog-reading material, I'll teach ya a secret skill of cat folding. Yeap, you heard me. Cat folding.
Nites peeps~