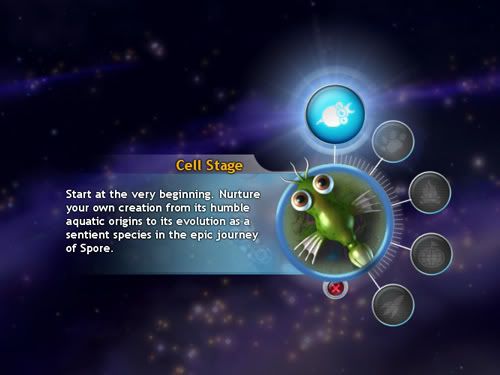 sporeeeeee~
I know some of the birthdays haven't arrived yet but just in case I'm late with the updates
Blessed Burfday Bryan, Marianne, Rachel, Joel and Soly!!
shoooo kiutt~
Now... here's a little
Some Good Food®
question-answer-thingy session for you guys.
Question: What do you do with..
Answer: Follow these steps;
No. 1: Shred it, slice it- just make it nice and fine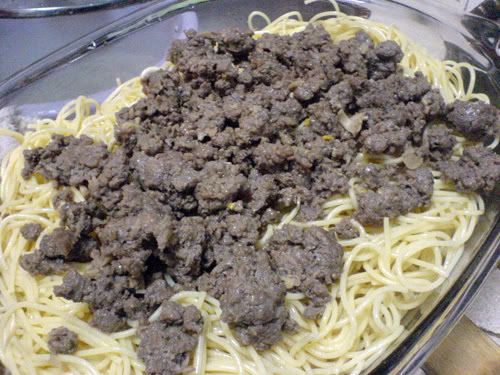 No. 2: Prepare spaghetti and some awesome beef's balls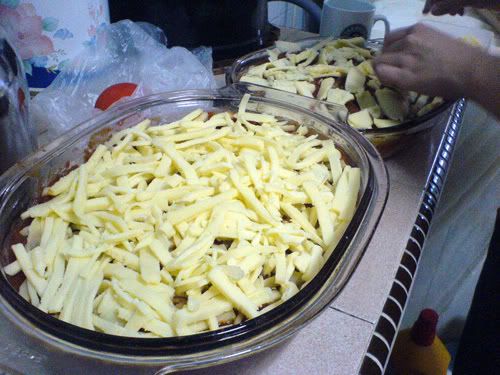 No. 4: Spread cheese evenly on top and bake
No. 5: Once baked, acknowledge that God is good.. reeaaaal gooood~
No. 6: Dig in and torture your beloved friends with pics
With such awesome knowledge in mind, now you're ready to face the challenges of the world. Go forth and multiply. Buy a block of
parmesan cheese
and spread some love to your fellow brothers and sisters.
Hehe~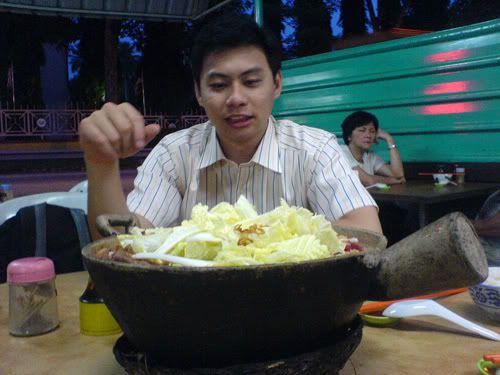 'sup Sam and thanks for the dinner
What's next I wonder.. well.. actually I don't.
This Saturday is gonna be
EPIC
.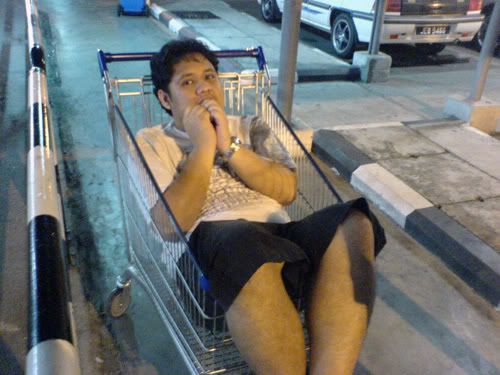 styne is bracing for epic this saturday
hehe~
Nite peeps and God bless~