I haven't had an
allergic reaction
to anything for quite a long while and if I do get it, it never comes from my mom's cooking. Despite my best efforts, my father objects that I run this mission and therefore somebody else has to take care of the juniors.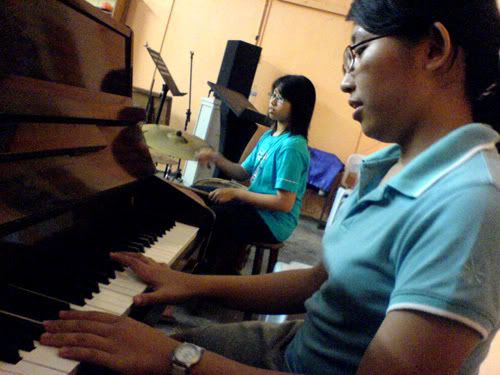 owhmigosh~ twins bazel! twins!
Thankfully enough, I enlisted the elitist of seniors to come back me up in taking care of the freshies who are going for their first mission trip ever. After all, some of them came along the last time we went
there
. Hopefully they'll be fine. God bless them in finding their way to
Kampung Jus
though. The kids over there are surely gonna have lots of fun thanks to Great Mother Shih Wen.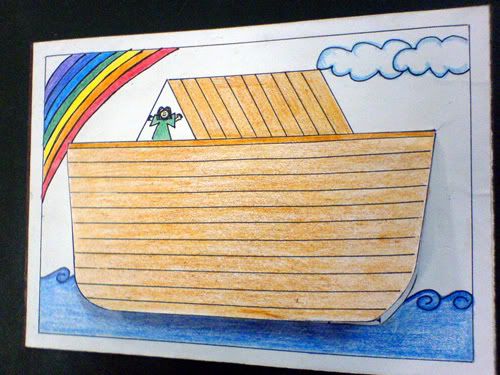 what's in the ark?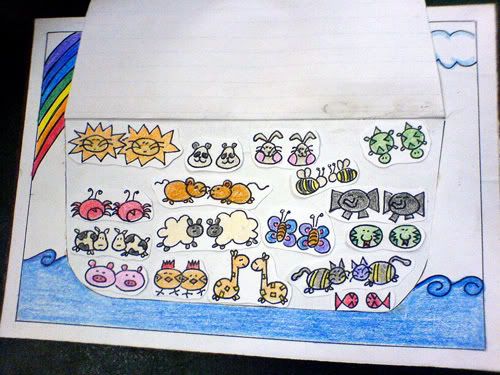 animals, of course! shooo kiutt~
Good nite peeps and do pray for those whom are going~
p.s. here's Some Real Zoidberg® for you guys!