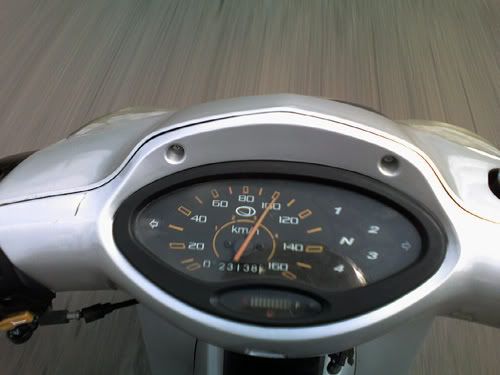 whheeee~
After playing CS with the bunch of peeps last Sunday night, I'm taking a short pause to remember the time we had
Some Good Time®
two years back.
In the early days, VJ had a dream. A dream where every man, woman, boy and girl would be able to break the boundaries of distance and get connected. Having seen that the time was now, gathered those willing and in a mighty shout, he declared..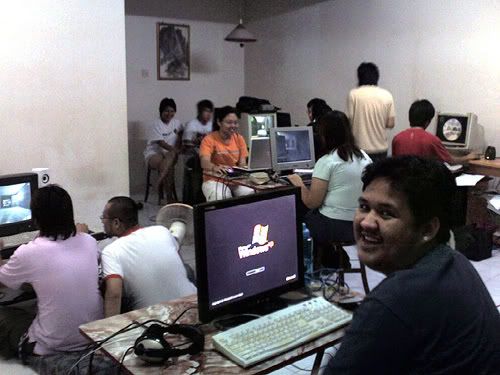 IT'S LAN PARTY TIME!!
It was fun. We should do it again rather then spent RM7.50 for RM3/hour of CS.