I'm relatively free. By 'relatively' I meant I'm in actuality, not free. Relatively because I may have very few classes in between the week but yet with the burden of responsibilities from family, campus, cf, and church it kinda makes me.. tired. The weather doesn't really help much too, all drowsy and stuff.
Got paper on the 10th which is like.. really late for a mid-term paper.
On Sunday, I have to arise early for church as I'm serving, and straight after church I'm gonna fly to my
kampung
to visit my beloved grandma who's sick, fly back in time for practice for Tuesday's PnW for CF. Monday got class and at night got meeting. Tuesday got class and at night, CF. Wednesday; mid-term and exactly after that, a very important meeting that all must come. Thursday, I'll hopefully be finally free to attend CG.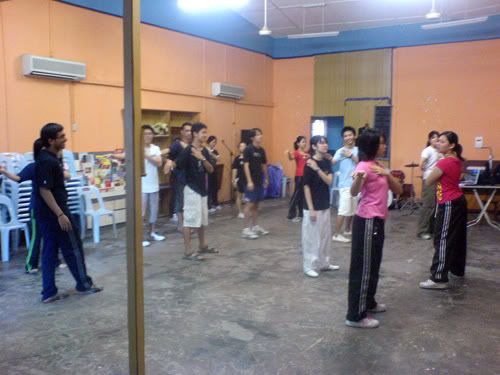 dancing to song from korean artist Fire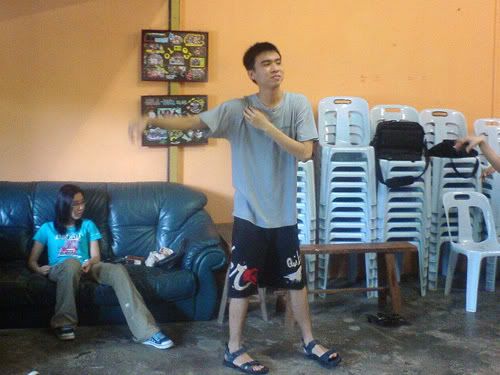 On similar topic,
kudos
to Elys for the cool dance class. In the shortest period of time that I was there, I got to see people like Jan Sen and Wayne bust some moves from Korean artists like
Rain
,
Wind
,
Storm
,
24 Herbs & Spices
etc, etc. Very amusing indeed. Will try to upload video on
youtube
or something.
hehe~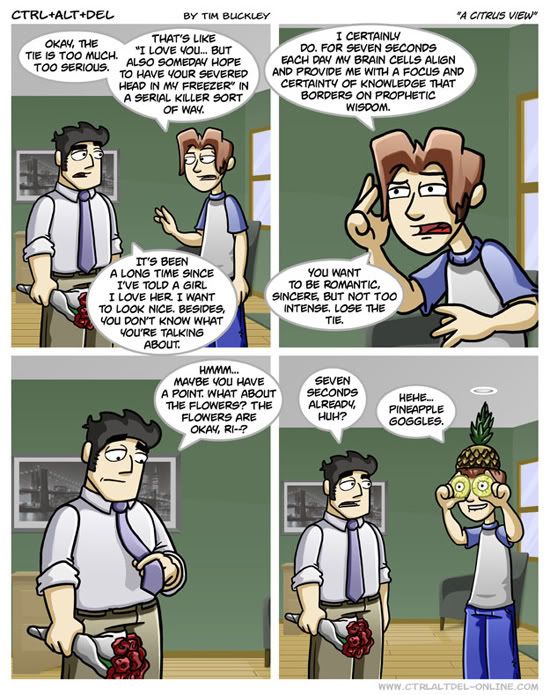 Nite peeps and pray for my paper as I will for all of yours. :) God bless~