I sat in front of the screen for a good 5 minutes, wondering what to say, what title to put, how to ease those who grief. I have few words to say. Our presence and support is all my family and I could give.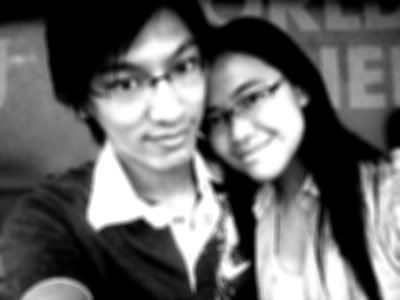 When someone loses their loved ones, the nearer their relationship is to us, the more our hearts sink in sorrow and grief. An event such as this really wakes us up to the reality of how frail and fragile life is. How easy it is for us to lose our loved ones.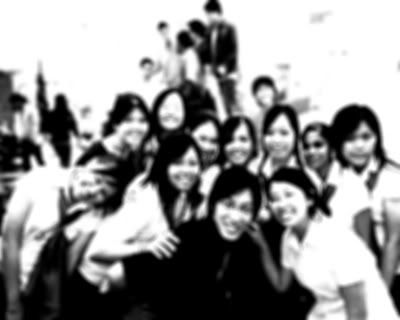 I guess I can neither grasp nor understand the pain till I myself taste the apple first hand.. and I dread the feeling. To comprehend the situation where I will never see my family, my friends, my beloved is extremely heart-breaking. The only grace and comfort I would have is that I shall meet them again. But to those of my beloved who do not believe, my heart breaks.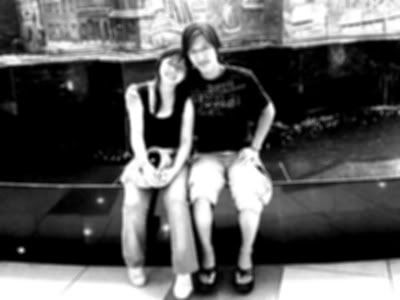 I have many friends whom I hold near to my heart. Some of them are believers while the others are not. The thought of not seeing them in heaven drives me nuts and the thought that it's my responsibility to reach out to them drives me on even more.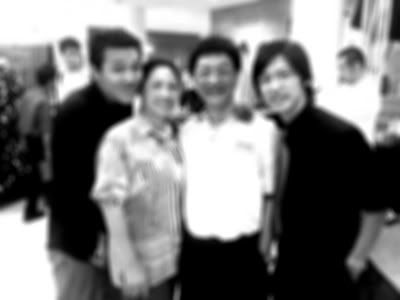 It is my prayer that we'll learn to cherish those who are still with us today and remember those who have left our side that we may once again, see them in heaven and never be separated. Everything happens for a reason and for all that we can give, we give the glory to God.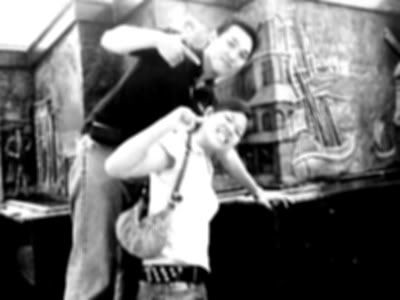 To Aunty Eva, Grace, Richard, and Aaron. My heart reaches out to you for your lost. Rest assured that death is not the final chapter and you'll definitely meet again. My family and I will stand by your side through these difficult times.