Today's church service was, well.. surprisingly packed. Though most of you dudes are away on holiday and MMUCF'ers have gone back to their respective hometowns, you'd think that CCC's a little quieter than usual.
You wrong.
We have 2 groups of National Service kids from Ayer Keroh and Gunung Ledang joining us. Pastor's friends from New Zealand and bunch of other people came too. Raj was worship leading today and we had a great time praise and worshiping God.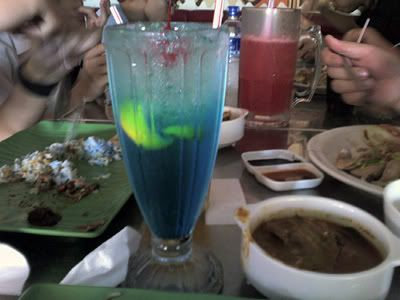 the blue hawaii (or sprite with lemon juice and coloring)
price: RM5.90
Later some of the CFers went to Yee's Bakery to have lunch (it's the one along the road to go to Bukit China). It's been awhile since I last came here and after today, I remembered why. Yee's Bakery makes you feel like you're in Genting Highlands where the food's mediocre and the prices cost more than 5 pines of blood. Yea.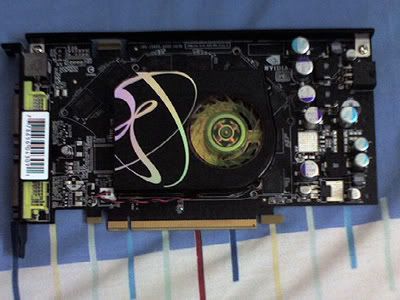 this is the closest you'll ever get to see it.. hehe~
When you guys are down, lets go lepak at Friends Cafe' where the money's worth the wallet in toilet. Nite peeps~