Thank God for the magical Photoshop CS3 Extended ... piracy r0x0r~
Just to show how bad a 0.6 Megapix, here a before and after photoshop of a picture from my trusty rusty Nokia 3650.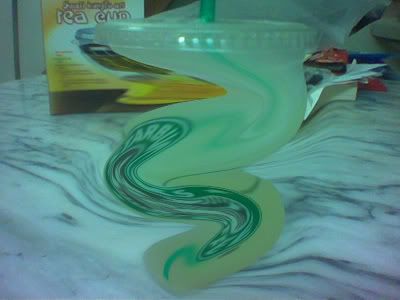 before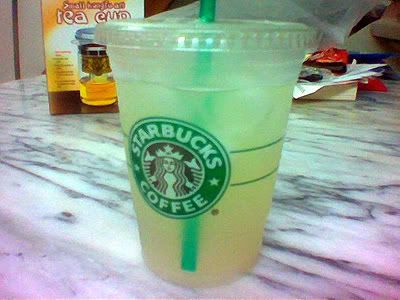 after
Outrageous isn't it? Don't stare at it too long or your vision will be permanently damaged and all you'll ever see is a picture of me - and that's a good thing.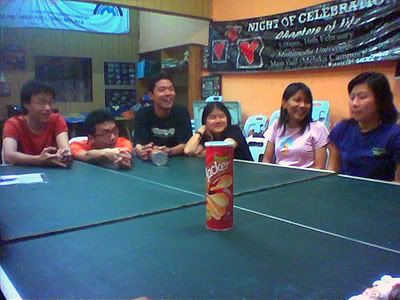 a glimpse to the future..
It's going to be 4am soon and I'm like, still stoning in front of my com, figuring out what to do.
Fable
's entertaining to a certain extent but it's starting to bore me out too. Gloria's so lonesome even when I'm playing with her. Oh yea, I spent almost the whole day at home, except for lunch when I went to JJ. Cleaned the house too. I'm a good boy. Yea. A good husband too.. and stuff.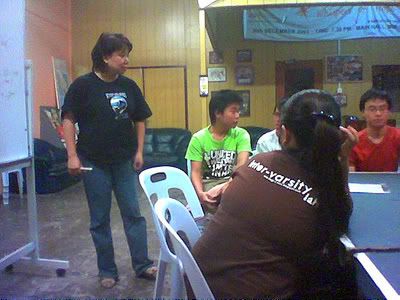 ..has a price not worth paying
During lunch at Windmill, JJ.
Me: I cut my nails so can't play Rylynn that nice anymore. *sad*
She: I like long nails. If I cut, can't dig nose already.
*** Different Topic ***
Plan: To buy Nokia N73ME (like the one Julian has..
*sad*
)
When: 3 - 4 month's time.
What: N73 = No new electric guitar.
Why: Can't stand bad quality pics.
So: Gonna buy N73 and throw the 3650 at some cat.
I: Cry.
Here's some inspirational posters for ya.
A new wave is coming.
Be inspired peeps.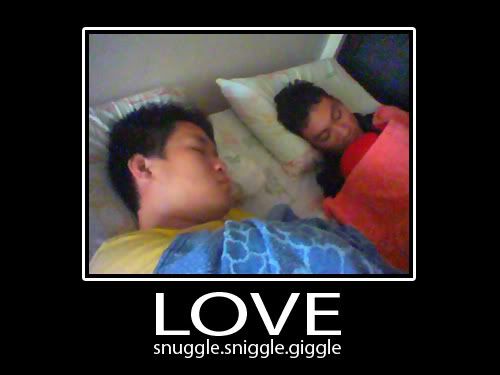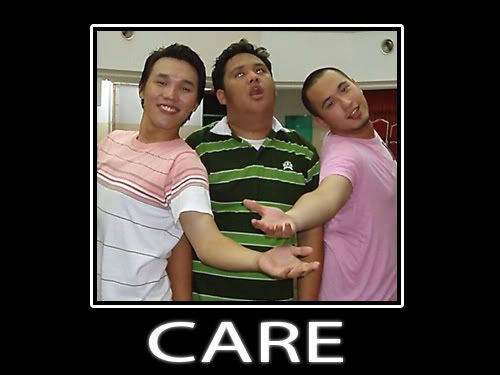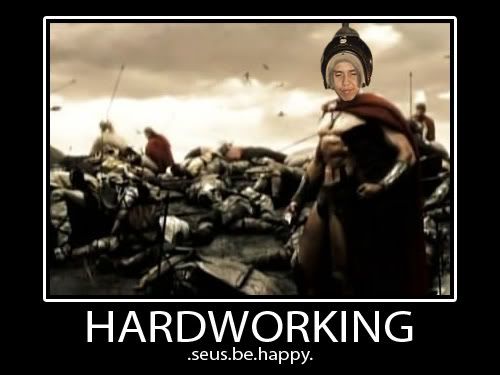 Nite peeps~
p.s. Starbuck's Ice Lemon Tea is teh 1337!