So yea, it has been awhile since I last step foot unto that little haven for the culturally mixed community. As I told my dad, maybe it's because there's no more
need
to come here but being here definitely brings back some old, old memories. What kind of old memories? Well..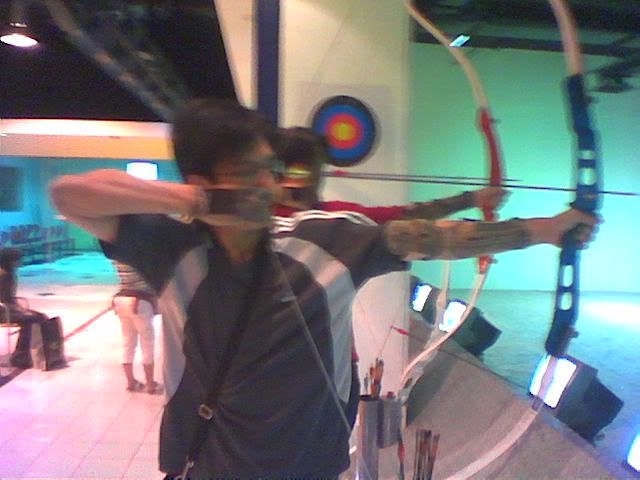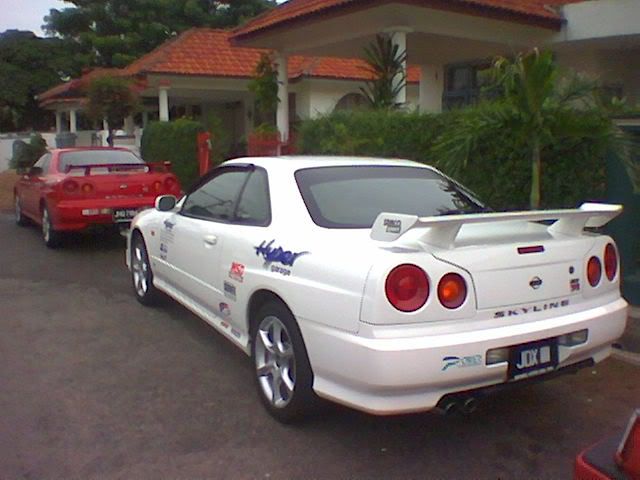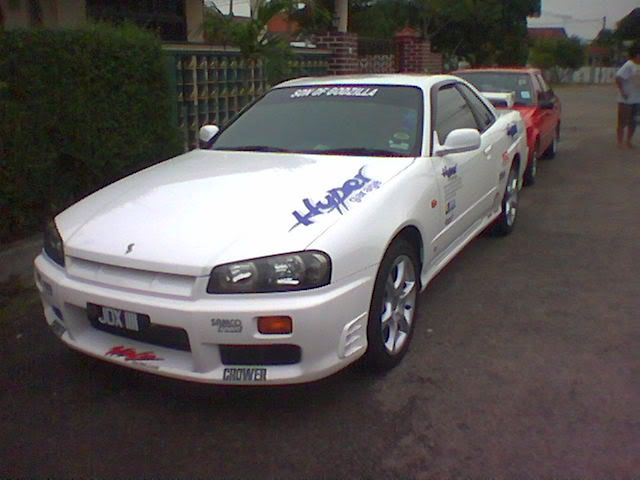 notice the red car behind this white one? hehe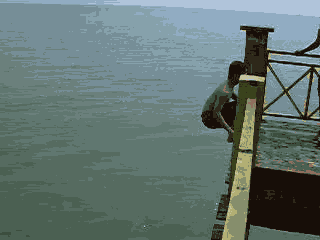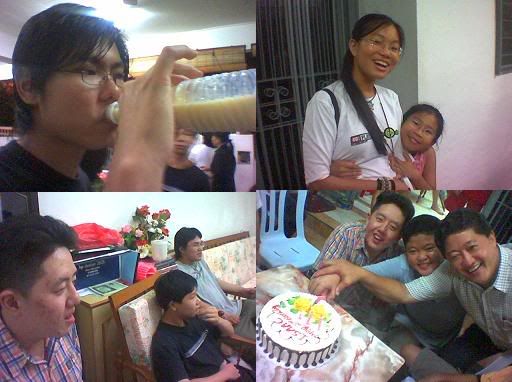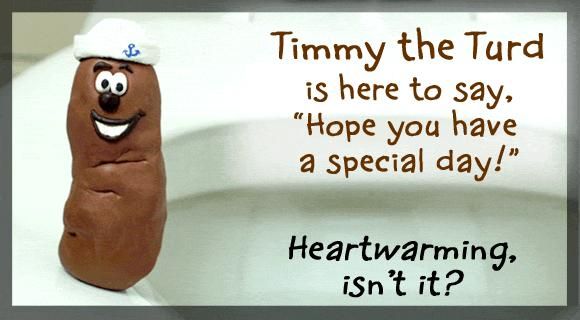 Bleh~
Reminiscing is a funny thing. It makes you look back and feel all warm, yet reminds you of your past failures and things that you lack - and how much you've grown, how far you've come.
Personally, I do like my
first post ever
on this blog though.
hehe~
Sorry for going off track, will
really
talk about Portuguese Settlement on my next post. ><