Holidays are drawing near and I'm yet to recover from the fallouts. Attention to the 's' in fallouts; more than one.
heh~
Was reading Superman's powers and abilities on
wikipedia
and after a moment of ponder, I gave thanks to God for my Super-Happiness power....
gloria - survivor of the fall-out boys
Okay that was lame, I know. At least I tried right?
heh~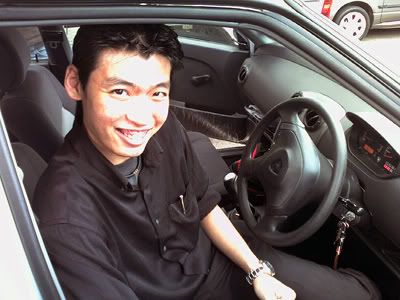 new lecturer wei.. no, that's his name. really
Just wanna wish you all a great Chinese New Year. Do remember to save up your
ang pau's
for the rainy days and forget not to treat your friends when you get back. Remember kids; sharing is caring.
Awwww~
Nites and
gong heii fatt choy!