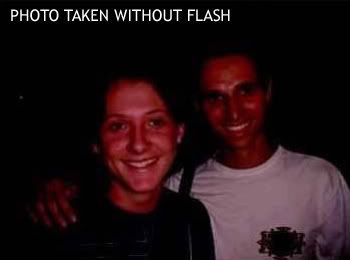 I like the new gif I put on the top of this blog. It accurately depicts how almost everyone feels about those snail nights and of course, about a certain evil corporate company known as tmnut. 2nd most evil too to be exact. The most evil would definitely be Dr. Evil's headquarters in Seattle. Gonna watch Austin Powers during one of them free CG nights.
heh~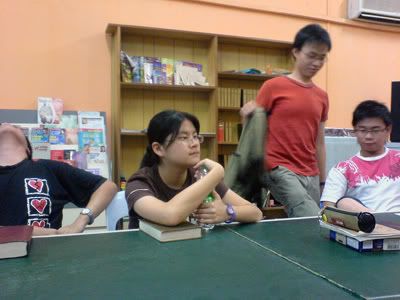 before the final aCt begins
I'm bad with money and that itself is pretty obvious; ask my granddaughter - she keeps them coins. With that, I'm actually quite worried about getting the funds for aCt. In fact, I didn't accept this job too, Lucius kinda shove it down my throat and up my.. oh well, ya get the pic. I said, "I'd help ya with it, but I don't wanna take charge" and the next you know..
*sigh*
Never mind..
*stares at Lucius*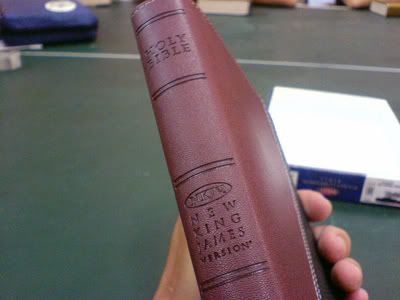 after the final ending
Me like my new bible. Holding it gives me a strange sense of mixed emotions and understandings. The touch of new leather, the smell of freshly baked pages, the look of simpler designs; it nice, me like. But at the same time, I still would wanna use my old one.. so many memories rest in it and I'm a sentimental guy.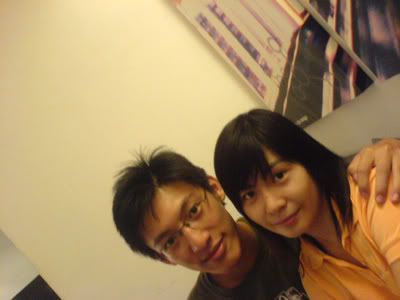 its been awhile eh?
Went out with my sister, Sandra after the meeting with pastor. It's been awhile since I last hang out with her. Was very glad to see she's fine as ever.. uh, I mean, she's doing fine as ever.
Yea~
Oh yea, she got a brand new car too, a Silver Myvi. Told her to be careful of these days. We went to Jonker and then to a new cafe called Biz Lounge. Not bad of a place. Price is standard to that of any other cafes. No it's a shame they don't serve any cocktails. Well, it's good to see ya again dear.
hahaha~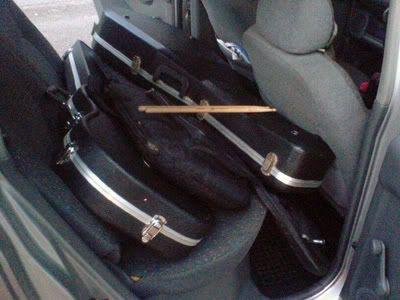 who needs a van when you can squeeze everything into an Atos?
Well, so far practices for tomorrow (or today's, depending on how you read this) CF meeting. Though many people would be coming in late, it wouldn't matter that much. This Tuesday, PnW Night - Prayer and Worship Night. Come and be blessed!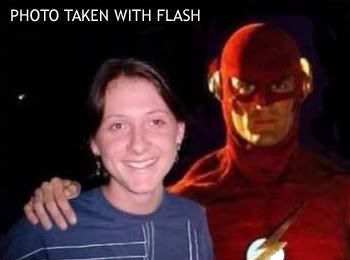 Nite peeps~ over and out.