You know in life, we all make mistakes; it's natural, it's a human thing. Both unavoidable and constant. Here I am and I say now that I've made a mistake. I should've known better.. I should've remembered..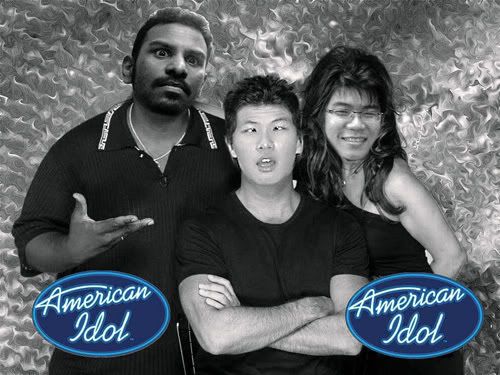 fixed~
If you thought that the dude in the picture is someone else other than Lucius, then yeah, I know how you feel. It looks more like a cross between either Fook Meng or Sully..
Lesson: Lucius = Fook Meng + Sully?
And more entertainment for you DD!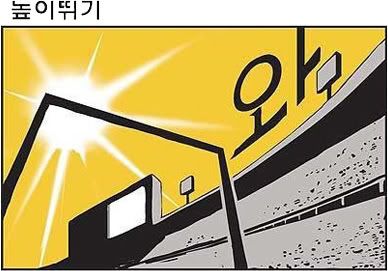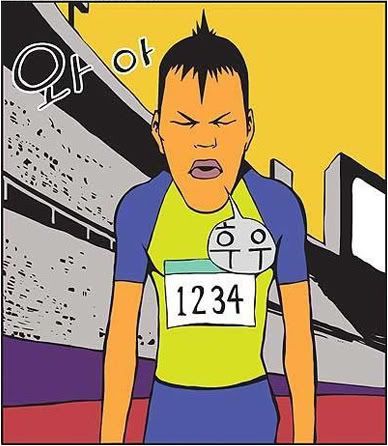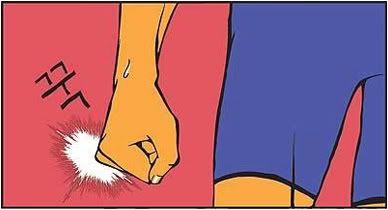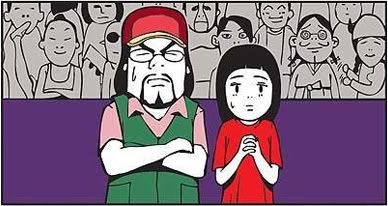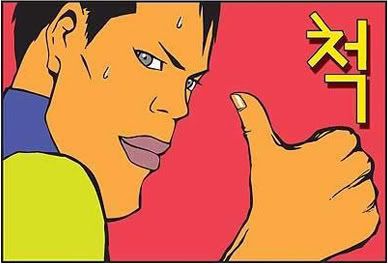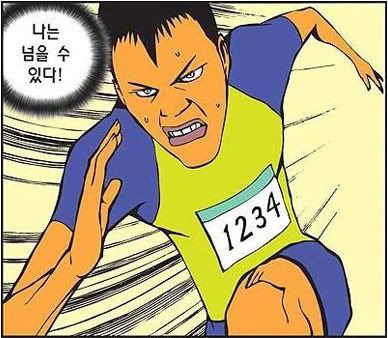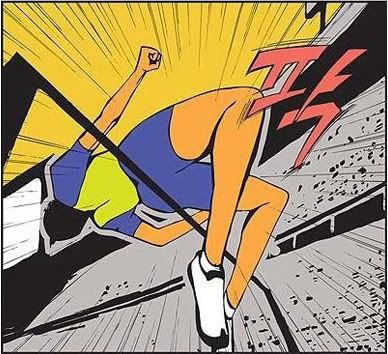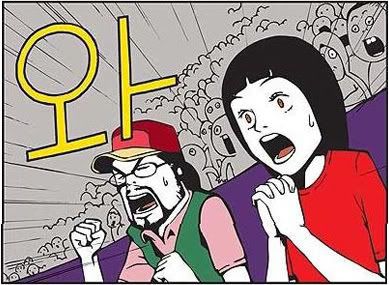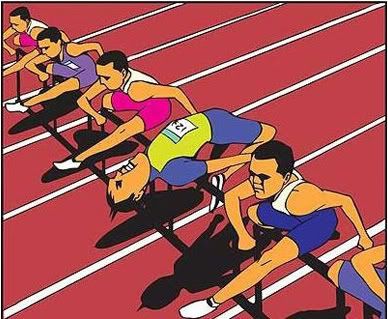 Till now, I still can't find out who the artist is and stuff but man this korean guy's funny.
hehe~
Nite peeps!
p.s. dance people! dance!