You know your father loves ya when you come home after a loooong tiring day and you find a nice lil' snack for ya waiting on your table.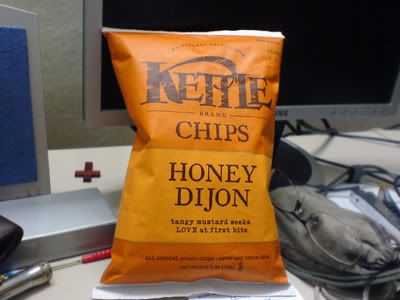 thanx dad~
Last Thursday's CG, Catalyst's final bible study, only two were present, J.Sen and myself. The rest were busy with extra class and due assignments while ZX and Yokebat had massive
diarrhea
(pronounced: die-o-rly). Thus, being a good CG leader, I figure that I might as well give the two of us a break and join up with Es-ther-dear's CG. She'll
entertain us
lead the bible study too.
Over her side was only 4 for them, including herself and that makes 6 of us all together (my math still RAWKS!! >.<). Thus we headed down to Un John's Kopitiam in hopes to get some discounts since we're good friends with the owner.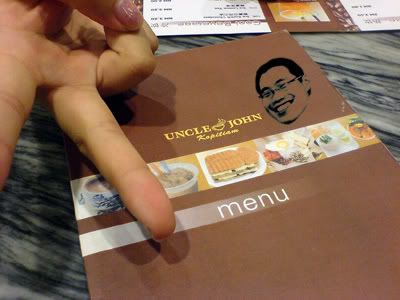 owh yeaa~
We did the bible study first before ordering our dinner. Rebecca did a good job leading the bible study; can see that she got it from her dad.
heh~
And now, I shall end this pseudo-emo titled post with two pictures and I'll leave the rest to your imagination.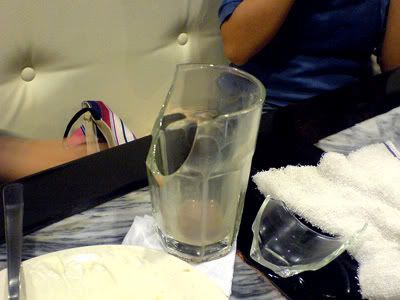 broken glasses..
..and facepalms
/pats es-ther-dear's head
Poor gal~ Too bad they didn't charge us for the glass or it'll be one really cool
momento
for her.
heh~p.s. i kept my promise and didn't write too teruk about it