Yesterday was a good day. I woke up early, had breakfast with my family and I must say, nothing says wholesome family breakfast like pancakes and coffee. Butter, condensed milk and peanut butter are optional.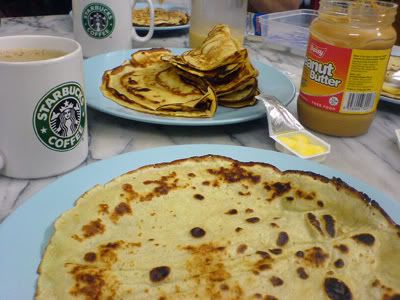 peanut butter aint optional
Then later that evening my parents were asking me if I was gonna have dinner with them or going for CF. I told them, if it rains, I'll stay for dinner. True enough, it rained and my mom immediately took out those beautiful.. just absolutely beautiful streaks of lamb chops and let them defrost slowly. Lightly marinated and slightly burnt, dad's lamb chop rocks (especially the fat).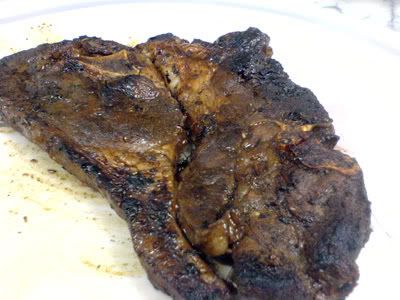 L*MB
It reminded me how fortunate I am to be with my family whereas all the other poor poor MMU peeps out there, stuck all out in the wild and hostile land only having each other to comfort and consolidate.. lucky them.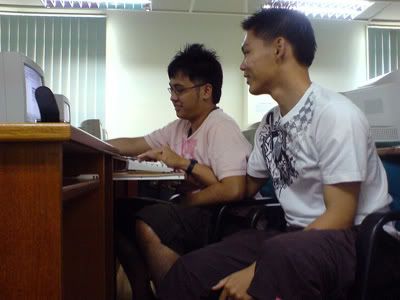 random ghey moment in lab
Today was a good day because I had a fun time in practice. Having the drummer there makes all the difference and together we make a complete team. Despite how messy some of the songs were, I'm really satisfied with the worship because that's all that matters to me.
Bleh~
I'm reaaaaaly tired. Nite peeps~
Here's some two song from David Crowder*Band that I really like.


Neverending




Foreverandever Etc