No, I have not watch it yet. Initially I was hoping to catch it this Saturday but now, with the added tasks, I guess not. More on that later.
Tuesday CF was fun, fun, and double fun! Though I wasn't not directly participating in it, it was fun to watch ya'll
suffer
laughing away cheerfully. Me was supposed to be planning for it but due to some dumb lecturer, my class was changed to 7-10pm. Yea it's dumb, I know.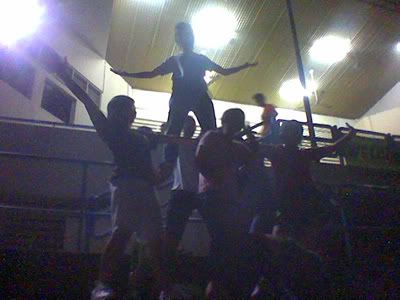 is that the transfiguration of- oh wait, it's just them
But alas, my precious, very giler precious granddaughter whose heart is as pure as ivory helped take over the planning and I must admit it, she did a great job, way better than I imagined. For that, she got her Lays, Cheddar Cheese potato chips as a reward.
heh~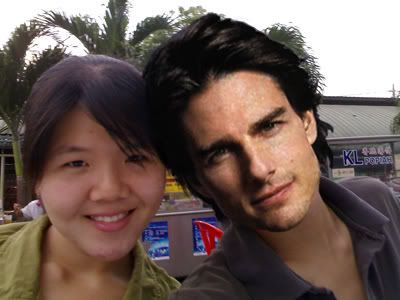 thanx deb~ *muakz~*
Anyway, as I earlier said, now I can't catch Transformers on Saturday because pastor gave the guys extra work that night and thus, no free time to watch that awesome show. Oh well, service comes first - that's one of my principles. Worship Team Outreach (WTO) KL is gonna be fun indeed.
Nite peeps~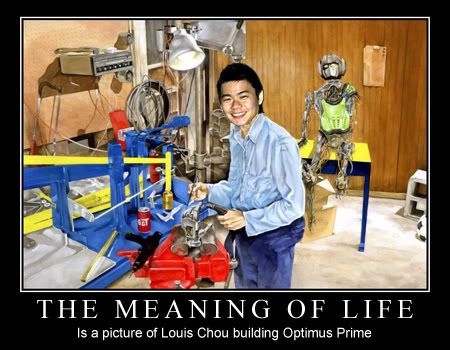 profound... *stares*
p.s. somebody please invite me watch transformers~~
*sob* *sob*