Been trying to upload just 6 pictures for the past hour..
CURSE YOU STREAMYX!!
*ahem*
And finally, here they are.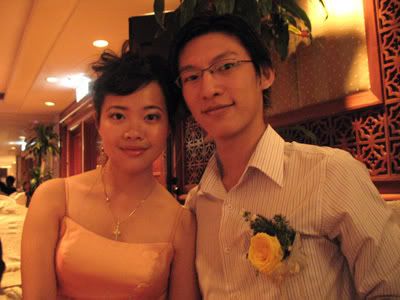 i cant believe i didnt wear a coat
the power of nip-snips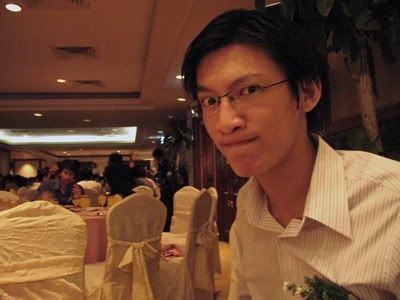 juz... chillin'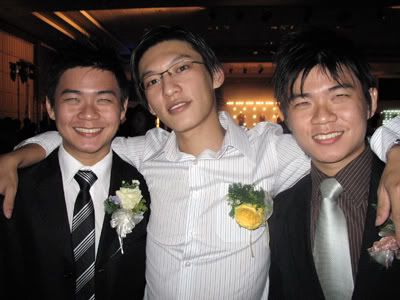 sepet comes in twins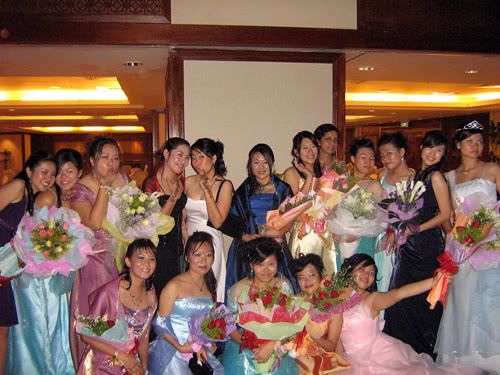 it's gettin hot in here so take of all your..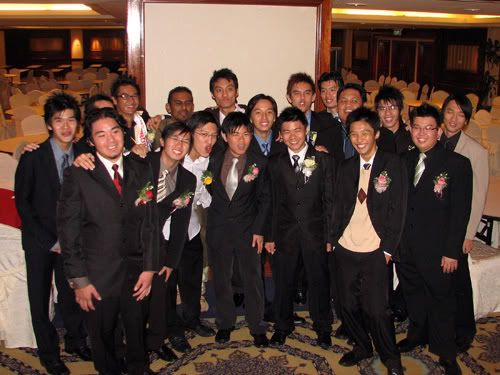 SPARTANS! WHAT IS YOUR PROFESSION!
*pictures courtesy of Ai Ai and Elvi / Elys.