ACHTUNG!!
Picture post. Very, really very picture heavy
Pictures are dated as far back as 2 years ago
Experiences from past and present will varies
Opinions and views may vary from time to time
This post may carry much or little significant meaning to anyone who reads this but it is to show and remind me how much I've change in the past 2 years after my SPM. Sins and scars, friends and family, love and life of my past.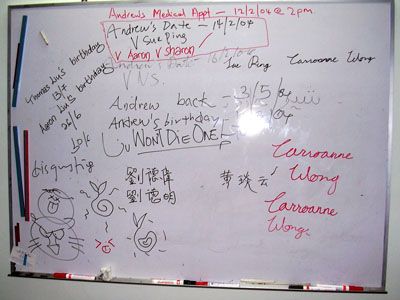 2004, early february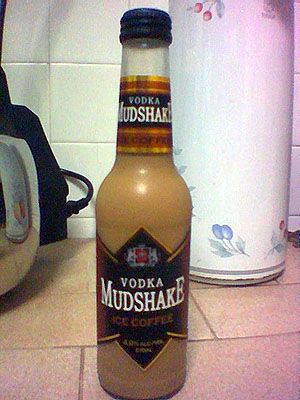 my favourite coffee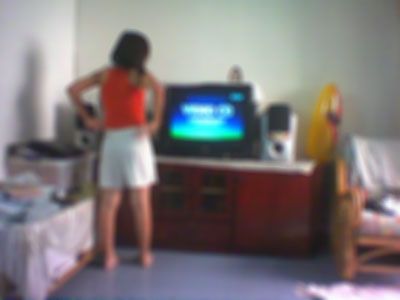 a faded memory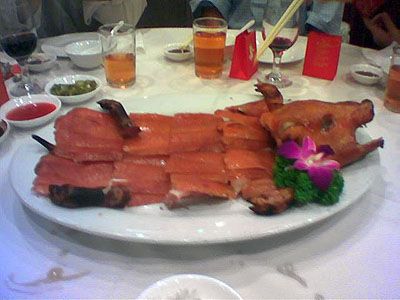 and a very big babi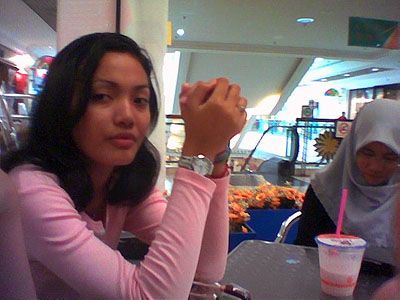 my hot malay girlfriend (i wish), rose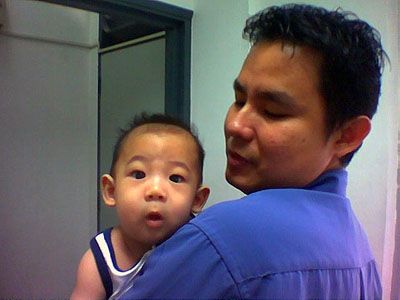 father jason teh and baby sean, now 2 years old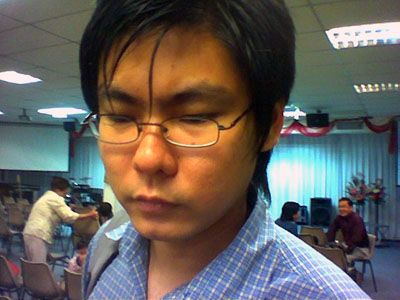 the person i respect the most from gateway youth of old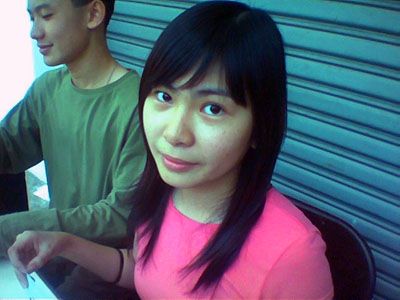 back when we were younger, now we're so cold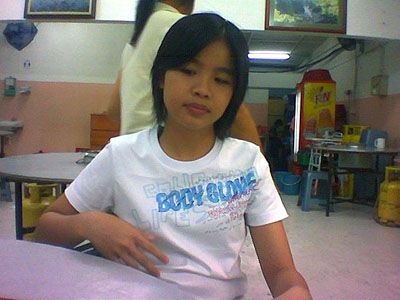 the sister i knew more then the rest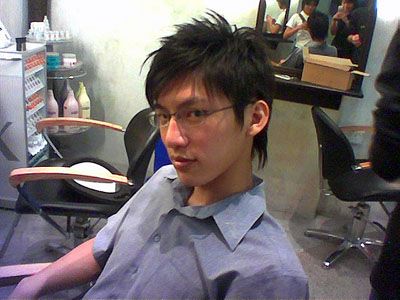 forced me to cut my hair and make a mess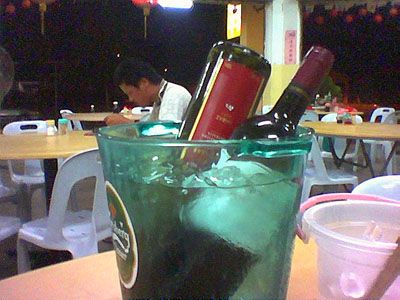 the wine is good and nothing less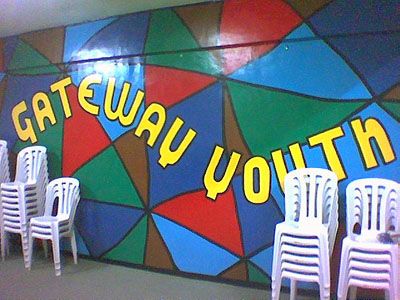 i love my youth because kept me in my best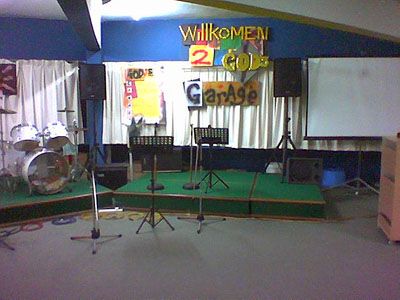 we had our meetings on sunday morning
but our church leaders weren't happy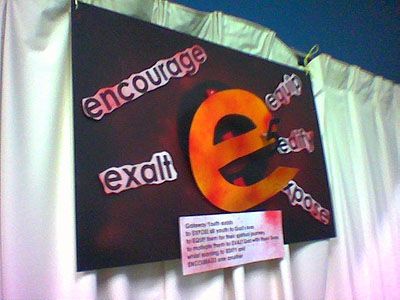 so when crisis arrived we were forced not
to meet on sunday, leaving the hall empty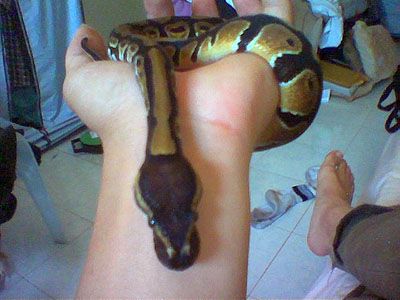 fortunately, Trial needed company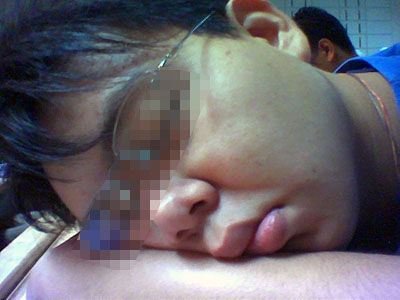 but it made me tired and sleepy
so i pull back on everything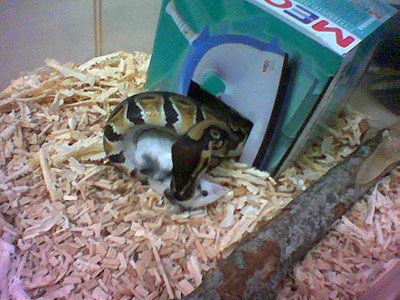 bite the neck of my prey, the killing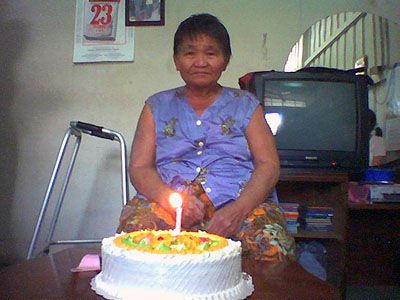 and give it to my grandma as a generous helping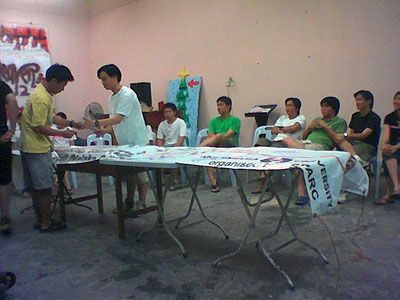 just like my first day in cf - happy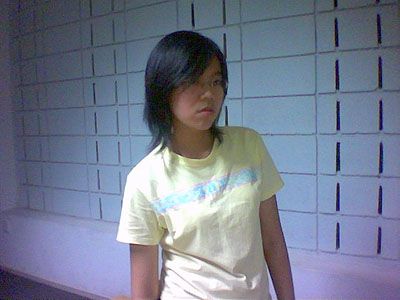 i didn't go cf the whole of 1st trimester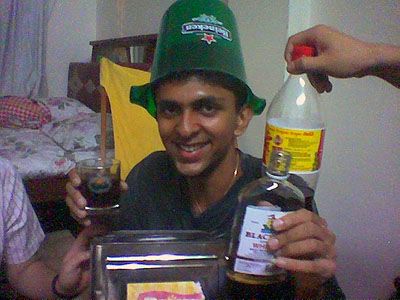 guess i missed my highschool friends and youth members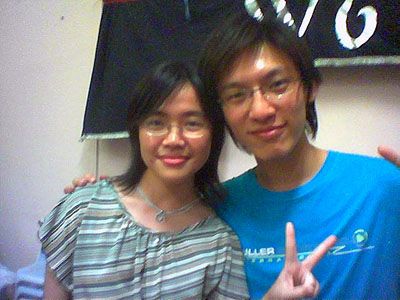 the next week i met a bubbly apple girl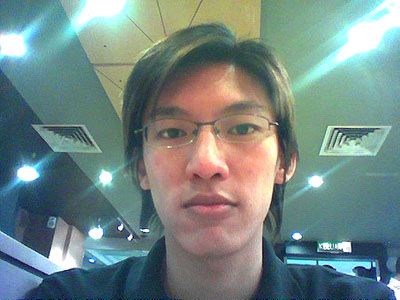 and i was working in starbucks, i was cooler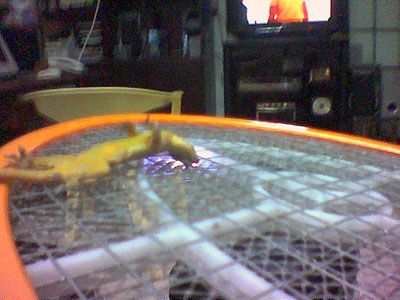 when starbucks came, it was like lizard killing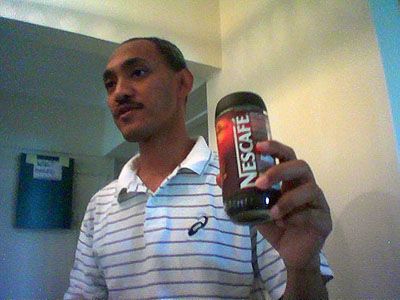 as my trainer told me, nescafe became soooo boring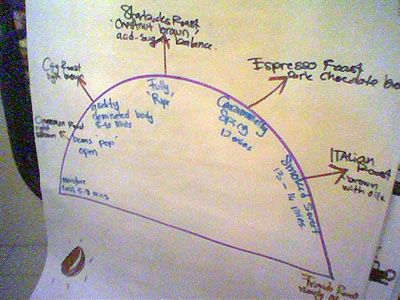 laugh i did as the secret was mine for the keeping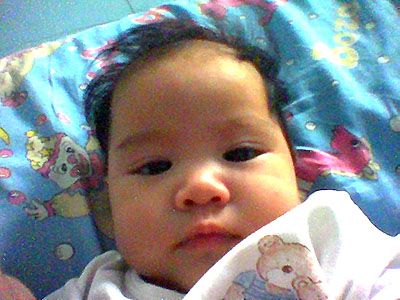 just like this innocent child that will no longer see me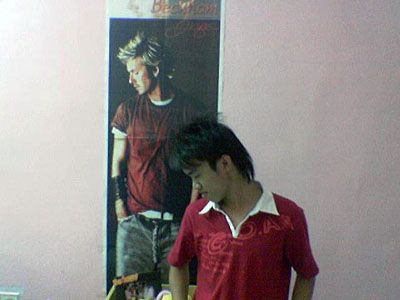 though i try hard to be someone else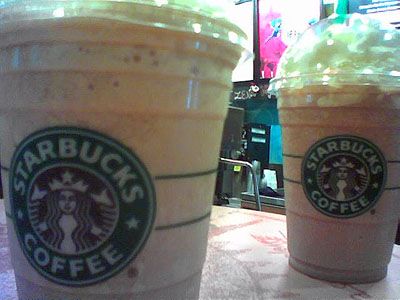 my past never did escape me or anyone else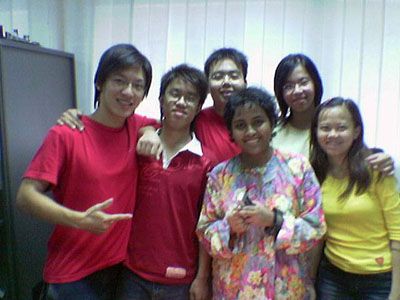 friends unknowingly help me lift myself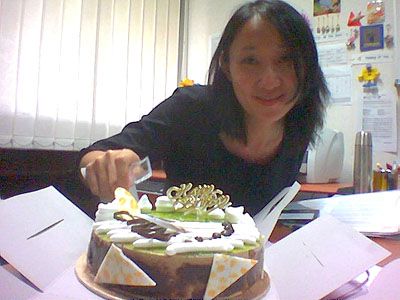 i became much kinder, patient and a better self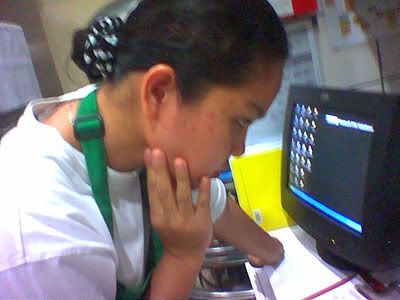 i like my old manager in starbucks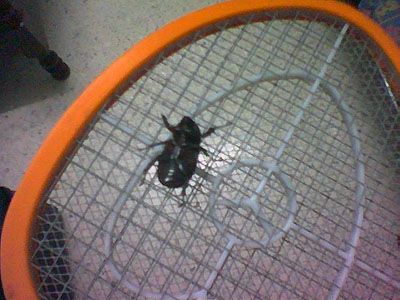 she too like killing bugs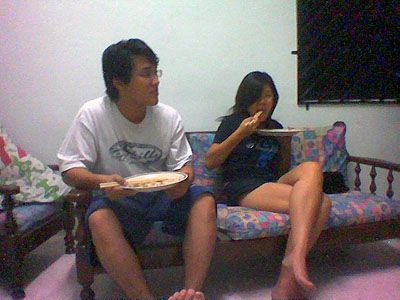 and my bro had butterflies in his stomach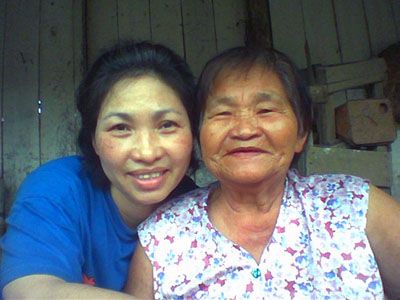 my mom and grandma's smile can light up the dark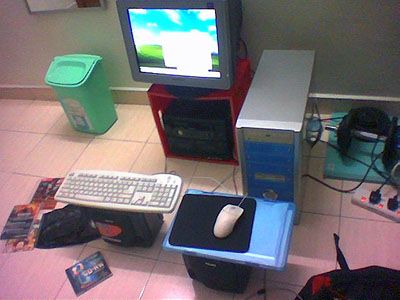 i was thrilled when i got my first computer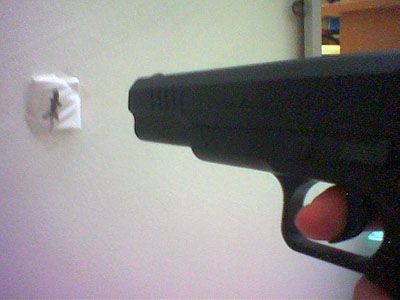 i was so happy i shot the poor fella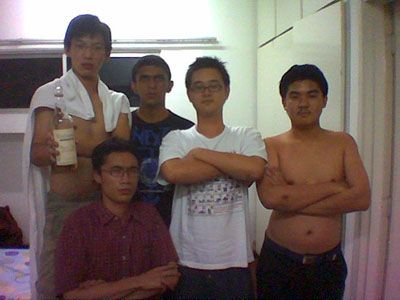 i went to kl in a roadtrip of laughter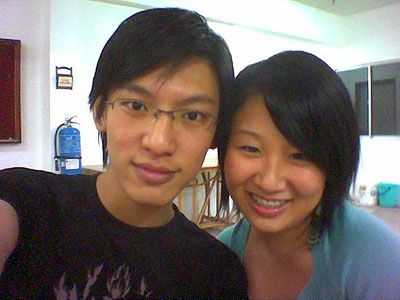 and said good bye to my sisters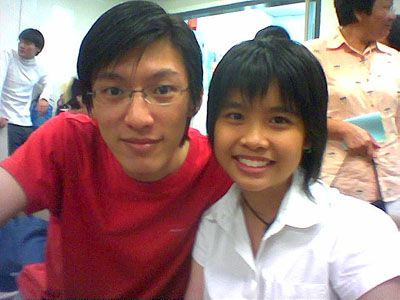 because after this im going to ccc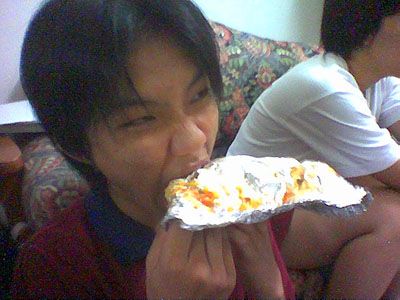 where i'll meet funky people who are funneee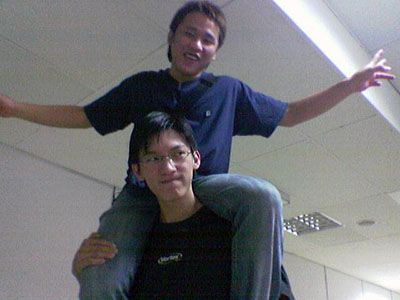 they made me stronger that i can carry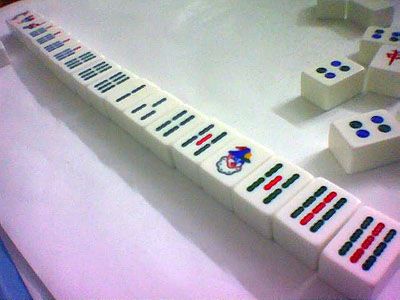 this uber cool set that rocked everybody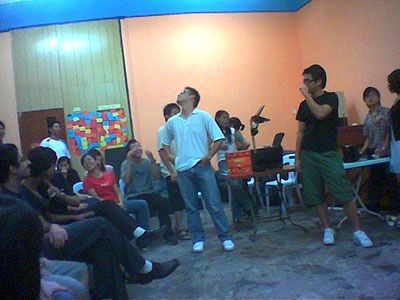 inspired me to cherish more of life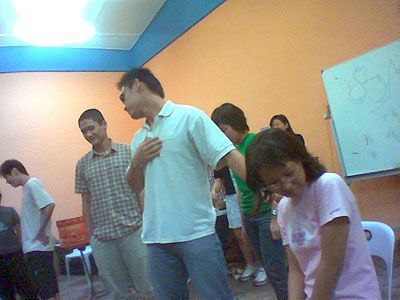 to try hard to overcome my strife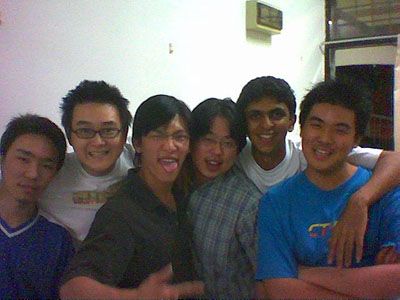 with friends that never sighs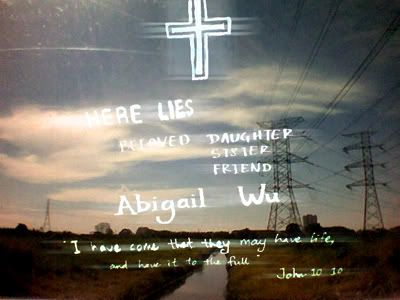 and i began closing a chapter of my life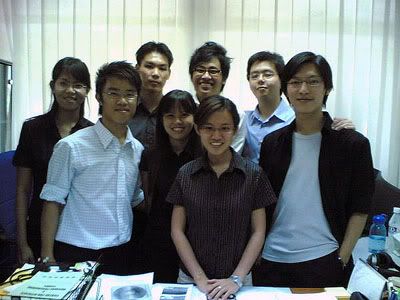 with all the smiles around me
friends that sit together endlessly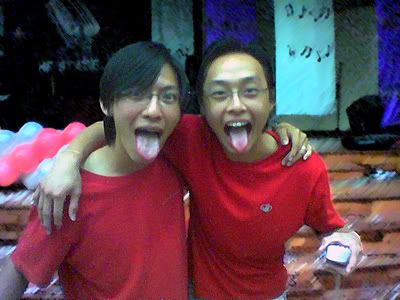 great friends that go years back in memory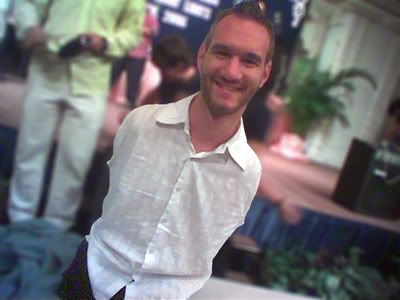 gave me courage to empathy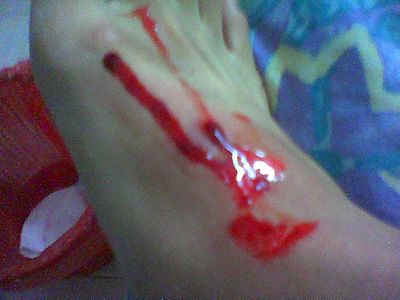 because the scars make me deny my wants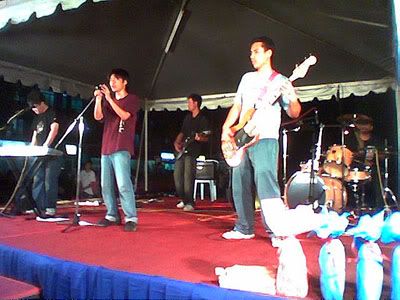 and the music in my heart that shuns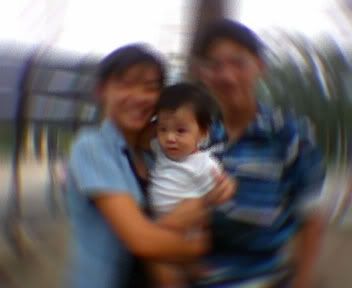 for its the sins of my past and redemption of the present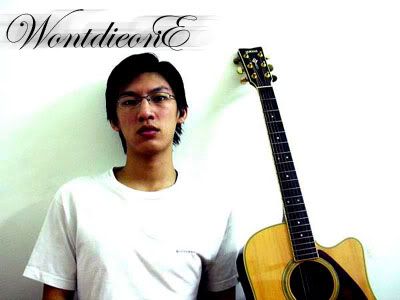 that makes me who i am today - wontdieone