With awesome lack of inspiration, I (very) proudly present you..
*CRASH!*
IRON CHEF: THE SERIES
I admit, that was lame. Moving on..
Wait, dad just called me out to watch some nasty stuff on mtv!
tsk~ tsk~ tsk~
I'm such an innocent boy.
Rather than write a whole long story, I'd rather let the picture (and the small captions under them) do the talking.
HAIYAH!!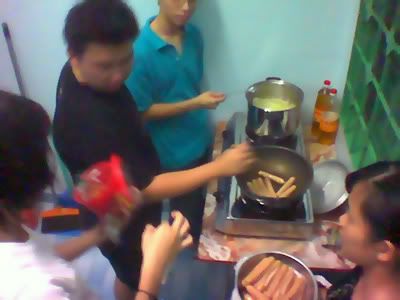 soly : i said herbs! herbs you slaves!!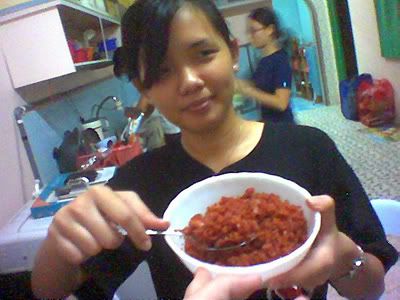 its so crispy and juicy, just like me andrew
ed's self-potrait of.. himself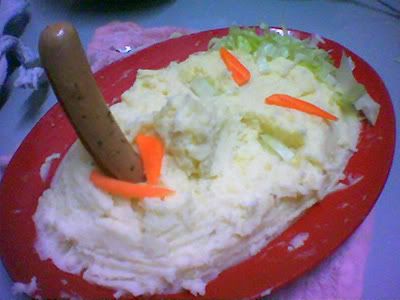 note: this blog does not advocate smoking sausages
it'll look really wrong if you do
'Best BF 2005/2006' makin' his mouve
I should've posted this up before the end of last week but I hope it's still not too late to say good byes to two fellow ish'ians. They left us last week, taking along with them their 2 beautiful cars that we soooo depended on. While still with us, they were truly a blessing but alas, time was cruel. Now, they've gone to a better place; a place where the resonance of piano dancing around will never cease. I bid the both of you farewell.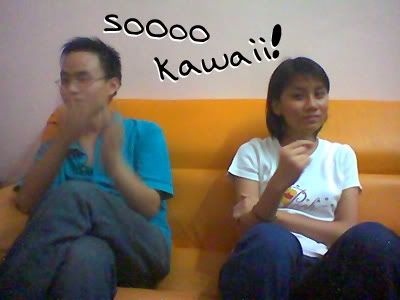 bow-wow and fifi/cici (can't remember)
I'll miss you
Jo-L
and
Rachel
.
*sob sob*
I wish you two can see this from wherever you are right now and I hope the both of you will like it. I'm missing you two already. This is my farewell present in memories of Jo-L and Rachel.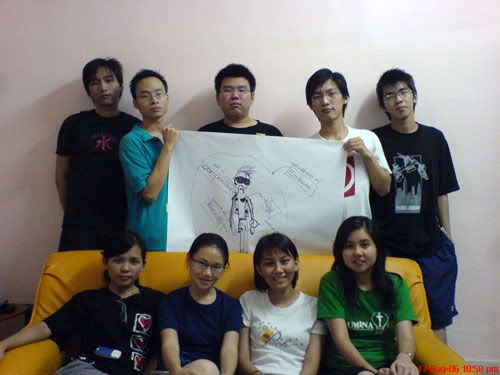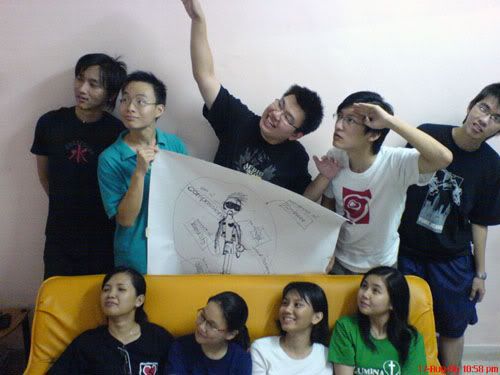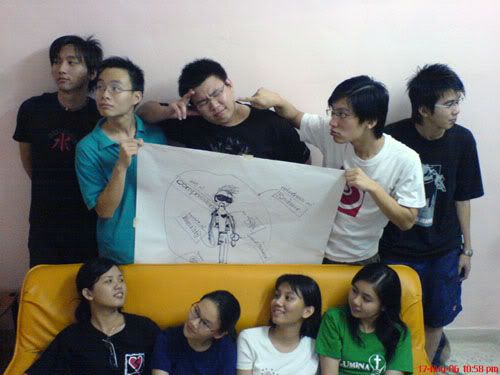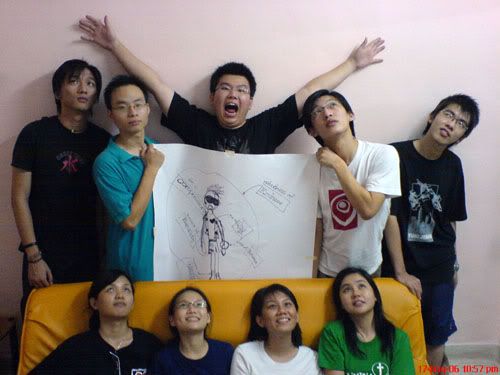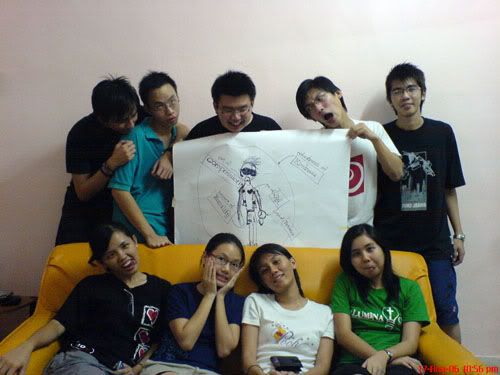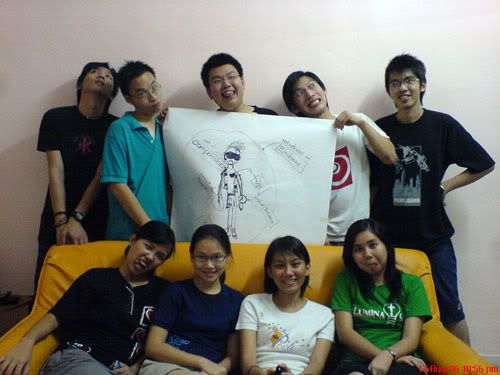 note: both jo-l and rachel are not dead. they have aligned themselves to another CG (jt's CG). do not send flowers to their relatives or they might take legal action against me.
thank you.