Wow~ My internship in Infineon is almost over. Not surprising I guess. After all, it's only 3 months. I bet when I finish my degree, I would say the same thing too. After getting married, after having my first child, after meeting my grandchild.. I bet I would say, "Those years were like yesterday". Time pass us by faster than we are able to take a second to appreciate the wonders of God's creation. Each second is unique and can never be use again.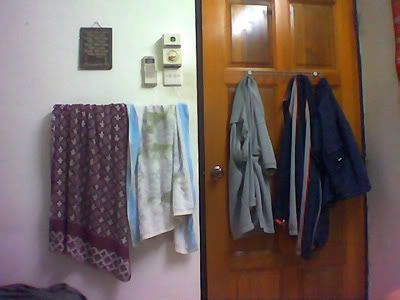 i've yet to own a house
I look at all those peeps who have graduated, I look at all my friends who are already parents, I look at all those who are younger than me and pray that I'll notice the change of time and appreciate the work that God has done in each and everyone of us. Our journey neverends.
'Never'
is such a long word eh? Eternity would better suite it.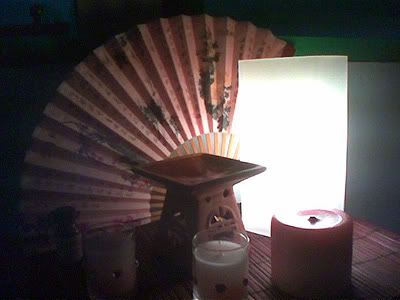 i've yet to visit a geisha house.. heh~
So yea, 5 days left (including today). In another 2 years I'll most probably undergo yet another Industrial Training programme. After that, I'll find a job, settle down and get married, have a few kids, grow old, die and fade away in memories of time. Talk about looking ahead eh?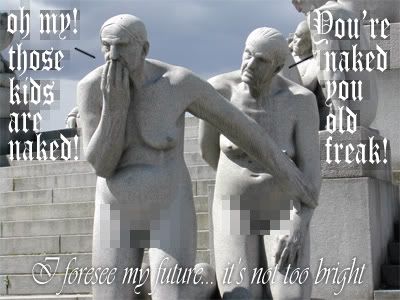 i've yet to grow old and make dumb statements all day
Because life on earth is temporary, it feels too short. I wonder how much I'll be used by God. I wonder how many souls I would save. I wonder how many people I'll help. I wonder how, I wonder why? Yesterday, I saw another blue-slightly yellow, brownish with a sparkle of red dust sky and a cherry cloud next to the sun. Mann, I'm getting high.
Heh~
I pray that while I'm still in MMU, I'll live this life, this moment that God has given me to the fullest. Lets go nuts!
WHOooooHOOooo!!